Hiring, training and retaining a workforce that can adjust to unpredictable business demands and cycles are essential to any firm. Our versatile team of employees can easily adapt to sudden opportunities, and have proven to be an integral force to be reckoned with.
Available Positions
We found
2

available positions for you
Job Title
Department
Location
Benefits & Perks
Peddinghaus prides itself on caring for our employees
Hard Work Pays Off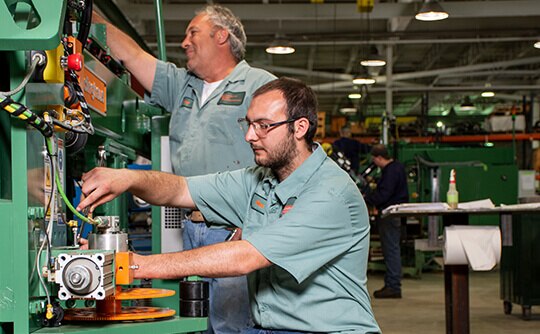 A competitive salary, milestone incentives and 401k retirement plans give Peddinghaus employees the opportunity to perform to their full potential.
Learning & Development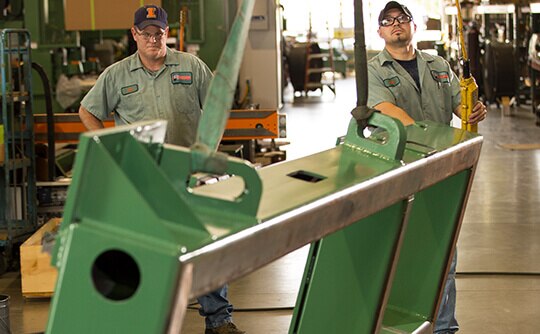 Through training, observation, hands-on experience and continued education, working at Peddinghaus allows room for both professional and personal growth.
Break Time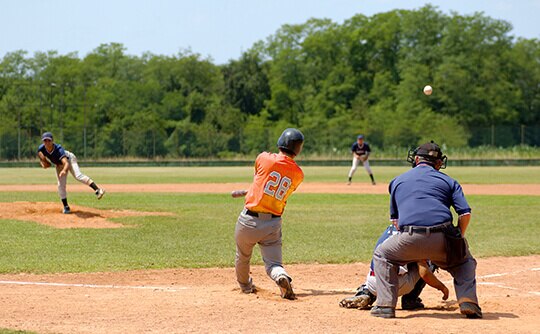 With 11 paid holidays including one week off during Christmas, paid vacation time, sick days and personal days, Peddinghaus employees are encouraged to enjoy life outside of work.
Stay Active at the Gym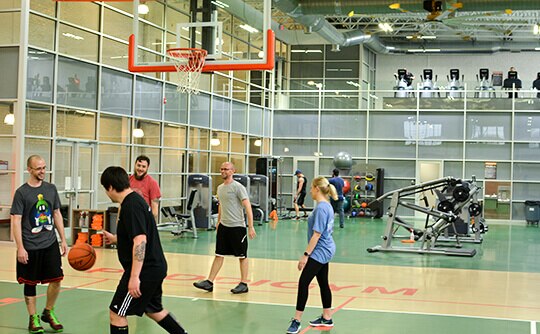 The PeddiGym facility offers employees a 24/7 opportunity to lead a healthy lifestyle and enjoy active hobbies with fellow co-workers.
Eat Gourmet at the Cafe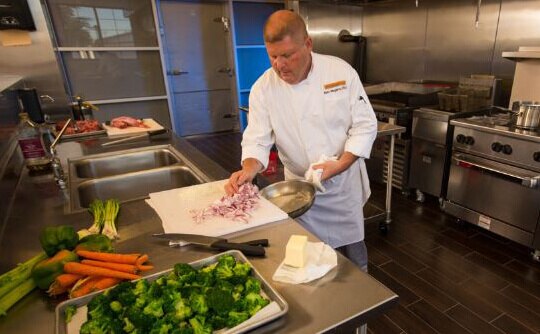 The PeddiCafe offers Peddinghaus employees, family members of employees and guests to sit and enjoy a fresh meal prepared by Peddinghaus' very own Executive Chef, Marc Magiera.
Wellness Plans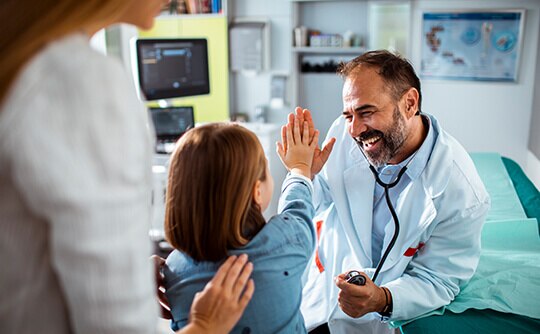 In addition to corporate wellness center access, Peddinghaus also offers medical, dental, vision, life and disability insurance coverage.
Help Create a World of Steel
Did You Know?
metric tons of steel is produced worldwide annually
Life at Peddinghaus
Working year-round and having fun along the way
The Peddinghaus family of employees has blossomed into an esteemed force in the steel industry. Exceptional talent, expertise and camaraderie fill the halls of our facilities. We never forget that we are a family company, which is why we gather for summer cookouts and holiday parties to get to know one other on a more personal level outside of the shop and the office.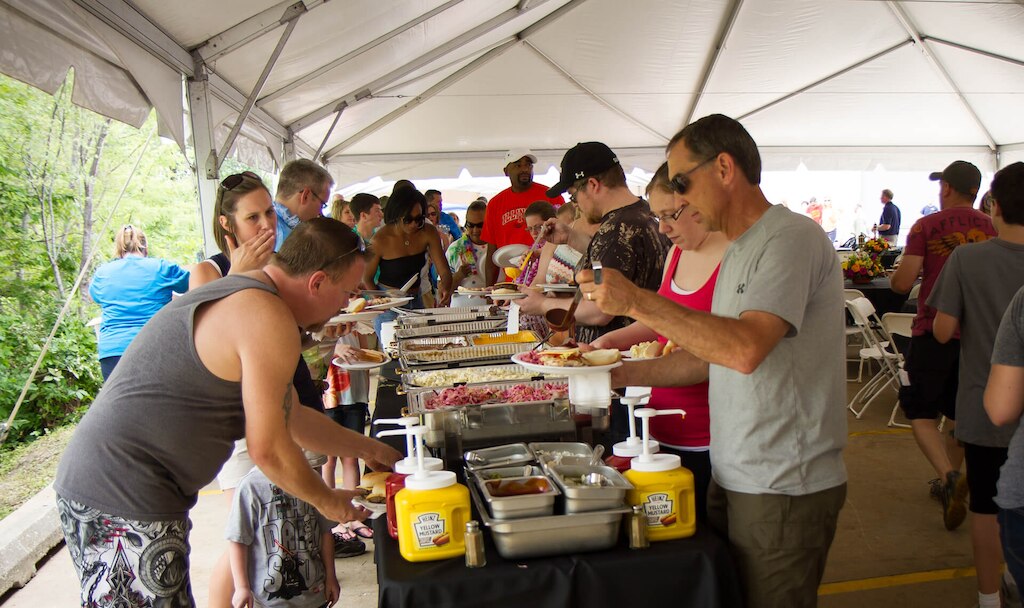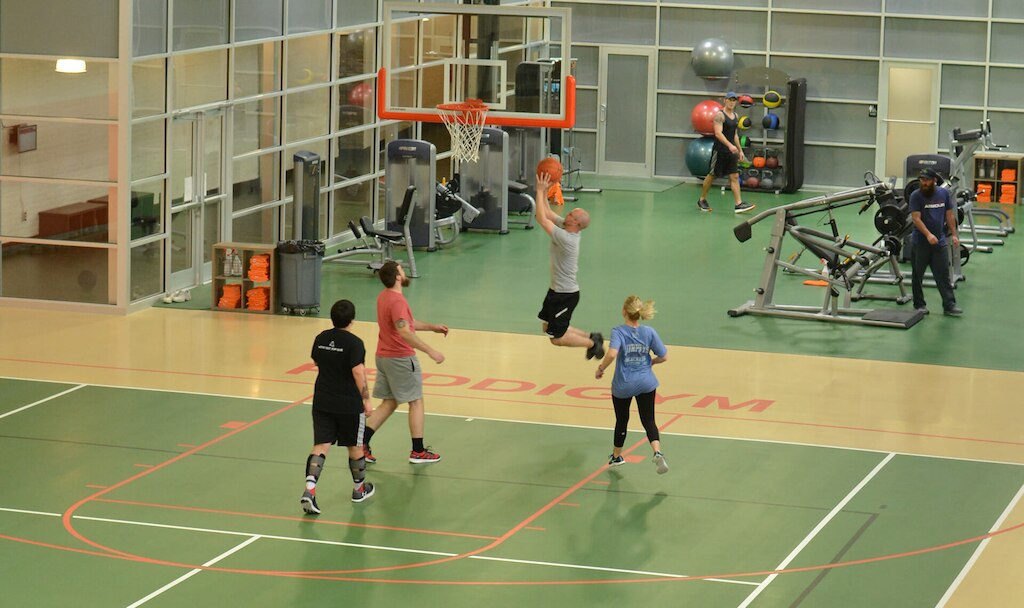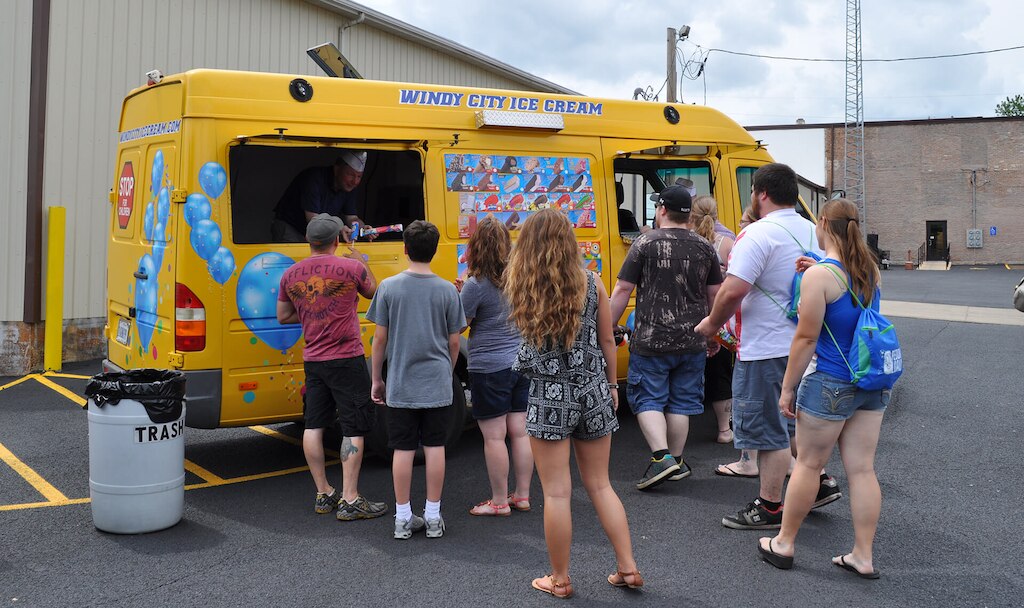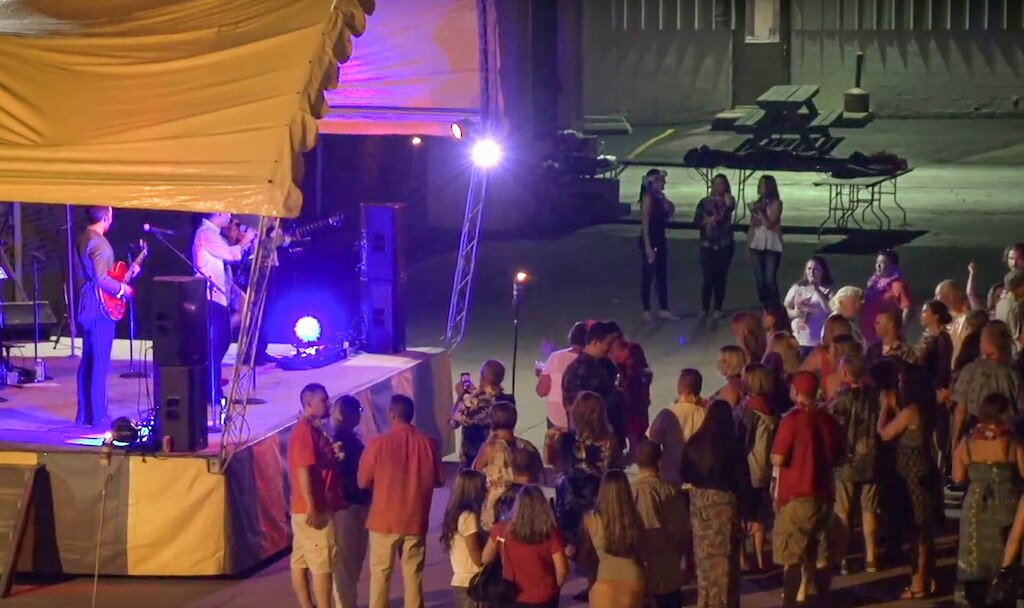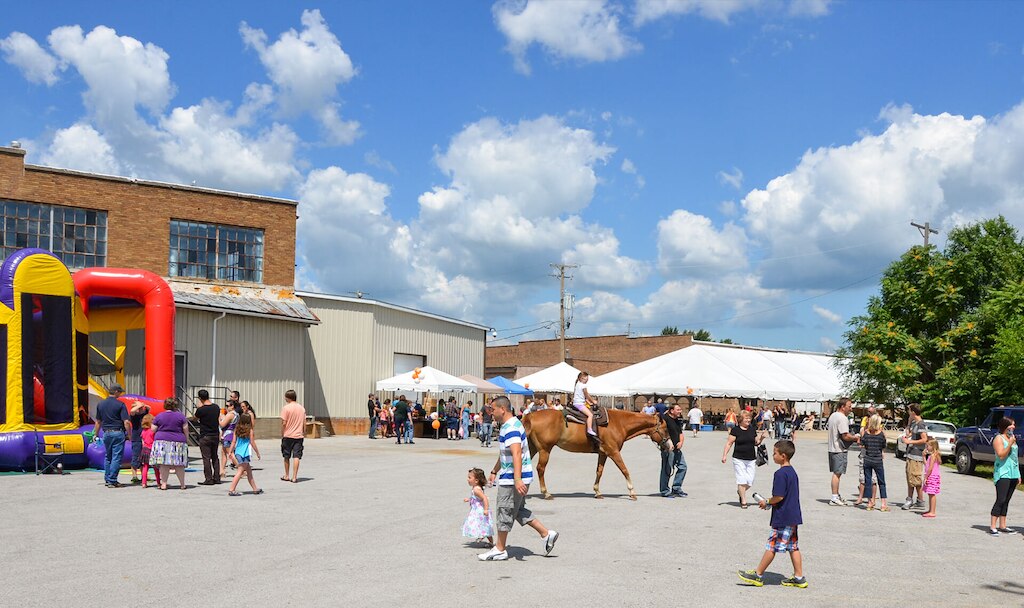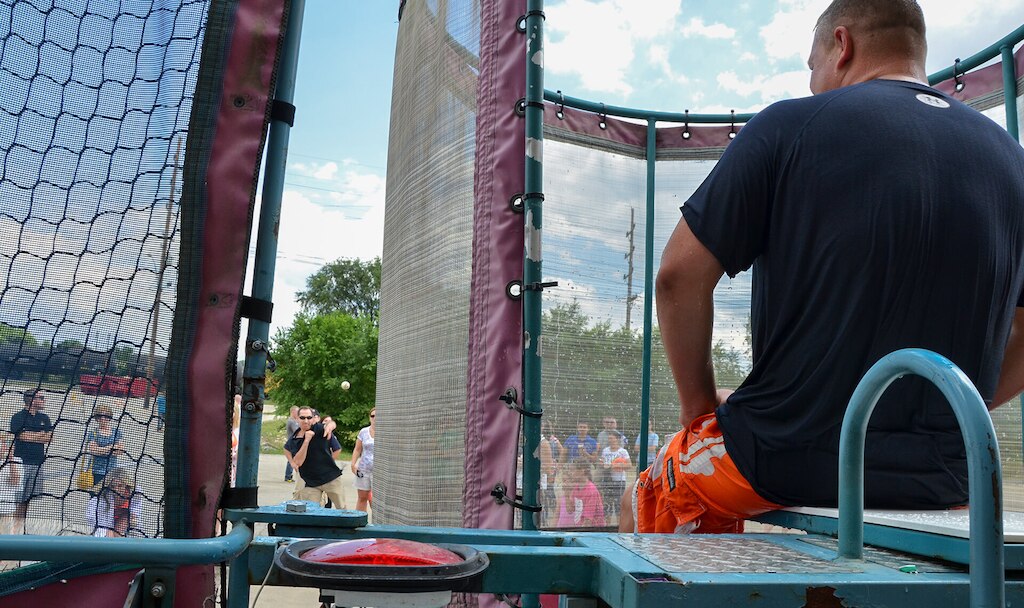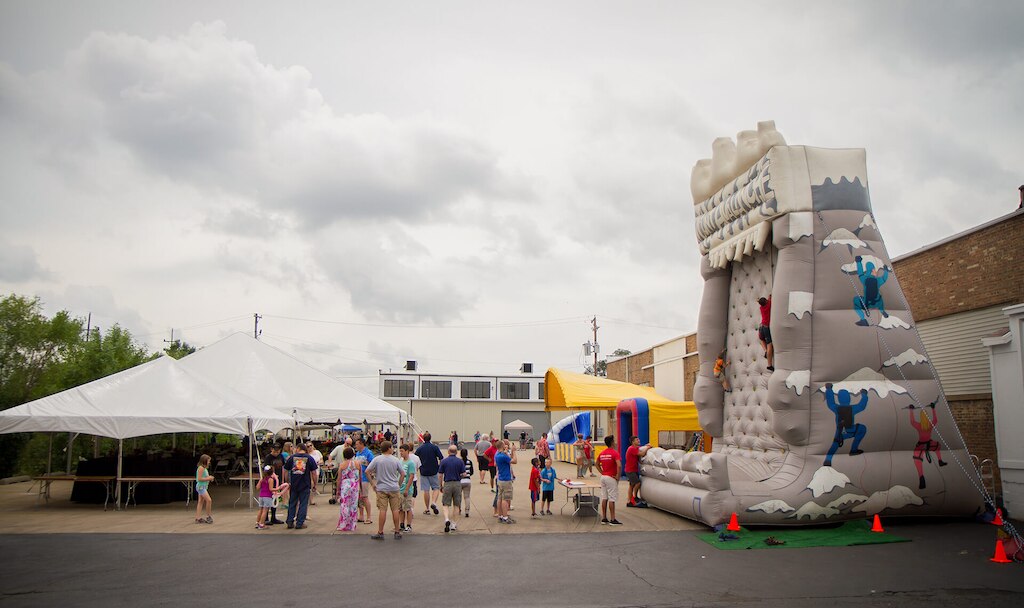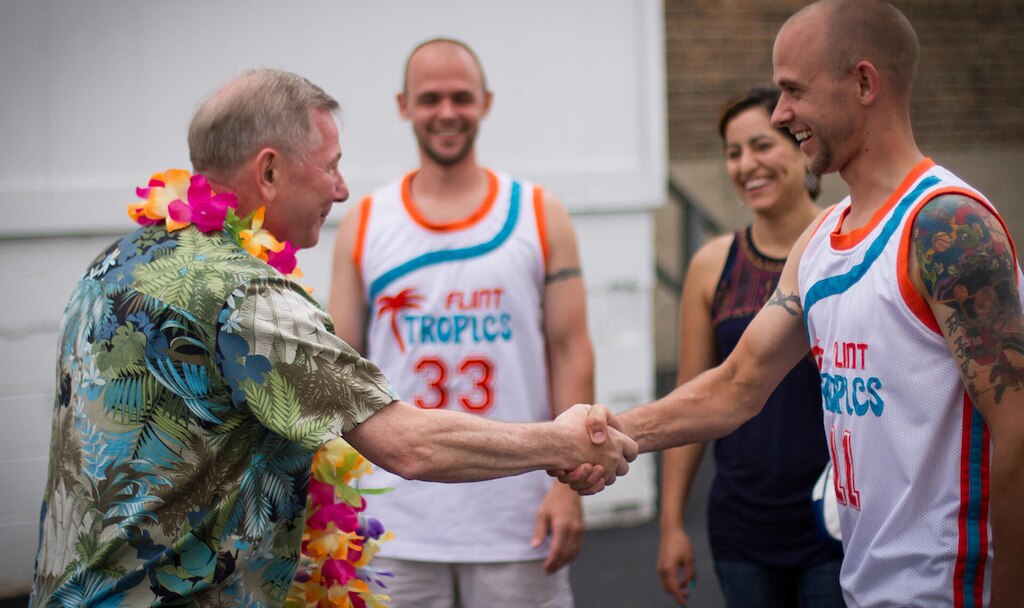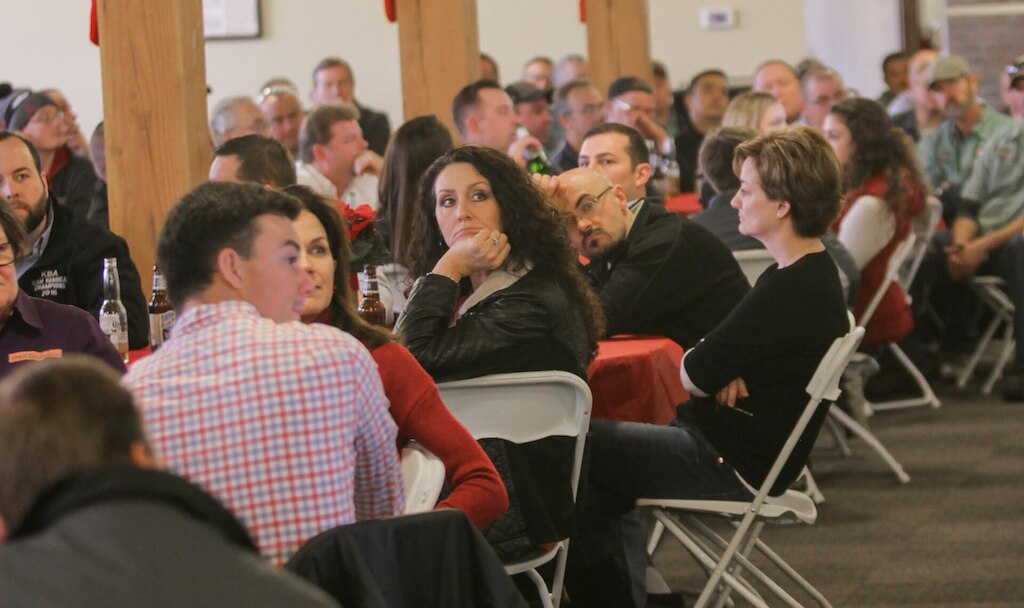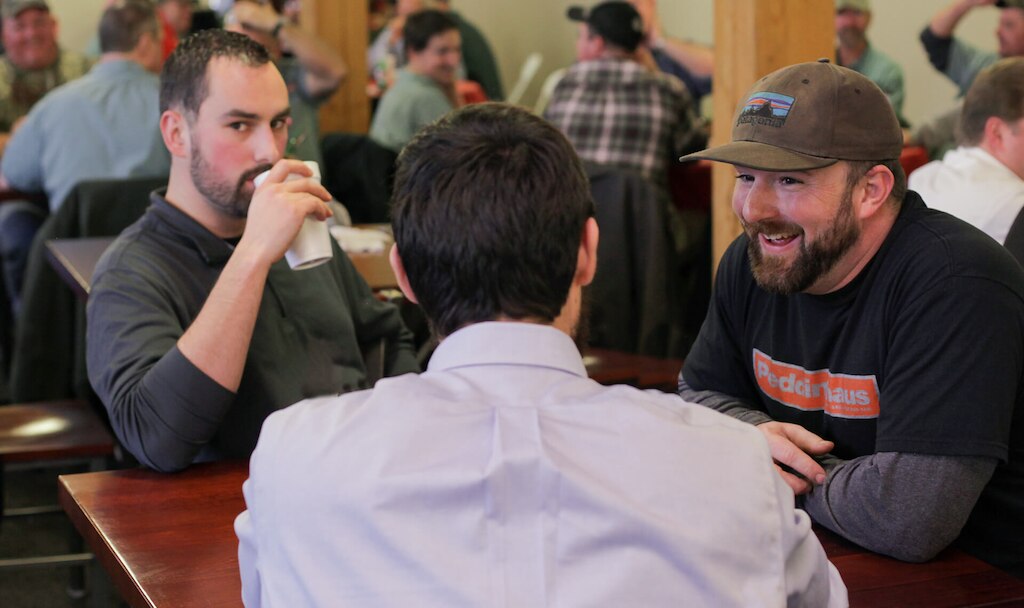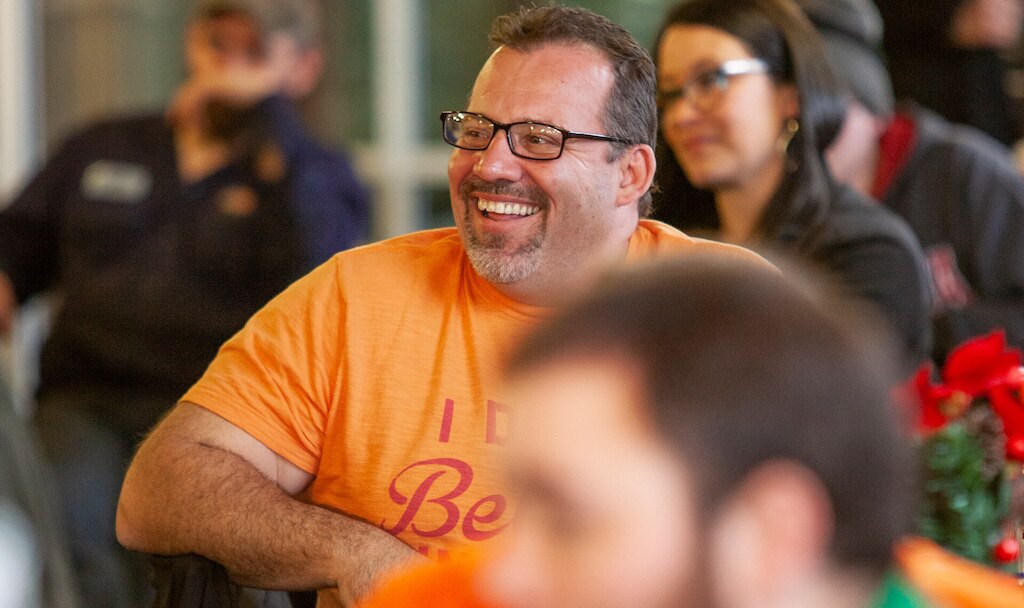 We Have the Best Employees
Hear what the Peddinghaus family has to say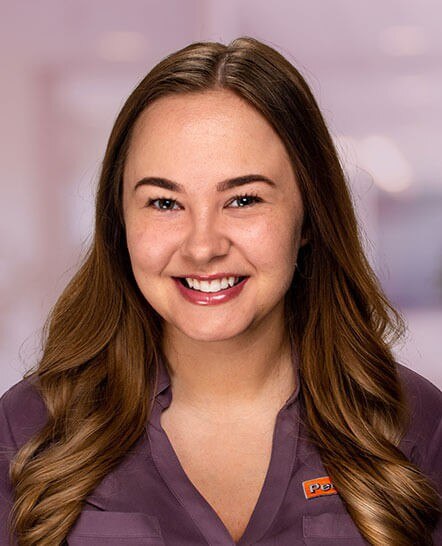 I love my job because my coworkers are family. We all share a genuine spirit of dedication to the industry and making our customers' dreams a reality.
Miranda Dutour
Marketing Communications SpecialistPeddinghaus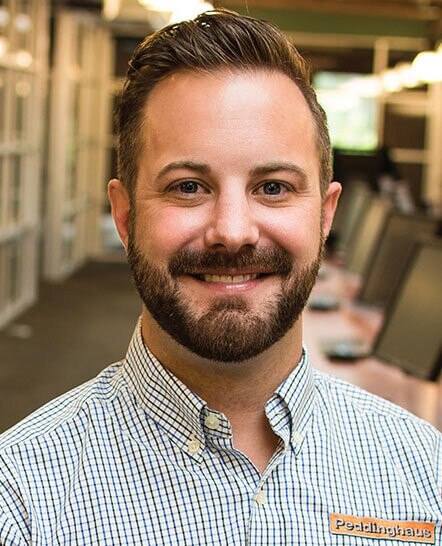 As the next generation of Peddinghaus sales, I look forward to establishing myself in the industry, wherever and whenever duty calls.
Elliott Bass
Sales ManagerPeddinghaus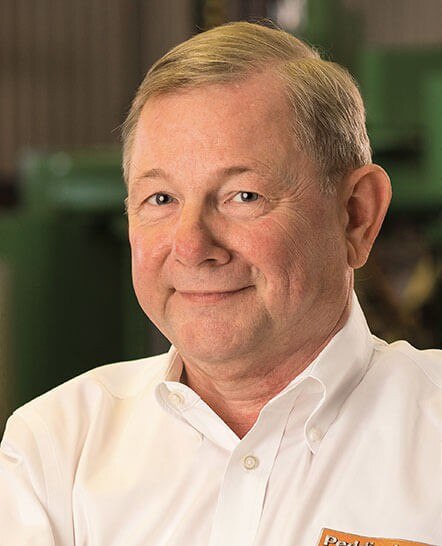 I'm only a part of the team, but I am very proud of Peddinghaus' sterling reputation in the industry - our customer commitment.
Lyle Menke
Chief Spiritual OfficerPeddinghaus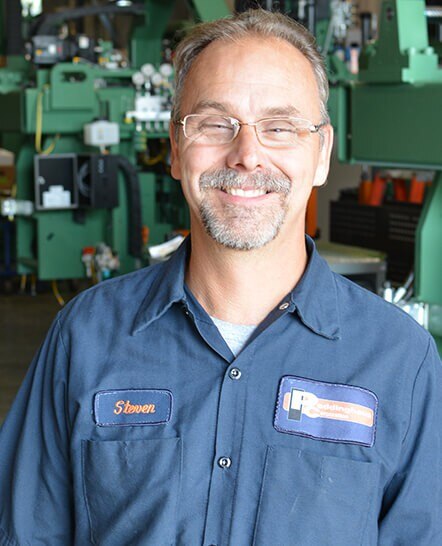 My job benefits the customers because they will then get a 'well-oiled machine' that is ready to install and run as it is supposed to.
Steve Plakas
Checkout TechnicianPeddinghaus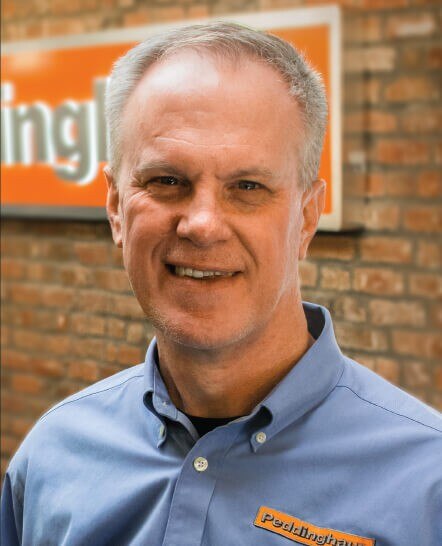 With pre-installation, I am helping the customer navigate through the process of getting their machinery installed.
Duane Bates
Training ManagerPeddinghaus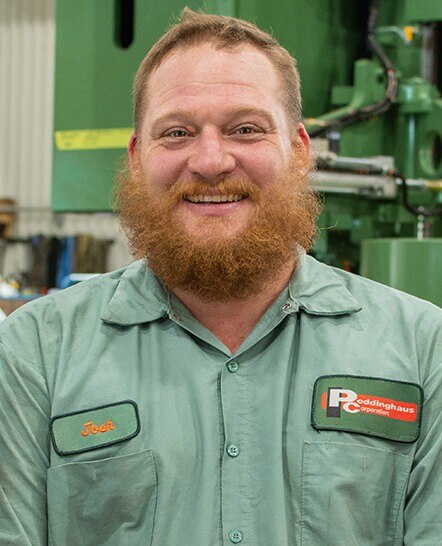 My favorite part about working at Peddinghaus is the people that I work with, they're all genuine, fun people.
Josh Wenzelman
Assembly TechnicianPeddinghaus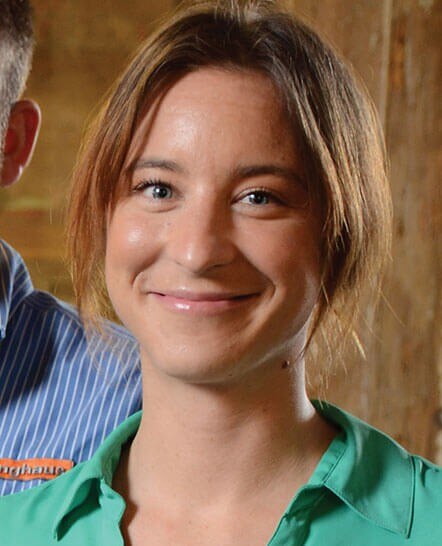 Customers rave about the follow up from Peddinghaus. They are made to feel less like a customer and more like they are being welcomed into our family.
Megan Grant
Service ManagerPeddinghaus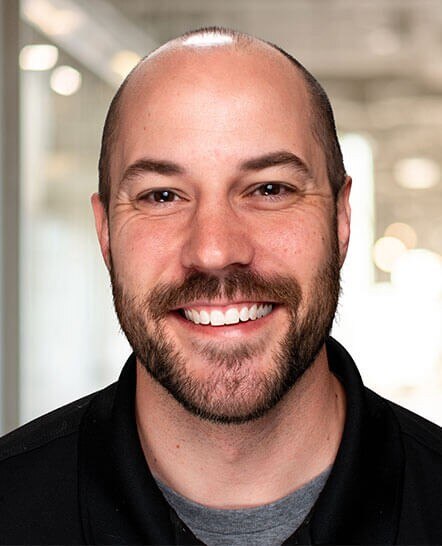 I've gotten to know some of the hardest working and most talented people in the steel industry. It challenges me to stay sharp everyday!
Shawn Zeilenga
Director of MarketingPeddinghaus