Enter Today for a Chance to Win
FREE

Machinery

Gift cards and other Peddinghaus merchandise included

Peddinghaus wants to jazz your shop up with a Peddinghaus machine! Stay tuned for information on the next machine giveaway.

Winners will be selected at random each year, just text the keyword 'WINNER' to 46331 or use the sign-up form to be entered in the drawing!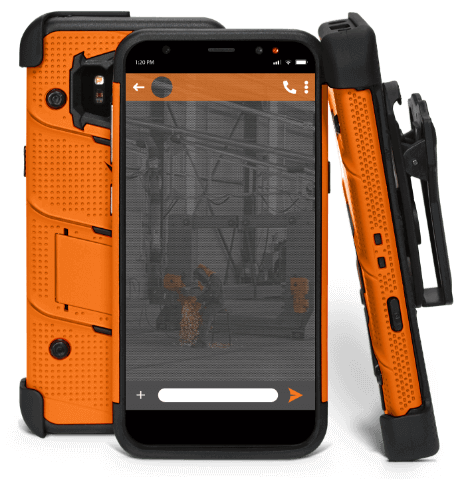 46331 mobile
TEXT KEYWORD
TO
46331
winner
Normal text message rates apply. Text "STOP" to opt out. Text "HELP" for help. Up to 3 msgs / month. Terms ‌h‌t‌t‌p‌s‌:‌/‌/‌w‌w‌w‌.‌p‌e‌d‌d‌i‌n‌g‌h‌a‌u‌s‌.‌c‌o‌m‌/‌t‌e‌r‌m‌s‌/‌1‌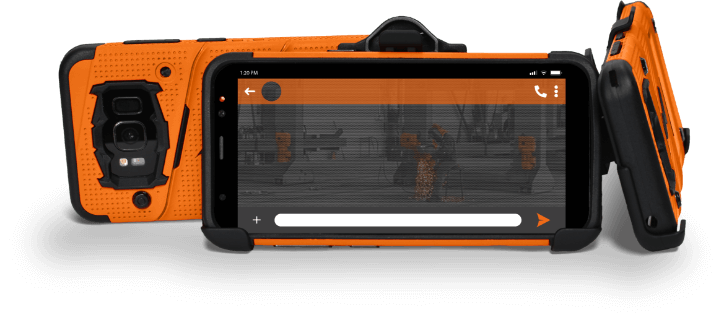 46331 mobile
TEXT KEYWORD
TO 46331
winner
Don't Miss Your Chance To Win:
IMPORTANT: If you already signed up for a past giveaway using the text keyword 'WINNER' you do not need to sign up again. Your number has been automatically entered into the drawing
We want to protect your phones whenever you are working with steel. In addition to the grand prizes, all winners will receive a free ZIZO military grade cell phone case.
Normal text message rates apply. Text "STOP" to opt out. Text "HELP" for help. Up to 3 msgs / month. Terms
‌h‌t‌t‌p‌s‌:‌/‌/‌w‌w‌w‌.‌p‌e‌d‌d‌i‌n‌g‌h‌a‌u‌s‌.‌c‌o‌m‌/‌t‌e‌r‌m‌s‌/‌1‌
Win a Peddinghaus Machine and Increase Shop Production
Grand Prize
Peddinghaus Machine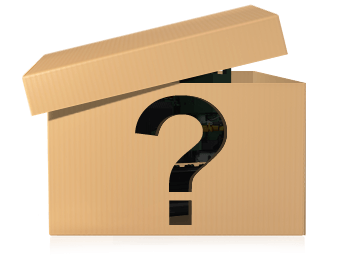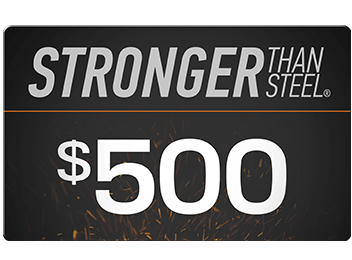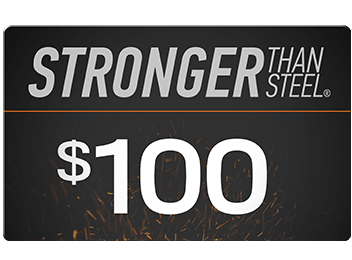 Rules
Rule #1:
Only one entry per person
Rule #2:
Must be located in the United States
Rule #3:
Must be a steel industry professional
Rule #4:
Must be actively on a Peddinghaus mobile text keyword list under the 46331 shortcode