The COVID-19 Recession: Managing the Challenges
PeddiNews: John Cross Update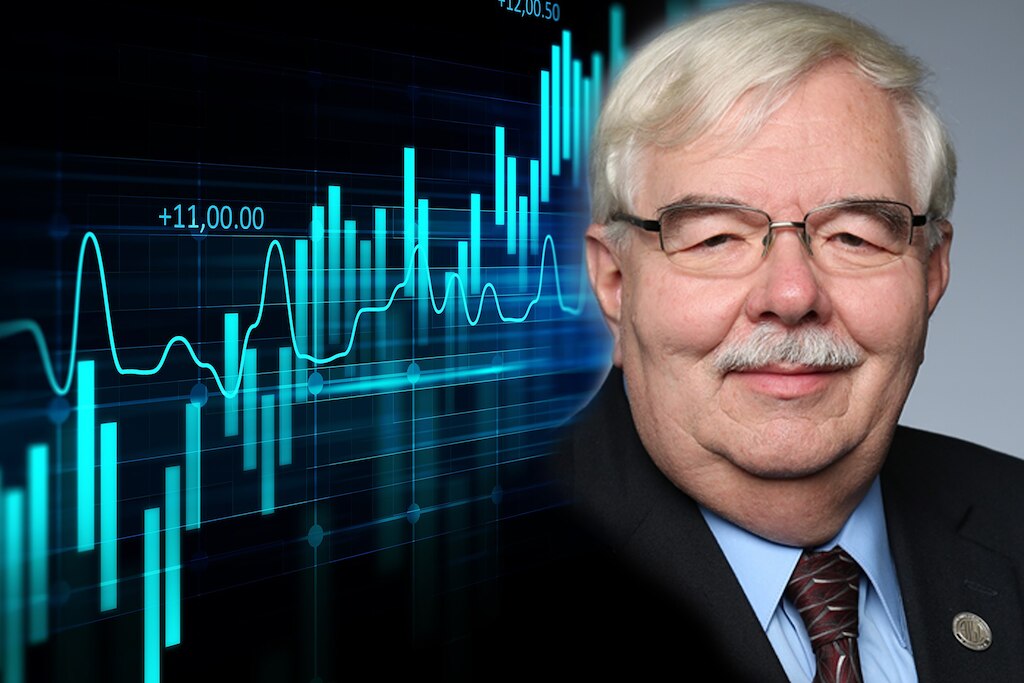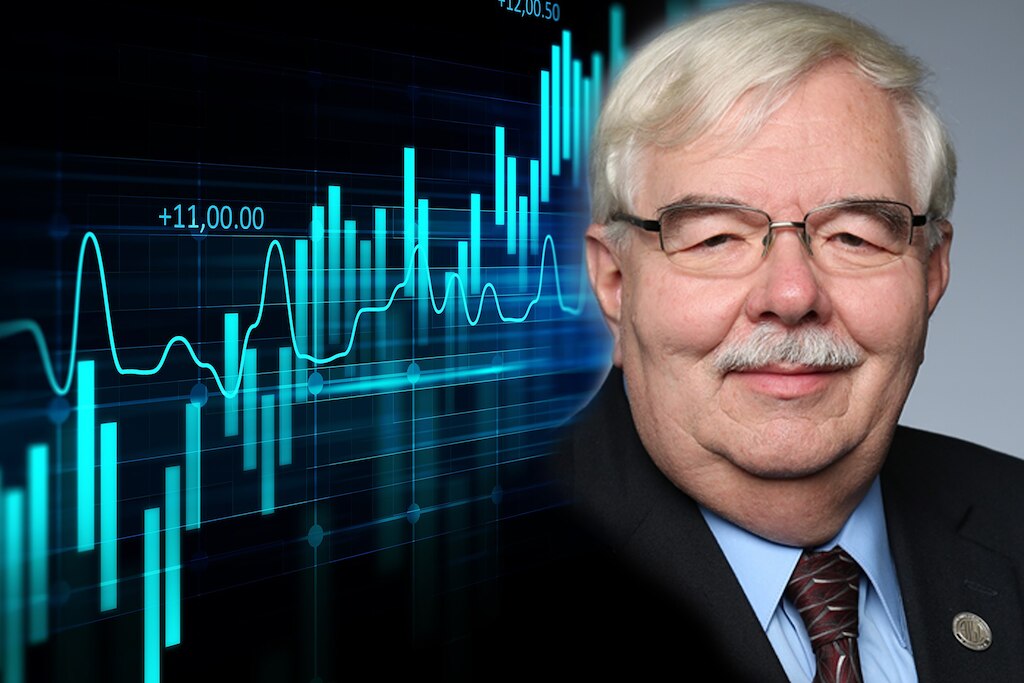 I have been sharing my perspectives on where I see both the general and construction economy headed. I hope those insights have been helpful even if your shop is still filled with a healthy backlog. This month I want to go down a different path and explore how a structural steel fabricator might best manage the impacts of this economic downturn.
The opinions expressed here are mine and don't reflect the advice or opinions of Peddinghaus Corporation. I appreciate Anton and his staff allowing me to share them. I have never been a fabricator or worked in a fabrication shop. Each of you reading this article is much closer to what occurs on a daily basis than I am. You know better than I do. But I have observed the industry for two decades, and over that time identified some trends. My goal isn't to get you to follow all of this advice, but to prompt you to think about what is happening and make wise decisions. So what advice would I give?
1. Don't assume that the recession is going to end quickly.
At the beginning of the Great Recession in 2008 I was visiting fabricators on the West Coast. I was told by one fabricator who had just a had a major project canceled that, "I'm not worried, we're going to be back to normal in 6 weeks." I attempted to explain that it was going to be a longer downturn. He wouldn't listen and said he wasn't going to make any changes in his operation. Less than two years later, the shop closed. The construction market may rebound quickly. If it does, we can all celebrate. But at the same time, we must be prepared that it might not.
2. Use overtime wisely.
Steel fabricators are masters at using overtime to maximize their profits as the market expands. But at the same time, fabricators tend to maintain staff levels during a downturn forgetting that their strongest financial performance typically occurs during times when overtime levels are the highest. Most fabrication shops are like a family with long term, skilled employees. Layoff is not a word that is often or easily said. Fabricators need to recognize that a shop's viability is tied to profitability which is optimized by an effective use of resources including staff hours. I am not suggesting a knee jerk reaction to staffing, but that it may be more beneficial to have fewer people working more hours than more people working fewer hours.
3. Recognize that your greatest assets are your experienced staff.
Am I contradicting myself? Absolutely! In times like these, a fabricator needs the wisdom of Solomon in dealing with staff decisions. Never overlook the inherent loyalty of key, experienced members of your staff and the value that staff members will bring as the economy recovers and work picks up.
4. Don't overlook that owners and general contractors see this as an opportunity to drive down prices.
I am already hearing owners and general contractors ask, "are construction costs declining?" At this point the cost of construction is down 3% as contractors are attempting to build backlog to get them through the recession. That number may grow. The fabricators I have observed that have been successful in this type of market don't lower their prices for the work they perform. They ask, "how can I perform this work differently so that I can lower my prices and be more competitive?"
5. Realize that the number of bidders on projects will increase.
The temptation will be for firms to bid on projects that are outside their normal scope of work. If a fabricator has a strong relationship with an owner or general contractor, it is important to take advantage of that relationship now. Don't expect to get preferential treatment or be single-sourced. Rather have a frank discussion about qualifications. Encourage the owner or contractor to make sure that the other fabricators bidding on a project are experienced for the type of work the project requires. During an earlier recession, I was involved in promoting the use of the staggered truss frame system for residential and lodging facilities. An owner was convinced to use a steel staggered truss system. But when the steel package went out to bid there were a large number of bidders and the selected, low bidder had no experience with large trusses. The result was delays, costly fixes, an unhappy owner and a black eye for the industry. Encourage competition but emphasize evaluating qualifications.
6. Stay focused on what you do well and who you do it for.
Over the years I have been told by several fabricators that a fabricator should never take on a project that is more than 30% larger than the largest project they have ever fabricated. Fabrication is a specialized industry and the production processes set up for a large fabricator may not translate well to small projects and fabricators organized around a series of small projects may not be able to scale up to handle larger projects. At the same time, many fabricators have tailored their project delivery processes to dovetail with the requirements of certain owners and contractors. In looking at other projects it is important to evaluate how internal processes may need to change to address the unique demands of a different client.
7. Use this downturn as an opportunity to accelerate your use of technology.
This is not a time to hunker down and wait for the economy to recover. It is an opportunity to take time to prepare for the recovery. What will the post-recovery demand for construction look like? Labor will be in short supply. Recessions always drive potential workers away from cyclical industries like construction. Project schedules will be even more compressed. In my opinion, interest rates will increase motivating owners to seek earlier project occupancy to generate cash flow. Demands for documentation will increase. Shared models, environmental product declarations, health product declarations…are all in our future. The answer isn't adding more staff, it is increasing productivity through the use of technology in both the shop and the office. It isn't about planning to adopt new technology when the market recovers (and it will), but being ready for the recovery.
8. Manage your finances well.
I have observed fabricators who stayed afloat during a recessionary period by living on the collection of their retainages, only to realize at the end of the recession they no longer had the capital or resources to obtain credit for material purchases or bonding for new projects. During a recessionary period, your banker or financing agency should be your best friend. Keep them aware of your plans, your strategy, current market conditions, future trends and your anticipated future needs for credit. Maintain your lines of credit even if you think they are greater than your current requirements. Work with your material and equipment suppliers strengthening your longterm relationships with them.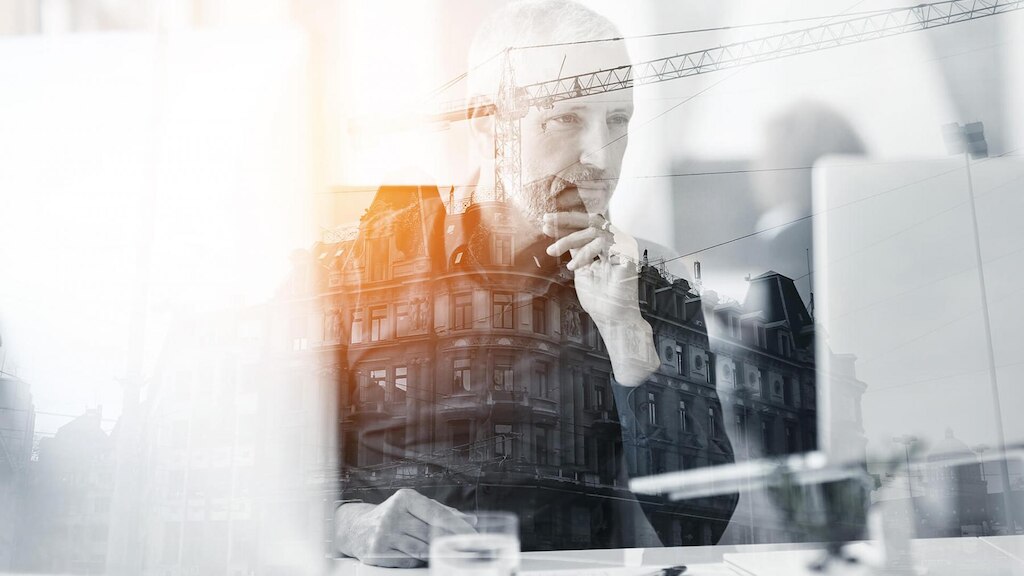 Remember, I am not a fabricator. So feel free to say, "He doesn't know what he's talking about." But please be purposeful in your decisions as the construction industry moves through this difficult time. Control the challenges; don't let the challenges control you. Be wise!
John Cross, PE has tracked construction activity for 20 years. Until his retirement in 2018 he served as Vice President of Market Development for the American Institute of Steel Construction (AISC) and authored a regular column on the impact that economic trends have on the structural steel market for Modern Steel Construction magazine. He can be reached via email at crosswind.consult@gmail.com.
Enter Today for a Chance to Win
FREE

Machinery

Gift cards and other Peddinghaus merchandise included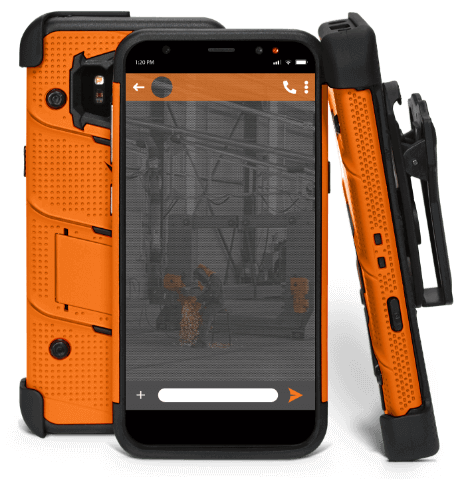 46331 mobile
TEXT KEYWORD
TO
46331
WINNER
Normal text message rates apply. Text "STOP" to opt out. Text "HELP" for help. Up to 3 msgs / month. Terms ‌h‌t‌t‌p‌s‌:‌/‌/‌w‌w‌w‌.‌p‌e‌d‌d‌i‌n‌g‌h‌a‌u‌s‌.‌c‌o‌m‌/‌t‌e‌r‌m‌s‌/‌1‌