Which Came First - the Drill or the Saw?
PeddiNews: Issue 68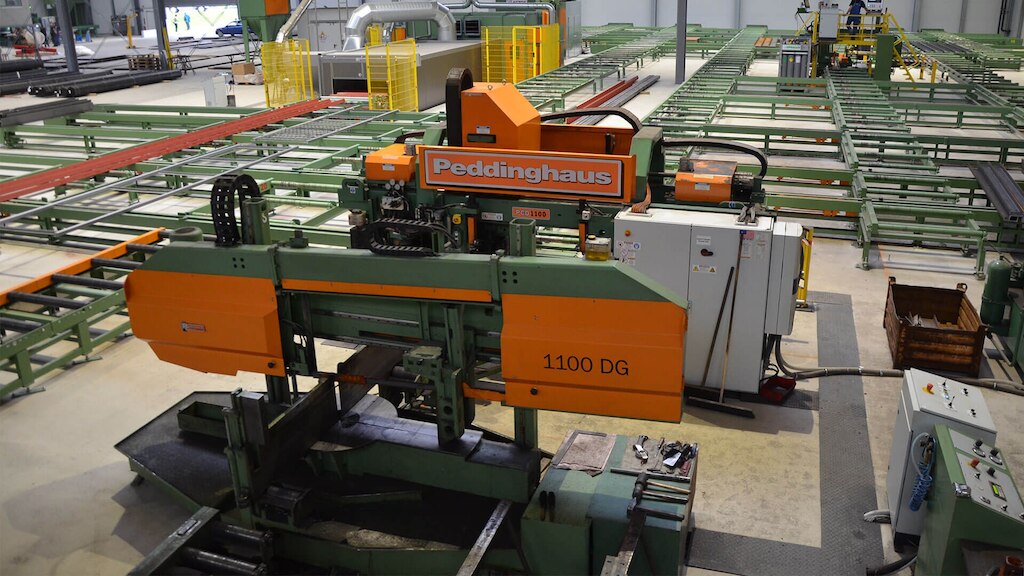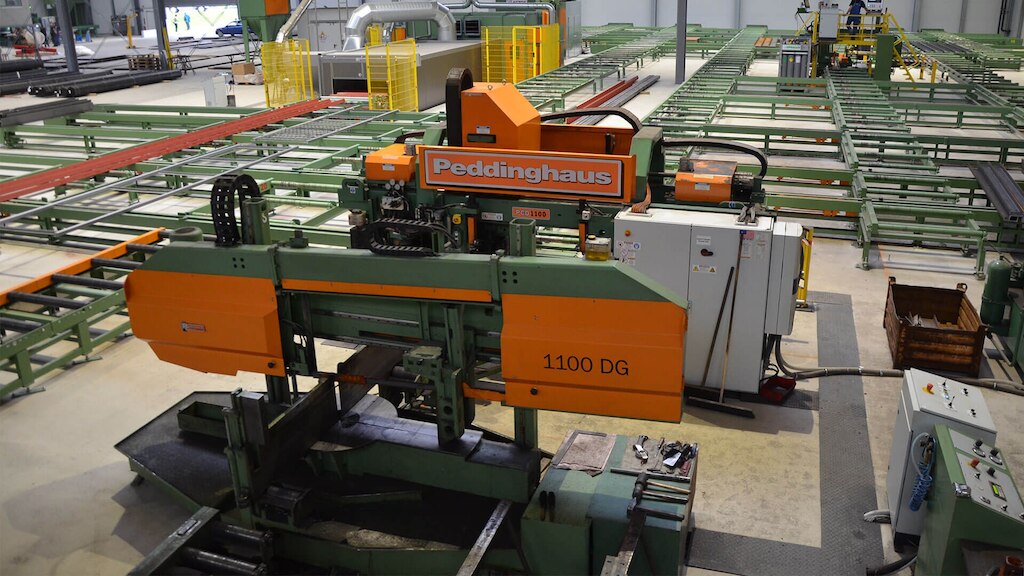 Drilling and sawing are as necessary as breathing air in structural steel fabrication, and achieving a seamless workflow between these operations is crucial for maximizing efficiency and throughput. Thanks to the modular design of Peddinghaus machinery, innovative drill/saw tandem systems allow for a customized arrangement that perfectly suits the needs of any operation.
1 - The Remnant Exterminator
MultMaster > Drill Line > Band Saw
For a tandem installation where a band saw is positioned on the outfeed of a drill line, the system can be equipped with a MultMaster measurement device. The MultMaster works as an extension of the Roller Feed in order to perform cuts that may otherwise require manual positioning for programs with batch-nested programs. Automate the process and exterminate remnant sections without stops in production.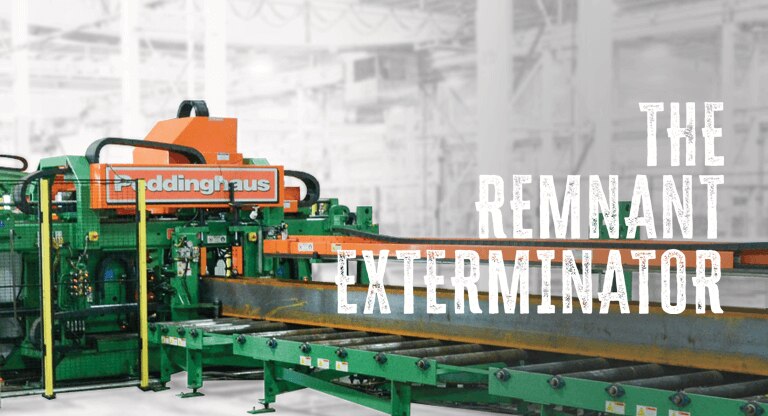 2 - The Floorspace Saver
Band Saw > Drill Line
By positioning the band saw before the drill line, shops can maximize the efficiency of their operations while minimizing the required footprint. The rationale behind placing the band saw first is primarily driven by the need to process materials quickly and accurately. By starting with the band saw, swiftly transform large and irregular workpieces into more manageable pieces that are ready for further processing by the drill line.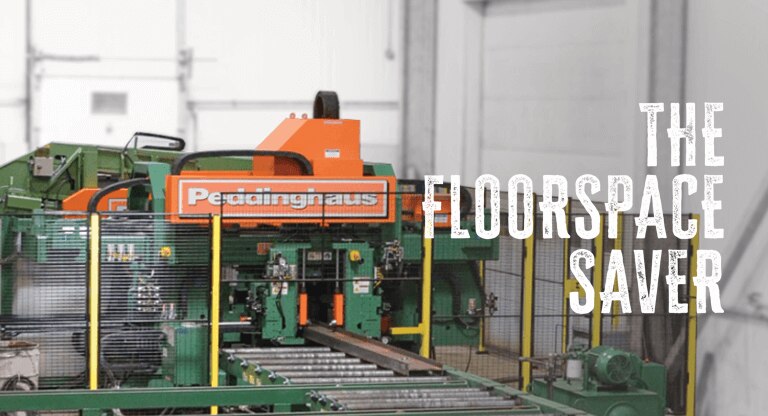 3 - The Trim Cutter
Band Saw > Band Saw > Drill Line
An approach that involves two band saws followed by a drill line is particularly useful when dealing with large-scale fabrication projects that require precise trimming of materials. The first band saw is used to make initial trim cuts, removing excess material and creating manageable workpieces. These workpieces then move on to the second band saw, which performs more trailing edge trim cuts to achieve the desired dimensions before being processed by the drill line.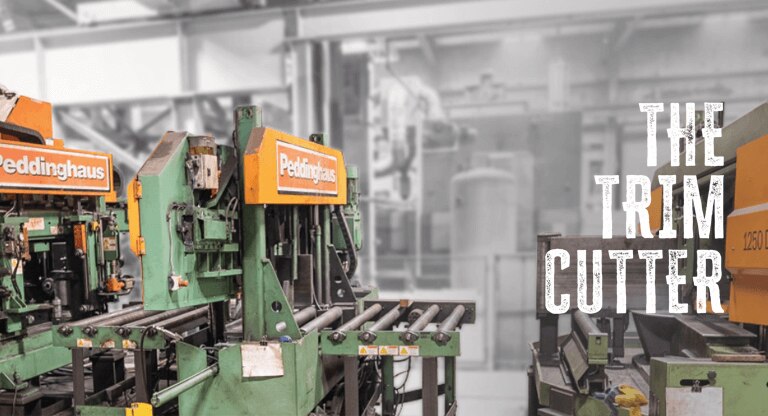 4 - The Bottleneck Eliminator
Drill Line > Cross Transfers > Band Saw
By placing the drill line before the band saw, this setup ensures a continuous flow of materials, reducing waiting times and optimizing efficiency. The drill line plays a crucial role in this arrangement by performing necessary hole drilling and other machining operations on the workpieces. Once the drilling is complete, cross transfers are used to transport the materials seamlessly to the band saw. These cross transfers facilitate smooth movement between the drill line and the band saw, minimizing handling time and streamlining the workflow.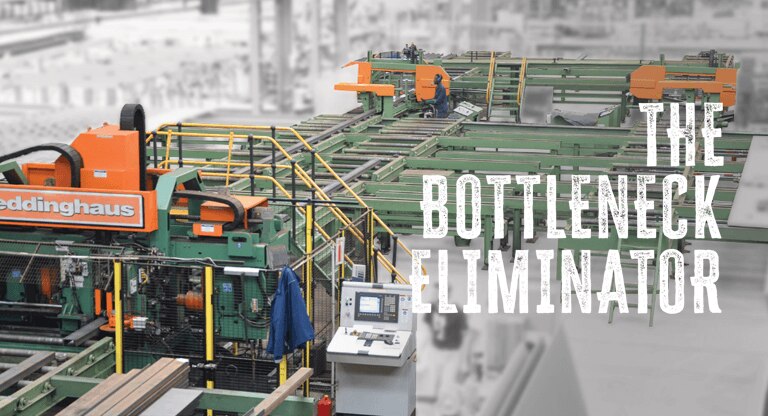 Learn more about Peddinghaus drill/saw tandem solutions >
Enter Today for a Chance to Win
FREE

Machinery

Gift cards and other Peddinghaus merchandise included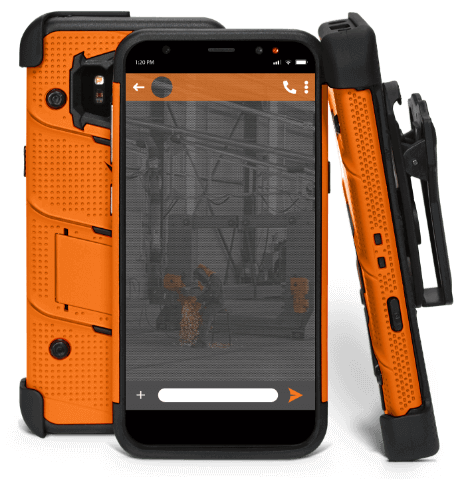 46331 mobile
TEXT KEYWORD
TO
46331
WINNER
Normal text message rates apply. Text "STOP" to opt out. Text "HELP" for help. Up to 3 msgs / month. Terms ‌h‌t‌t‌p‌s‌:‌/‌/‌w‌w‌w‌.‌p‌e‌d‌d‌i‌n‌g‌h‌a‌u‌s‌.‌c‌o‌m‌/‌t‌e‌r‌m‌s‌/‌1‌