Anglemaster-663 New Video Release
Watching:
Anglemaster-663 New Video Release
Serving as the industry's benchmark for productivity, the Anglemaster-663 caters to today's fabricators' need to automate punching, shearing and marking for angle and flat bar. A redesigned patented Roller Feed flexes with the material, maximizing contact with the angle and flat bar and eliminating errors. No inconvenient gripper feeds, no manual measurements, all accuracy and continuous feed with no stop in production.
Equipped with the ability to accommodate shaped holes such as squares, rectangles, obrounds and slots, including a feature that allows nibbling of material. This particular Anglemaster also employs a misting feature in order to maximize punch tooling life during operation through the use of Unist lubrication. The misting feature on the Anglemaster-663 extends to the shear, now allowing for longer shear life.
"The accuracy and the output is right along the lines of what we were expecting to see," explains Justin Taylor, Quality Assurance Manager at Garrison Steel Fabricators. "The 663 has also given us the ability to reduce repair time and quality control time that we were having to put into our products."
Enter Today for a Chance to Win
FREE

Machinery

Gift cards and other Peddinghaus merchandise included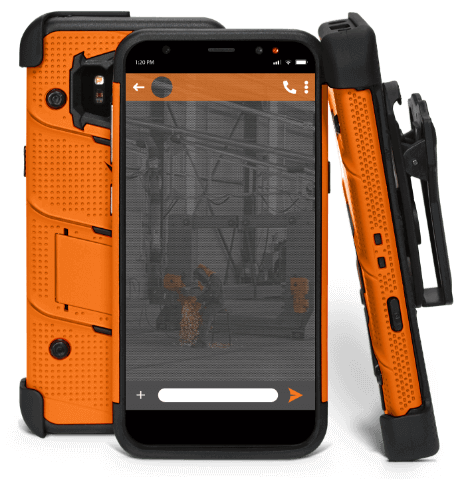 46331 mobile
TEXT KEYWORD
TO
46331
WINNER
Normal text message rates apply. Text "STOP" to opt out. Text "HELP" for help. Up to 3 msgs / month. Terms ‌h‌t‌t‌p‌s‌:‌/‌/‌w‌w‌w‌.‌p‌e‌d‌d‌i‌n‌g‌h‌a‌u‌s‌.‌c‌o‌m‌/‌t‌e‌r‌m‌s‌/‌1‌