Beam Rotator Giveaway Date Release
Drawing Wednesday, April 22nd at NASCC Atlanta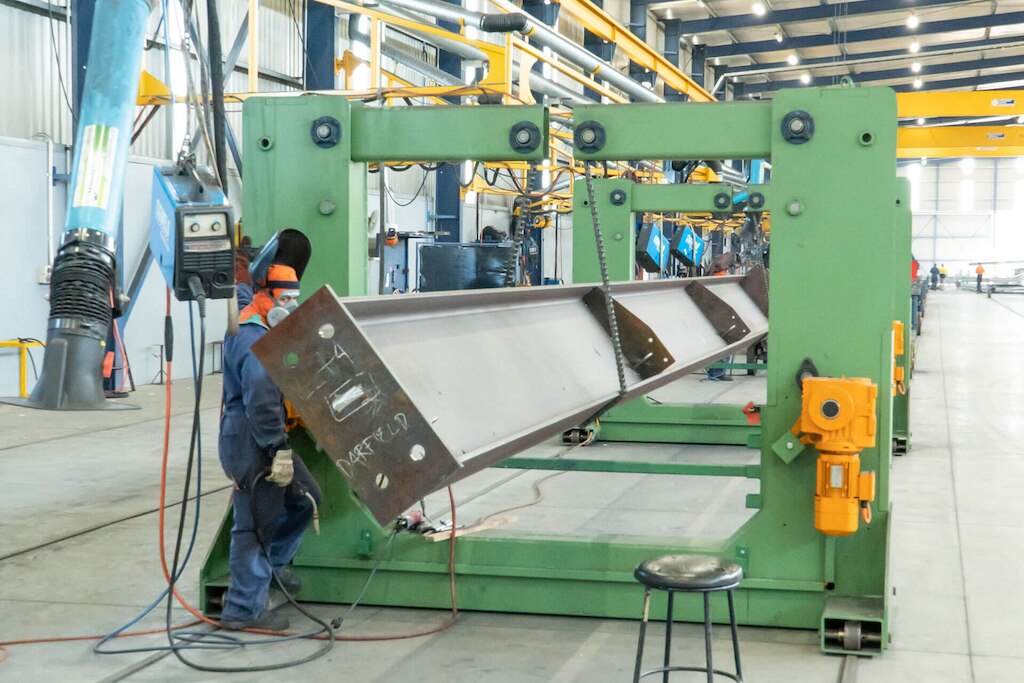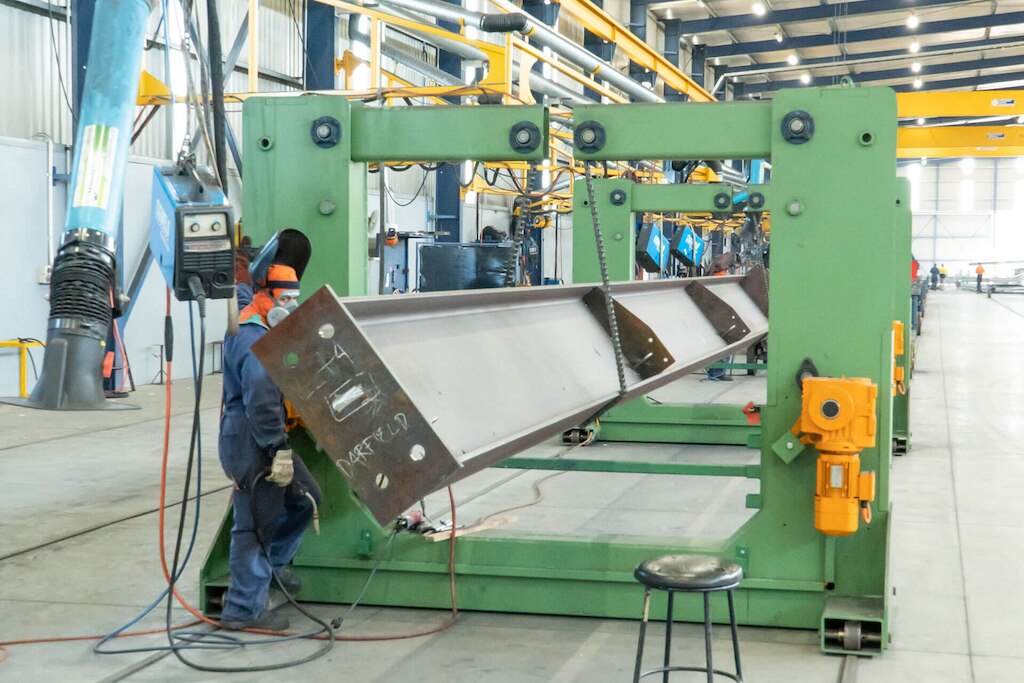 The Peddinghaus Beam Rotator Giveaway is approaching faster than you think! This year's giveaway will be held at the Peddinghaus NASCC Customer Appreciation Event in Atlanta. Join us at The Tabernacle on Wednesday, April 22nd at 7:00pm (formal invitation to follow). If you are unable to attend at the time of the drawing to claim your prize, Peddinghaus will deliver it to you.
Text keyword 'WINNER' to 69922 to enter today!*
Three winners will be selected at random:
Grand winner will receive a Peddinghaus PeddiRotator machine
Second place winner will receive a $500 gift card
Third place winner will receive a $100 gift card
Rules:
Only one entry per person
Must be located in the United States or Canada
Must be a steel industry professional
Must be actively on text keyword list under the 69922 shortcode
*If you have already entered in the giveaway once and received text confirmation that you are registered, you will not need to enter again.
Enter Today for a Chance to Win
FREE

Machinery

Gift cards and other Peddinghaus merchandise included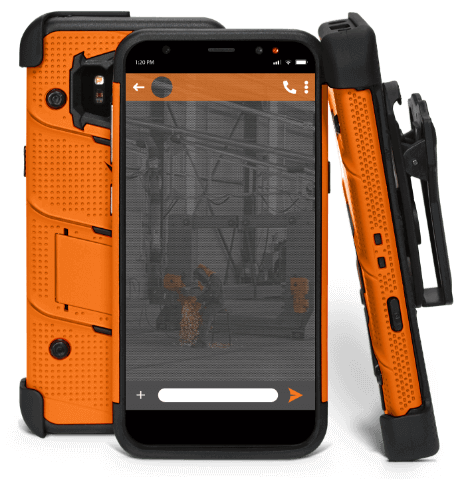 46331 mobile
TEXT KEYWORD
TO
46331
WINNER
Normal text message rates apply. Text "STOP" to opt out. Text "HELP" for help. Up to 3 msgs / month. Terms ‌h‌t‌t‌p‌s‌:‌/‌/‌w‌w‌w‌.‌p‌e‌d‌d‌i‌n‌g‌h‌a‌u‌s‌.‌c‌o‌m‌/‌t‌e‌r‌m‌s‌/‌1‌