Beam Rotator Giveaway Reminder
Text Keyword 'WINNER' to 69922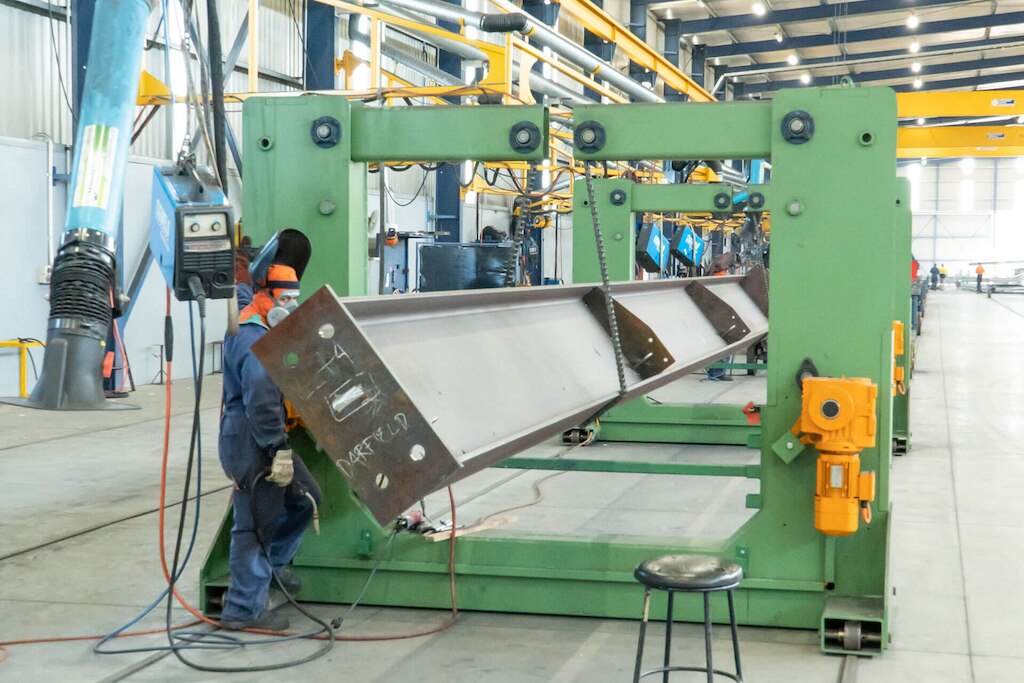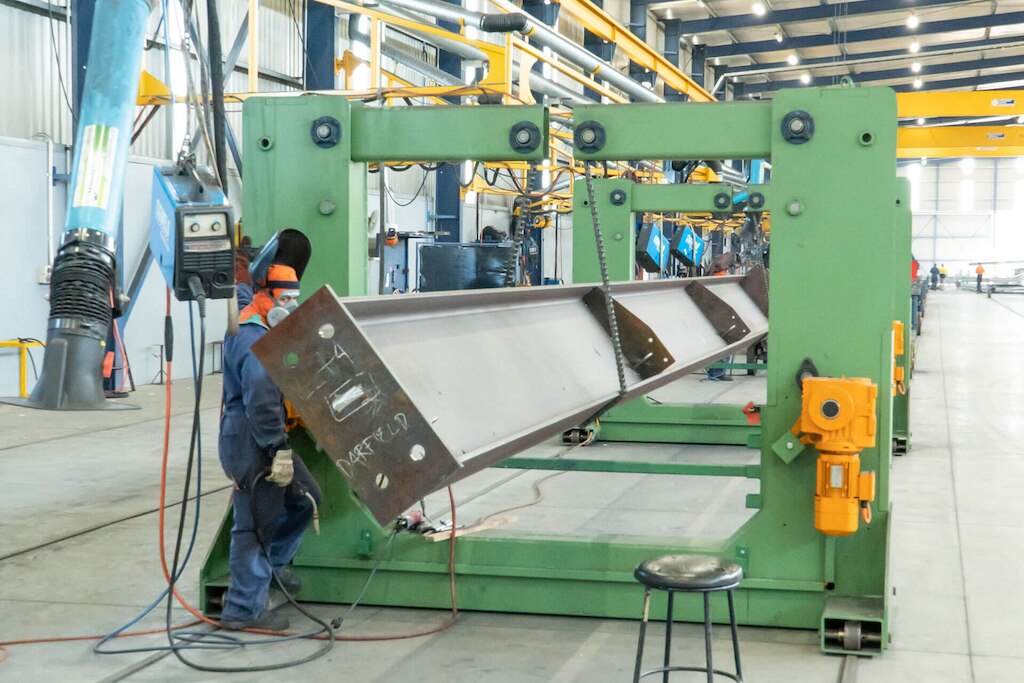 The PeddiRotator is saving the necks, backs and knees of fitters, welders and painters worldwide! Compact, durable and safe, this beam rotator utilizes minimal space to make quick work of turning even the heaviest of steel profiles during welding processes. With installation and integration this effortless, every shop needs a PeddiRotator today. Just one isn't enough, so don't forget this year's PeddiRotator giveaway will be taking place at the NASCC 2020 in Atlanta, Georgia this upcoming April. Stay tuned for details!
Three winners will be selected at random annually, just text the keyword 'WINNER' to 69922 or sign up online HERE to enter!
IMPORTANT: If you have already signed up for a past giveaway using the text keyword 'WINNER' you do not need to sign up again. You have been automatically entered into future drawings.
Watch the PeddiRotator video >>
Purse:
One grand winner will receive one PeddiRotator machine
One winner will receive one $500 gift card
One winner will receive one $100 gift card
Rules:
Only one entry per person.
Must be located in the United States or Canada.
Must be a steel industry professional.
Must be actively on text keyword list under the 69922 shortcode.
3 Msgs/Month. Reply STOP to cancel, HELP for help. Msg&data rates may apply. Terms: https://www.peddinghaus.com/terms/1
Enter Today for a Chance to Win
FREE

Machinery

Gift cards and other Peddinghaus merchandise included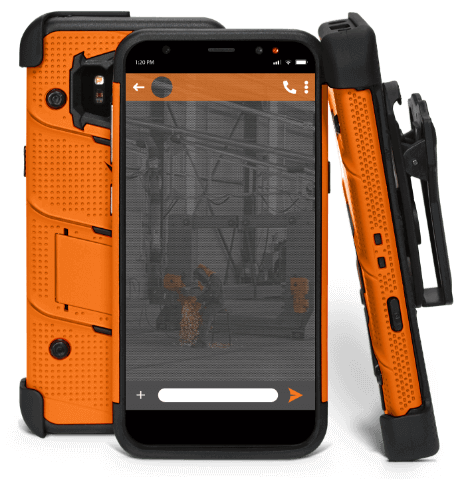 46331 mobile
TEXT KEYWORD
TO
46331
WINNER
Normal text message rates apply. Text "STOP" to opt out. Text "HELP" for help. Up to 3 msgs / month. Terms ‌h‌t‌t‌p‌s‌:‌/‌/‌w‌w‌w‌.‌p‌e‌d‌d‌i‌n‌g‌h‌a‌u‌s‌.‌c‌o‌m‌/‌t‌e‌r‌m‌s‌/‌1‌