Bevelling 4" Thick Plate in Mexico City
Watching:
Bevelling 4" Thick Plate in Mexico City
AJAX, an established steel fabrication company, continues to grow right alongside the beautiful city they have been serving for over 6 decades. Consisting of 400 employees in the shop, 200 in the office and an additional 300 at the erection sites in Mexico City, the tonnage AJAX produces is a true testament to their work ethic
AJAX operates a dozen Peddinghaus CNC machines (plate lines, saw drill lines, copers and a PeddiWriter) to help with their massive throughput. "Our new structural steel fabrication plant is one of the most modern in the world," General Manager Jorge Martin Rodriguez states, "Right now we are producing 53,000 tons of steel per year."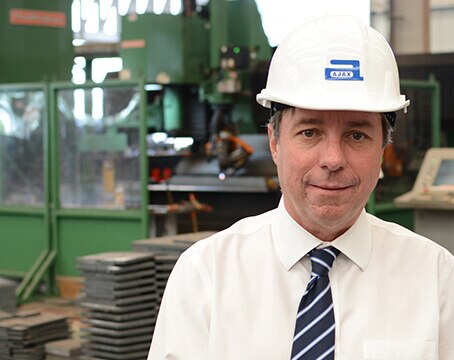 Our Peddinghaus plate lines here at AJAX are very productive. The FPB-1800 makes it very cheap to punch a hole.
Enter Today for a Chance to Win
FREE

Machinery

Gift cards and other Peddinghaus merchandise included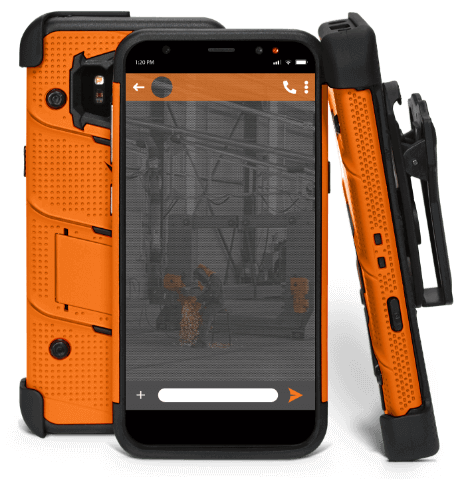 46331 mobile
TEXT KEYWORD
TO
46331
WINNER
Normal text message rates apply. Text "STOP" to opt out. Text "HELP" for help. Up to 3 msgs / month. Terms ‌h‌t‌t‌p‌s‌:‌/‌/‌w‌w‌w‌.‌p‌e‌d‌d‌i‌n‌g‌h‌a‌u‌s‌.‌c‌o‌m‌/‌t‌e‌r‌m‌s‌/‌1‌