Leave Us A Message
We've got your back, so get in touch with a member of our support team today
We've got your back, so get in touch with a member of our support team today
300 N Washington Ave.
Bradley, IL 60915
Phone: +1 815 937 3800
Fax: +1 815 937 4003
Hours: 8 AM - 5 PM CDT
Service : +1 815

937

3800 Press 2 U.S. & CAN
Watching:
#1 World Wide Support
The Best Support in the Industry
Peddinghaus strives to provide an unparalleled level of service for industry partners, no matter where in the world they are located. This is done by offering the only 24-hour technical support center in the industry and employing an expansive team of field service technicians throughout the globe.
24-Hour Technical Support Center
Located in Bradley, Illinois - USA, Peddinghaus maintains a 24-hour technical support center to assist customers with any questions or concerns that may arise in the operation of Peddinghaus machinery. Service technicians leverage remote diagnostic software as well as web cameras in order to troubleshoot questions. Over 95% of telephone calls are resolved without the need for an on-site visit from a Peddinghaus technician.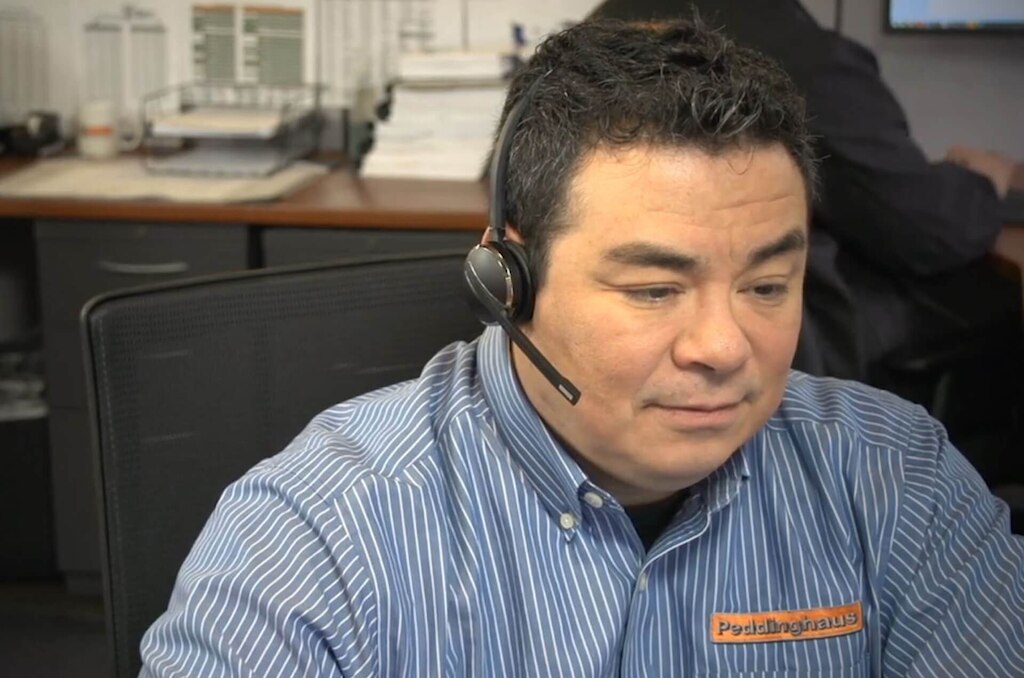 Global Access to Spare Parts
Peddinghaus maintains vast amounts of spare parts at their North American locations and are in close proximity to major ports and shipping hubs. For international partners, local spare parts storage is maintained at our sales and service offices around the globe. In addition, local dealer representatives and dedicated parts storage facilities have been established throughout the world to expedite part shipments.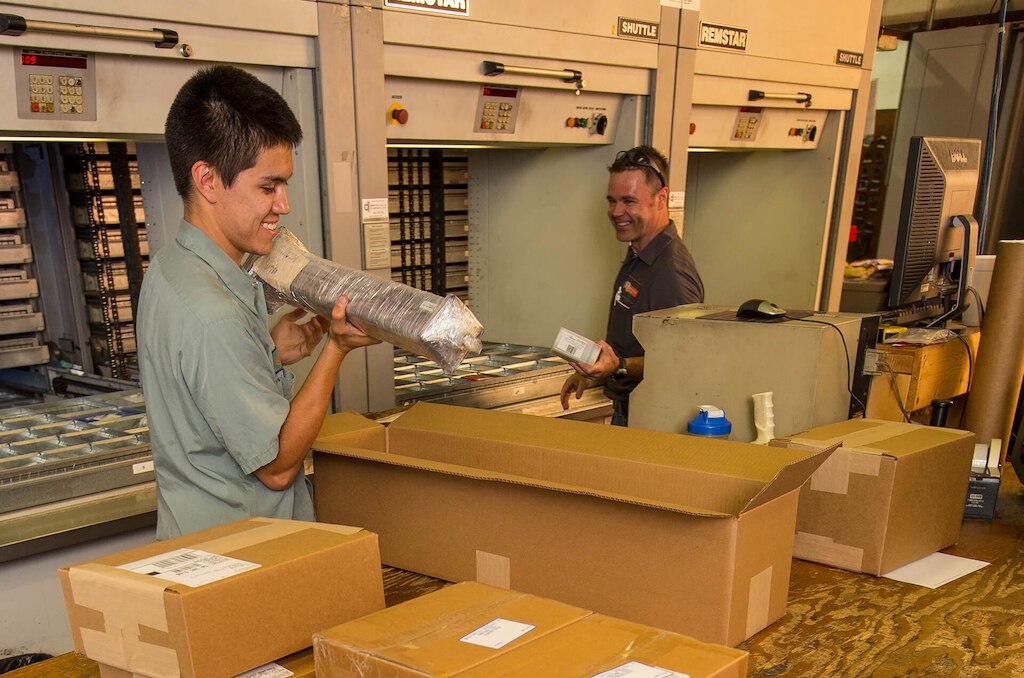 Expansive Team of Field Service Technicians
For advanced issues, over 50 field service technicians are employed by Peddinghaus throughout the world. Technicians are conveniently located geographically and may be based out of an office near your installation. These technicians operate globally and are available for on-site assistance.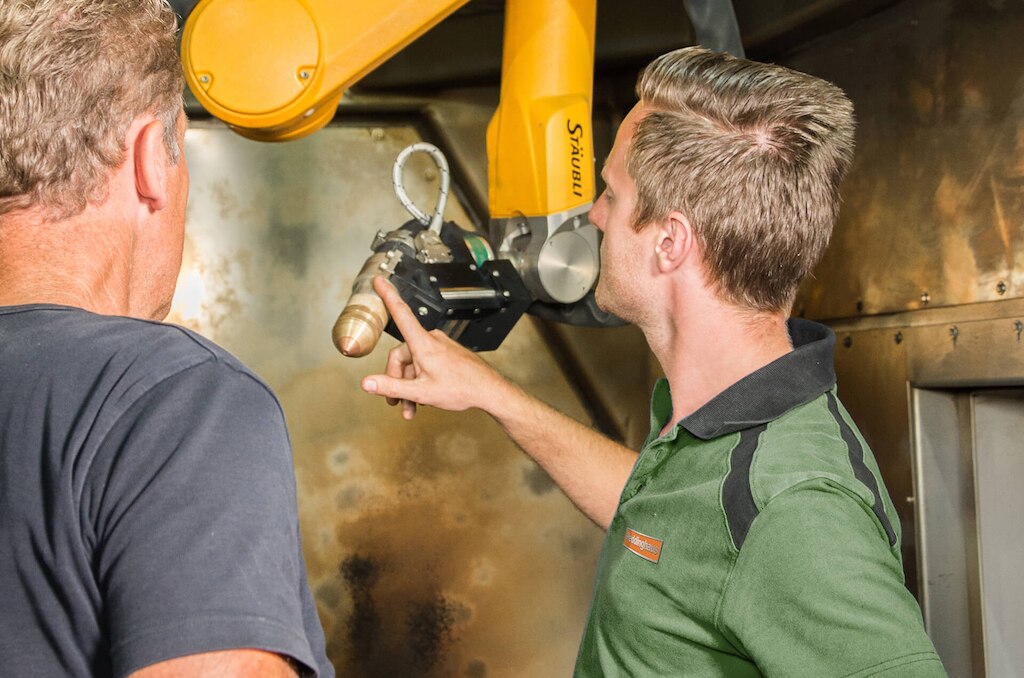 World Class Training for Maintenance Staff, Operators and Programmers
Peddinghaus offers training on-site, over the internet and at their corporate headquarters for maintenance staff, operators and programmers. Training at Peddinghaus' global headquarters is free of charge for those willing to make the trip and provides staff with direct access to the masters behind the machinery.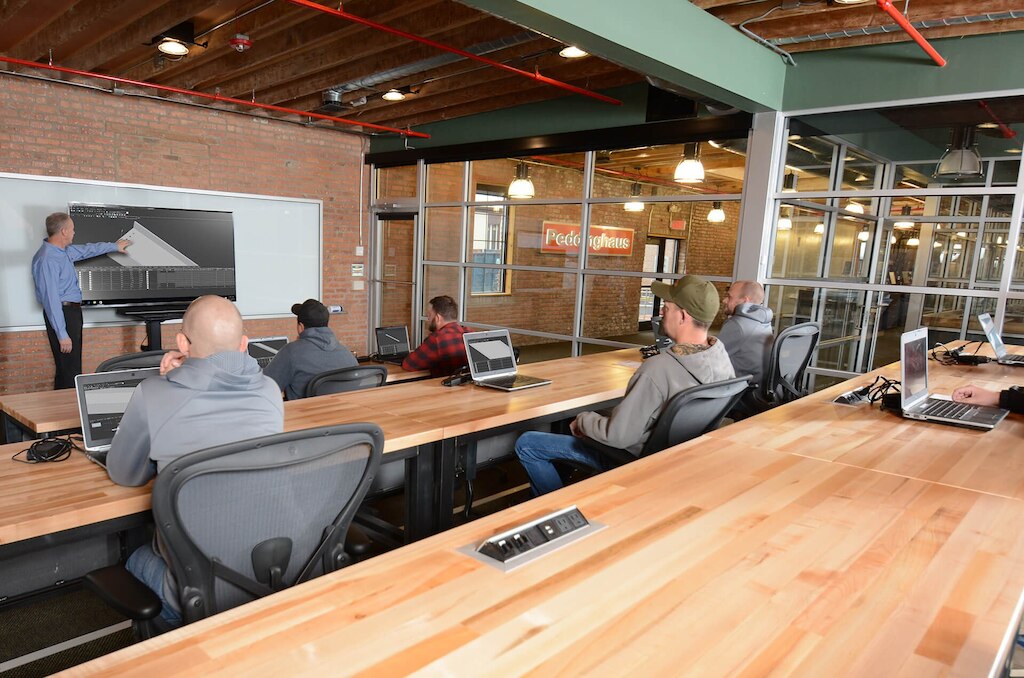 United Kingdom
+01952 457 948
Ireland (Dublin)
+353 1 657 1077
South Africa
+00 27 10 500 8322
New Zealand
+64 99 730 304
We Support the World's Most Successful Fabricators
Don't just take our word for it, hear their stories