Double the Output with Peddinghaus
Watching:
Double the Output with Peddinghaus
With young blood driving the company, Jake Thomas has been able to double the output of the shop while simultaneously cutting material handling time in half.
"Prior to investing in Peddinghaus machinery, we were focused on higher hours per ton work and only producing anywhere from 2,500-3,500 tons of steel annually. Now that we've partnered with Peddinghaus, we've gone up to 7,000-10,000 tons annually."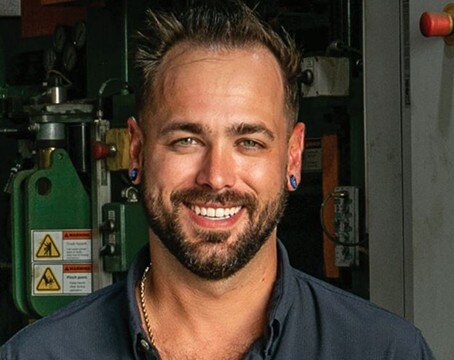 Some of my closest friends have the same Peddinghaus machines and we're able to talk regularly about our experiences and how they operate.
Enter Today for a Chance to Win
FREE

Machinery

Gift cards and other Peddinghaus merchandise included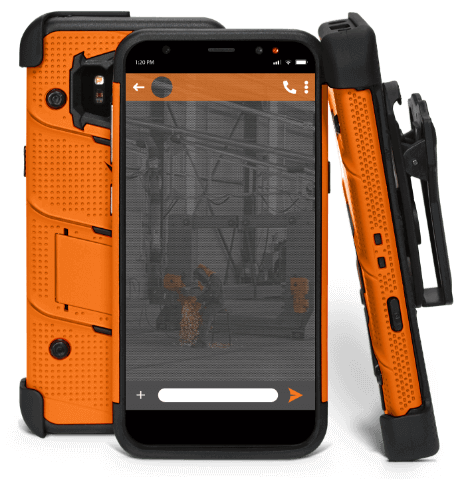 46331 mobile
TEXT KEYWORD
TO
46331
WINNER
Normal text message rates apply. Text "STOP" to opt out. Text "HELP" for help. Up to 3 msgs / month. Terms ‌h‌t‌t‌p‌s‌:‌/‌/‌w‌w‌w‌.‌p‌e‌d‌d‌i‌n‌g‌h‌a‌u‌s‌.‌c‌o‌m‌/‌t‌e‌r‌m‌s‌/‌1‌