Enhancing Shop Safety One Profile Turn at a Time
PeddiNews: Issue 64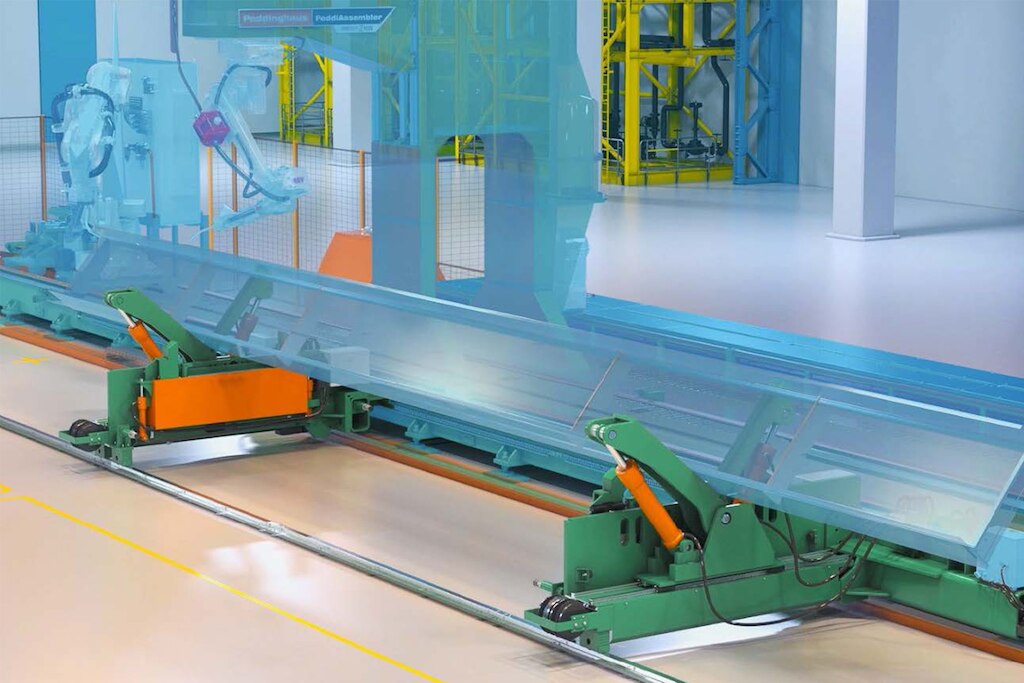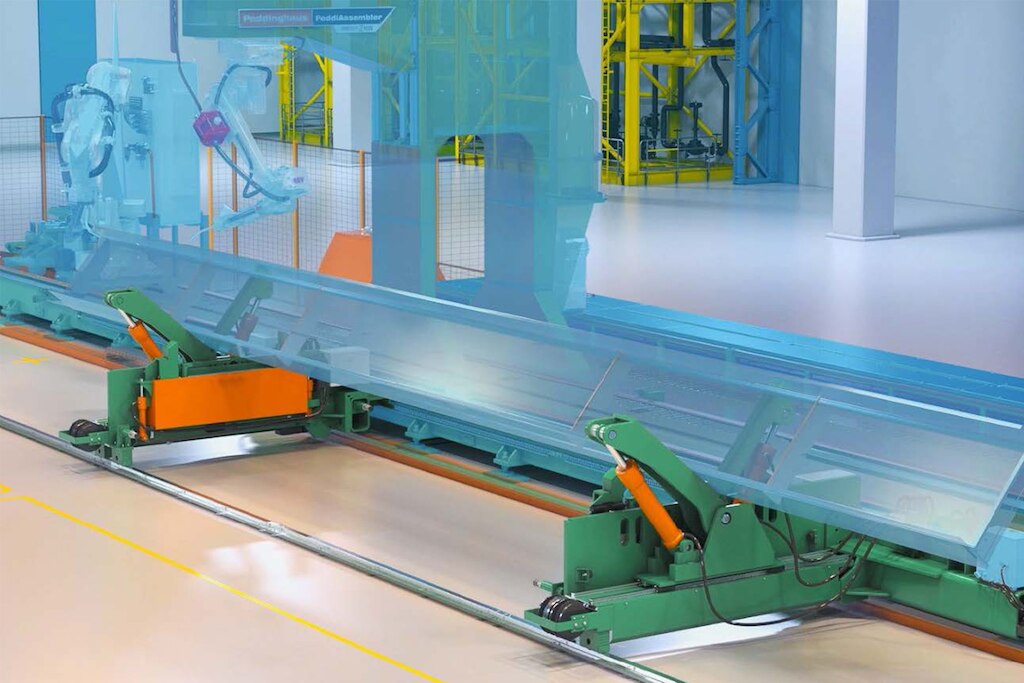 The evolution of machine tool technology has automated the structural steel industry. Long gone are the days of manual mag drilling and the time-consuming soapstone and tape measuring method for marking steel.
The appeal of the robotic welding system is growing amid benefits like improved weld quality, increased production speeds, and substantial labor savings. In fact, automating your shop's welding process with a PeddiAssembler comes with so many advantages that we have lost count. One of the most notable advantages is enhanced shop safety.
Hands-Off Processing
Integrated profile turning devices on the PeddiAssembler can rotate beams and other steel profiles 360° for complete hands-off processing before, during, and after welding operations. These turning devices stabilize and rotate the main beam as needed for processing on all sides of the material. The PeddiAssembler can flip a profile within a matter of seconds. The same material rotation takes an average of 5-7 minutes with an overhead crane – not including wait time. When steel is automatically rotated as dictated by the part program, operators never have to intervene. This improves safety, maximizes production time, and makes for a continuous flow through the shop.
The hazards that fitters, welders and operators face on a daily basis can be quite dangerous, especially to those continuously moving material with a crane. In any shop, the movement of steel structures should be limited to ensure a smooth and safe production. The PeddiAssembler makes loading and unloading with a fork truck seamless in the shop flow. A simple loading and unloading process gives employees peace of mind by not only keeping them free from risk, but by keeping them free to focus on more important tasks at hand.
Every fabricator knows that the key to continuous and efficient production is to only use cranes when absolutely necessary. Automatic welding for structural steel beam assembly benefits the entire shop. Each time a piece of material is picked up and rotate with a crane, safety is compromised and money is lost. Safety is truly encapsulated in the design of the PeddiAssembler by eliminating the possibility of dropped beams during each rotation.
Enter Today for a Chance to Win
FREE

Machinery

Gift cards and other Peddinghaus merchandise included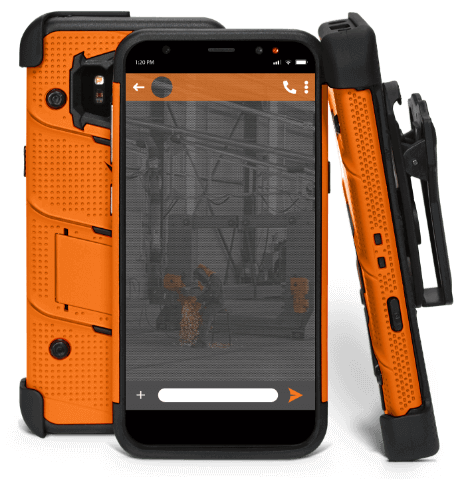 46331 mobile
TEXT KEYWORD
TO
46331
WINNER
Normal text message rates apply. Text "STOP" to opt out. Text "HELP" for help. Up to 3 msgs / month. Terms ‌h‌t‌t‌p‌s‌:‌/‌/‌w‌w‌w‌.‌p‌e‌d‌d‌i‌n‌g‌h‌a‌u‌s‌.‌c‌o‌m‌/‌t‌e‌r‌m‌s‌/‌1‌