Fast Track Fabrication with the Peddi XDM-630
Watching:
Fast Track Fabrication with the Peddi XDM-630
The team at Performance Solutions needed a machine that could do more than just drill holes and cut to length. Due to the wide variety of parts they run, a standard beam drill line wasn't going to cut it. With the ability to drill, slot mill, cope mill, tap, countersink, scribe, straight cut and miter cut, the Peddi XDM-630 serves as the ideal speed racer for any structural fabricator.
"The process I like the best is milling." Richard Darnell, President of Performance Solutions, declares. "It's been phenomenal on jobs where we've had to mill the columns for through plates. We drill and saw a lot more now than we ever have, but the milling is what sets the Peddi XDM-630 apart from other beam drill lines in the industry."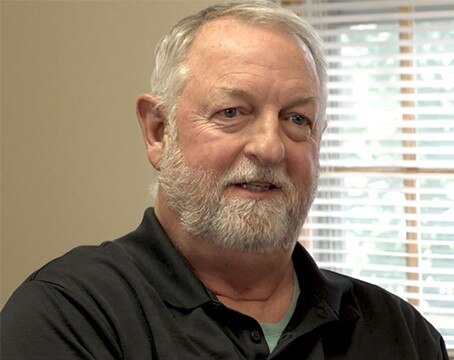 The Peddinghaus equipment is not replacing our employees, it's replacing the qualified labor that we can't find.
Enter Today for a Chance to Win
FREE

Machinery

Gift cards and other Peddinghaus merchandise included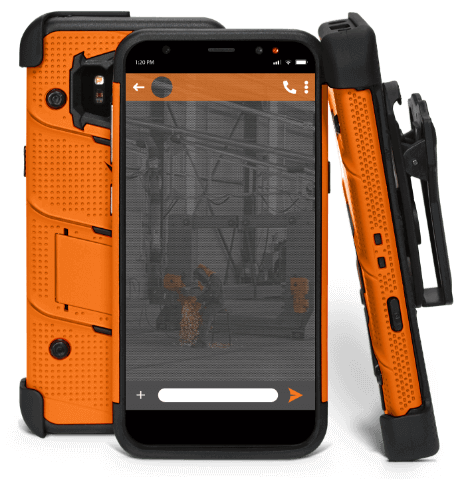 46331 mobile
TEXT KEYWORD
TO
46331
WINNER
Normal text message rates apply. Text "STOP" to opt out. Text "HELP" for help. Up to 3 msgs / month. Terms ‌h‌t‌t‌p‌s‌:‌/‌/‌w‌w‌w‌.‌p‌e‌d‌d‌i‌n‌g‌h‌a‌u‌s‌.‌c‌o‌m‌/‌t‌e‌r‌m‌s‌/‌1‌