HGG Partnership Masters Robotic Thermal Cutting & 3D Profiling
Watching:
HGG Partnership Masters Robotic Thermal Cutting & 3D Profiling
At Peddinghaus, we not only build machines; we build partnerships. These relationships with global industry leaders provide you with the latest advancements in machinery, software and support. With partners such as HGG, we combine structural forces to bring you the most powerful solutions like the PeddiBot-1200 robotic thermal processor. Based in the Netherlands, HGG is internationally recognized for their knowledge and expertise in 3D profiling, as well as their capacity to develop and build cutting edge 3D profiling machine solutions. Together, our common goal is to ensure that today's structural fabricators are the most efficient and profitable in the world.
"I think the partnership with Peddinghaus and HGG will grow. Both of our companies want to be the market leader, we want to produce the best machines." Jack Kistemaker, Technical Director at HGG explains, "It is most important that we both keep our eyes open for challenges in the market where we see possibilities to help our customers. We will see and support steel constructors to improve their production processes."
Enter Today for a Chance to Win
FREE

Machinery

Gift cards and other Peddinghaus merchandise included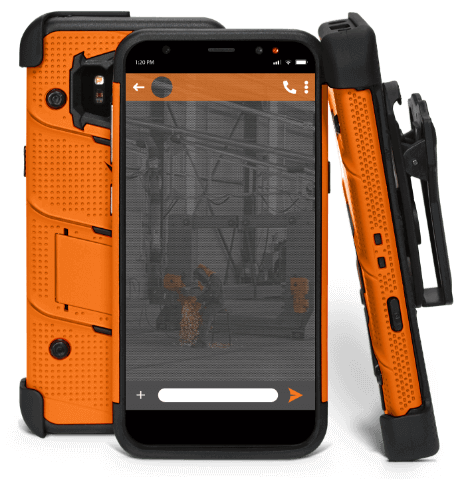 69922 mobile
TEXT KEYWORD
TO
69922
WINNER
Normal text message rates apply. Text "STOP" to opt out. Text "HELP" for help. Up to 3 msgs / month. Terms.