Holiday Greetings and Welcome to 2020
PeddiNews: Thanks is Too Small of a Word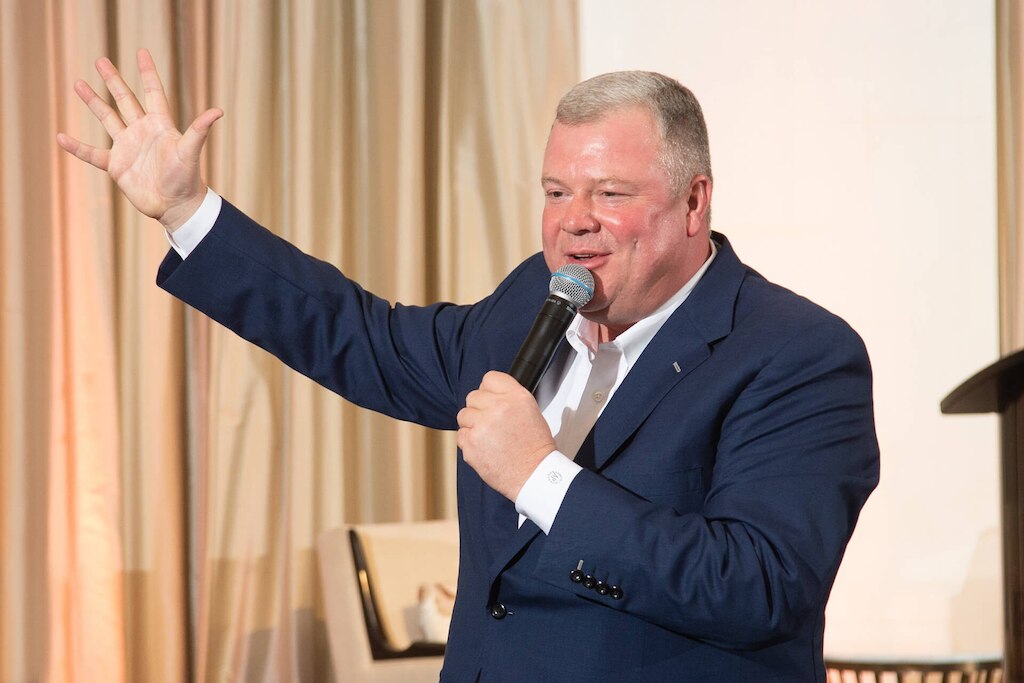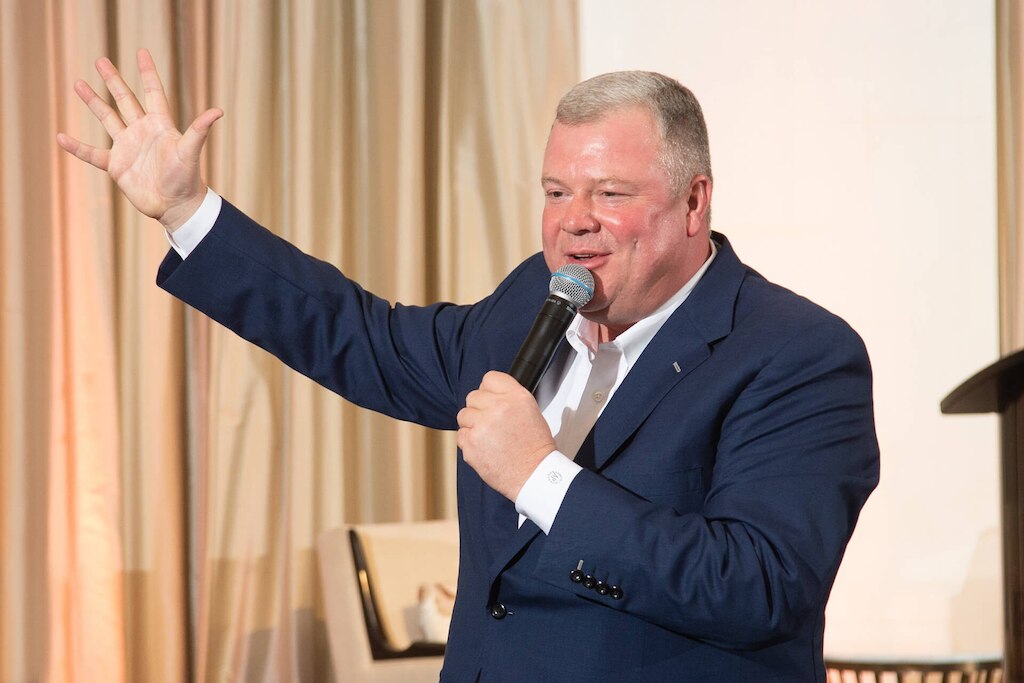 It is hard to believe that 2019 will soon come to an end. What a marvelous year it has been for the entire steel construction industry! Our customers report record levels of sales, production and backlogs that track well into 2020. I am pleased to report that Peddinghaus has also benefited from a great economy for structural steel fabrication in 2019. As I reported at our FABTECH Customer Appreciation Event, Peddinghaus will ship over 300 machines this year to new and existing customers.
How can I thank all of you - our loyal Peddinghaus customers? We engineer and manufacture our equipment to the highest standards to provide the same high levels of productivity that you have come to expect from Peddinghaus. We are humbled by your faith in Peddinghaus employees, machines and technology. Though we supply the most modern equipment in the industry, our business philosophy may seem a bit old-fashioned. At Peddinghaus, we firmly believe that the customer comes first and always work to develop a personal relationship with every single client. That's how Peddinghaus does business.
Peddinghaus Has Your Back
The booming economy has enticed a couple of our service technicians to retire, but the good news is that Peddinghaus continually achieves new levels of customer care. Have you seen one of our new PeddiService vans in your area? These six vans are stocked with parts and piloted by experienced Peddinghaus technicians for service at your doorstep! Remember, our call center service team is available 24 hours. Got a question? Give us a call.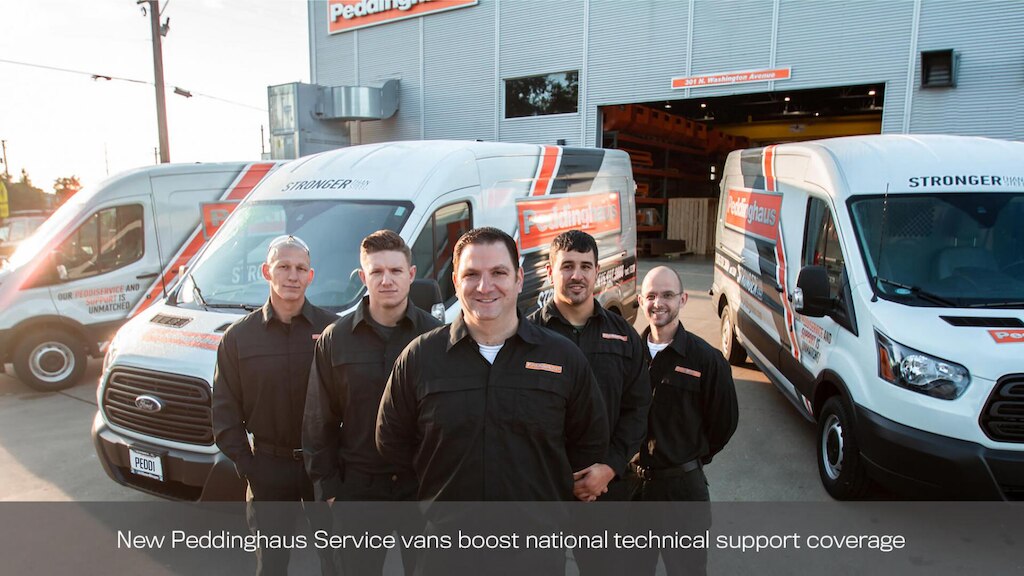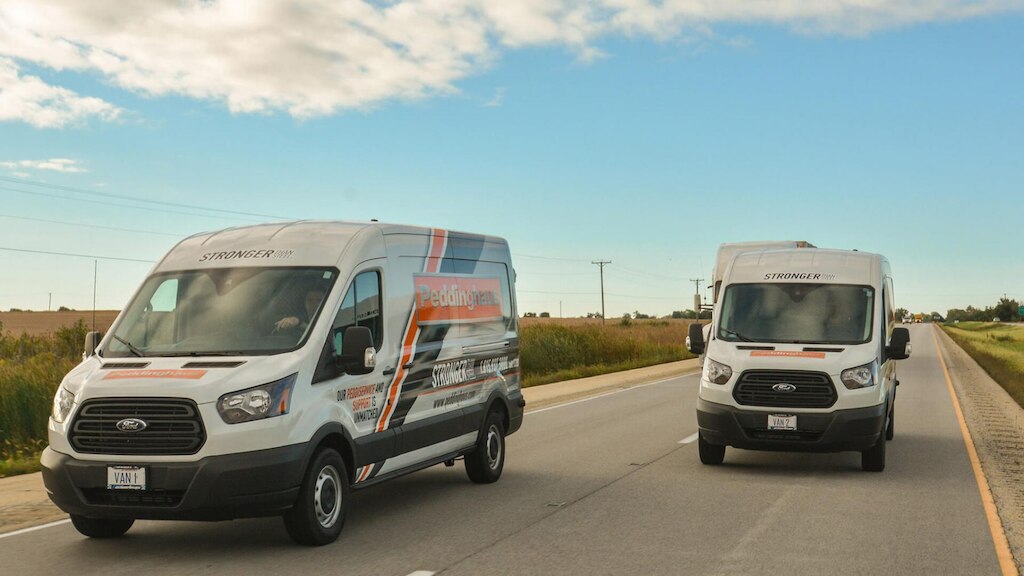 Peddinghaus, Partnerships and the Pinnacle of Production
I would like to recognize two of Peddinghaus' business partners who have played a huge role in our 2019 success - Zeman International and HGG Group. The contributions of these two firms in today's robotic fabrication technology are unparalleled in the steel construction industry. At last, structural steel fabricators can enjoy the productive benefits of the PeddiAssembler and the PeddiBot-1200! Peddinghaus and our partners collaborate to develop modern technologies that boost the future of steel fabrication productivity. These innovations will ensure that structural steel remains the choice for future construction!
Speaking of new technology, many of our FABTECH guests had the opportunity to experience our new PeddiSubX-1120, the multi-functional machine of the future. It simply does it all; our visitors witnessed a raw stock length processed with all holes, copes, layout marks and cut to length, ready for the welders. Throw out all of your common beliefs about beam drill lines, our engineers rewrote the book! With 4 independent axes and precision movement, the entire beam profile is processed in seconds on the PeddiSubX-1120. Come to Bradley and experience it for yourself, you won't regret it.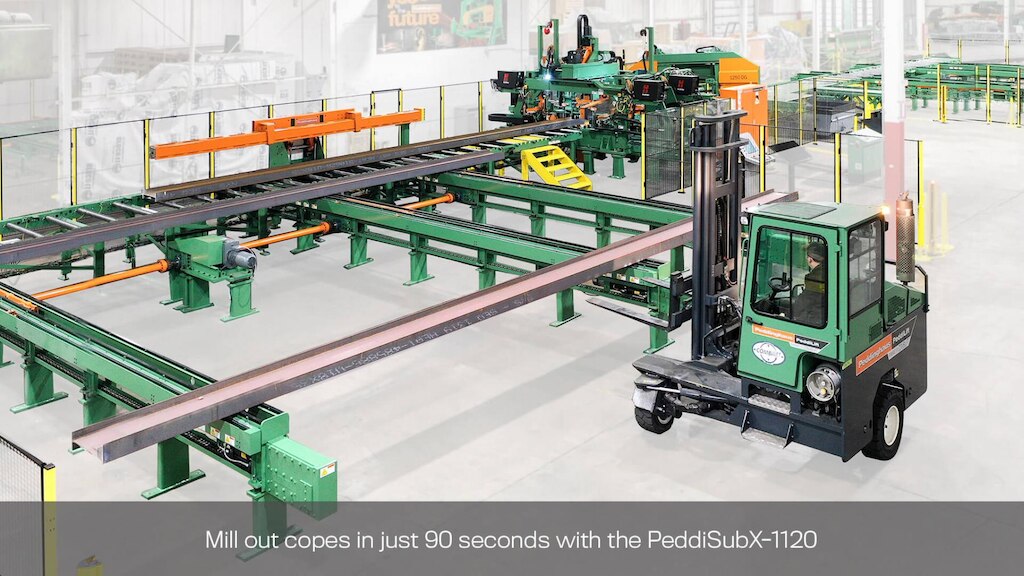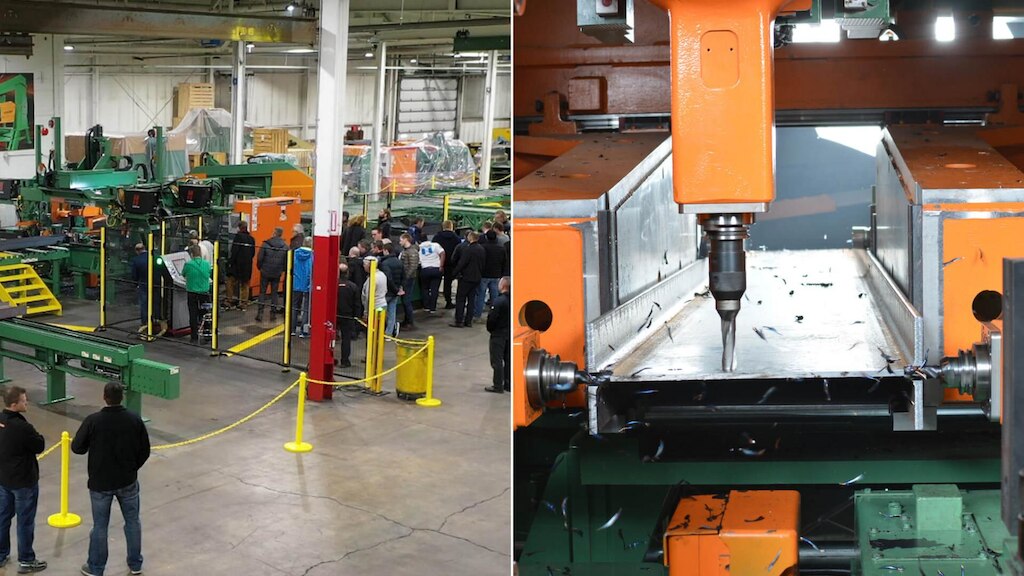 When Did I Become Old?
I always have mixed emotions at this time of the year. I fondly think of past years but dream of the future. Suddenly, the truth hit me, I am now one of the oldest Peddinghaus employees! The Peddinghaus team has undergone a dramatic transformation in a few short years. Familiar Peddinghaus faces like Lyle Menke, Mike Sharp and Steve Farrow are long retired and have been replaced by the next generation, Todd Cordes, Meg Hamann, Elliott Bass, Megan Grant and more. I am so proud of the seamless transition from one age group to the next. There were never any ego or personality conflicts, only a desire to keep our customers first.
Holiday Greetings and Welcome to 2020
My personal best wishes to you and your family for a wonderful holiday season! The year 2020 will certainly be interesting. It is a presidential election year in the USA, which makes the economy a bit unpredictable. Our fabrication peers around the world know that investing in uncertain times often pays future dividends as slow times are often the best times to modernize your shop. I urge you to investigate that Peddinghaus machine you have been contemplating, there is no better time to prepare for the future than today.
See you next year!
Enter Today for a Chance to Win
FREE

Machinery

Gift cards and other Peddinghaus merchandise included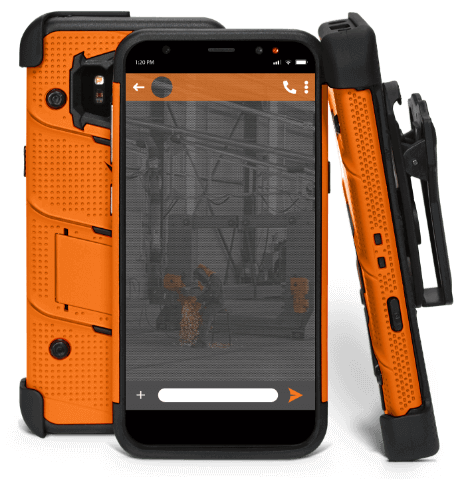 46331 mobile
TEXT KEYWORD
TO
46331
WINNER
Normal text message rates apply. Text "STOP" to opt out. Text "HELP" for help. Up to 3 msgs / month. Terms ‌h‌t‌t‌p‌s‌:‌/‌/‌w‌w‌w‌.‌p‌e‌d‌d‌i‌n‌g‌h‌a‌u‌s‌.‌c‌o‌m‌/‌t‌e‌r‌m‌s‌/‌1‌