How the PeddiSubX-1120 Achieves Infallible Rigidity
PeddiNews: Issue 65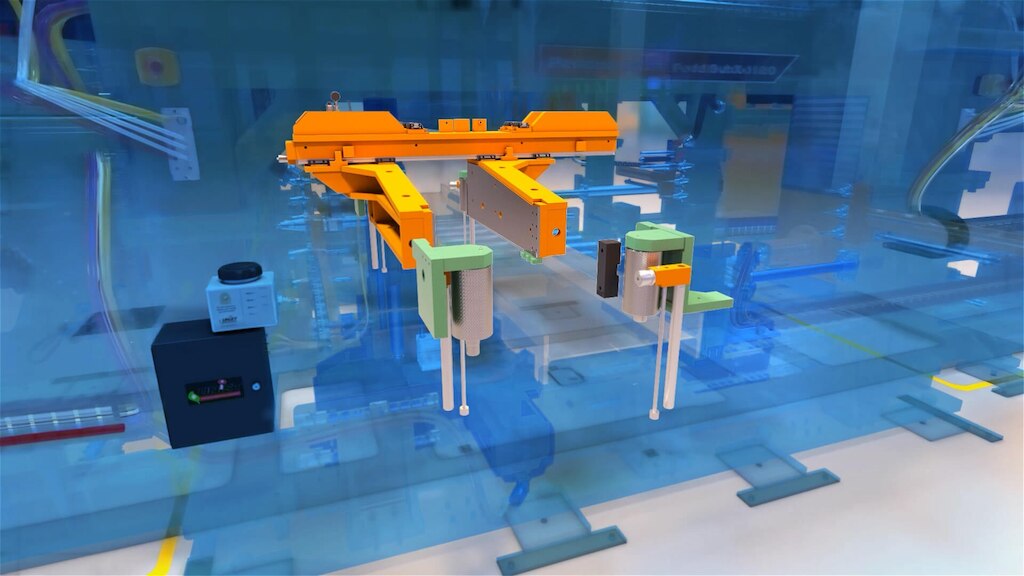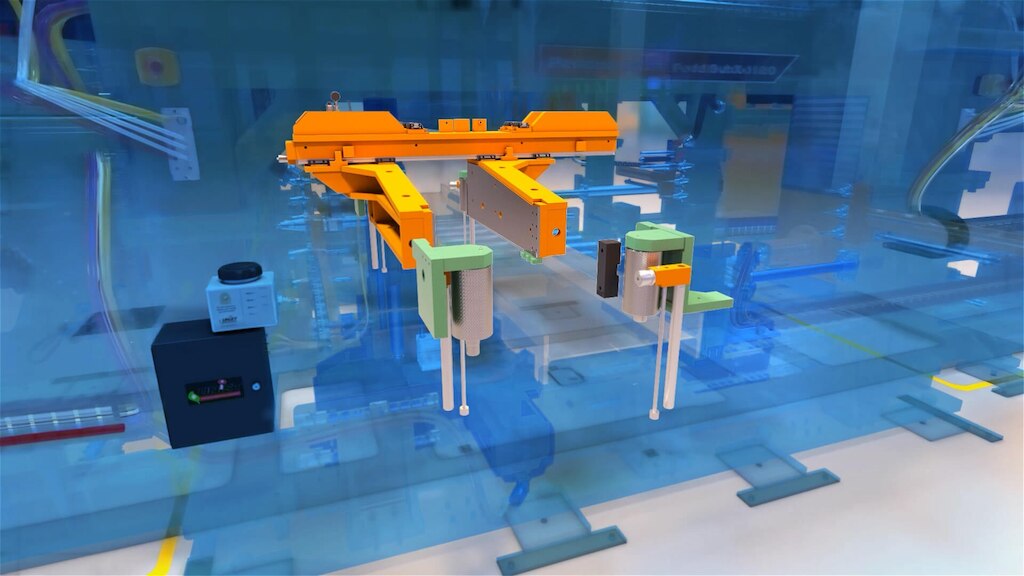 Heavy-duty steel processing naturally creates heavy vibration. Eliminating vibration is absolutely critical to producing high-quality, accurately processed parts. The good news is, the PeddiSubX-1120 is no stranger to accuracy. Intentionally designed to offset vibrations, this machine comes equipped with an advanced material clamping system from Peddinghaus designed to handle aggressive processing. The PeddiSubX-1120 moving material clamp is used to stabilize the workpiece during operation, ensuring accuracy, extending tool life and exporting perfect parts.
Why is it Necessary?
The PeddiSubX-1120 has an operating zone of 19-11/16" (500 mm). Many light-weight steel profiles are not rigid enough to support their own weight, much less the extra pressures of carbide drilling and milling. To process parts quickly and efficiently using carbide tooling, the profile must be held securely. When carbide drills and mills break through the material, they spring back when the tool pressure is relieved. This slight movement in material can make tooling especially susceptible to chipping or breaking. The moving material clamp can shorten the processing zone to provide support for the material closest to where the spindle is processing, maximizing the usable Sub-X zone.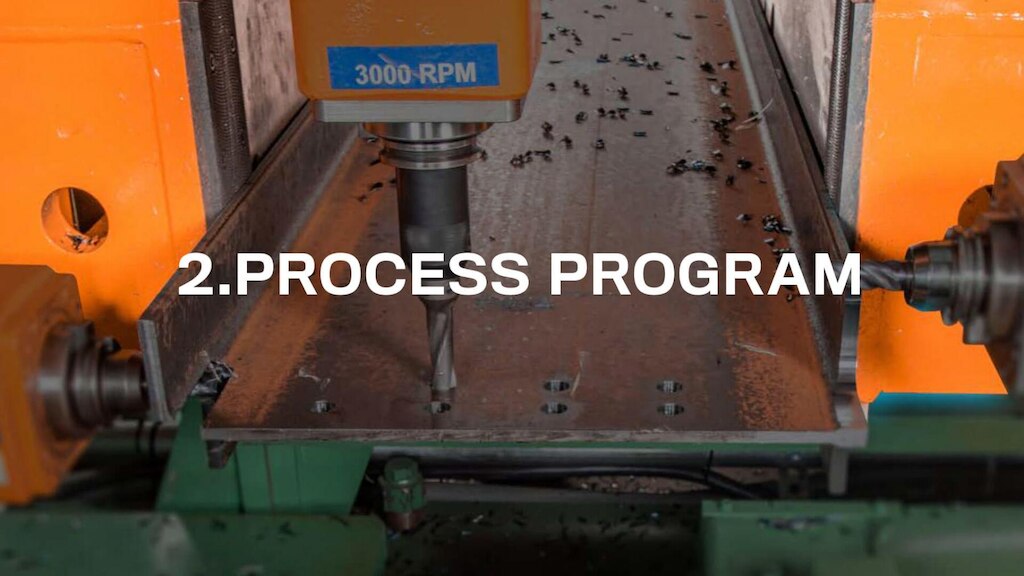 In Sync with Drill Spindles
This intelligent, 14-point moving material clamp automatically differentiates when to provide more support for less rigid profiles and when to provide less support for more rigid profiles. The long clamps reach through the machine's large Sub-X zone and secure the material. After processing takes place, the clamps open and navigate back through the Sub-X zone, pulling material to the next processing location. Better clamping, more rigidity, perfect accuracy.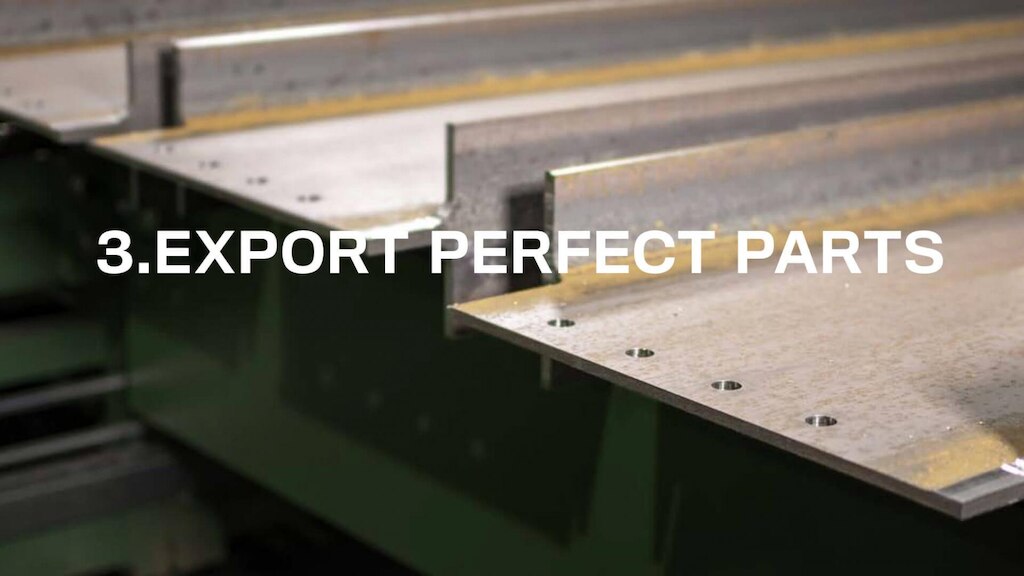 The most aggressive clamping system for maximum rigidity of the workpiece
The premiere system for accurate and continuous processing
Maintains maximum rigidity through carbide drilling and milling vibrations
Automatically adjusts gripping pressure according to the material size
Enter Today for a Chance to Win
FREE

Machinery

Gift cards and other Peddinghaus merchandise included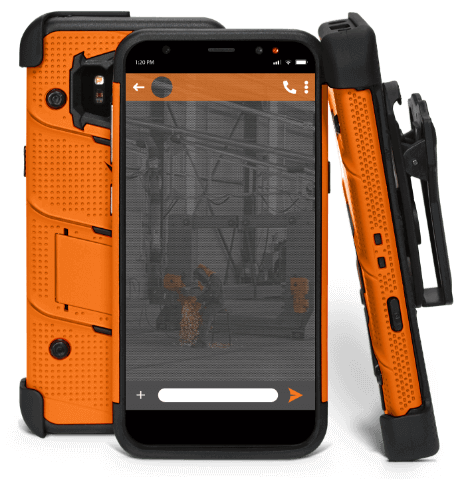 46331 mobile
TEXT KEYWORD
TO
46331
WINNER
Normal text message rates apply. Text "STOP" to opt out. Text "HELP" for help. Up to 3 msgs / month. Terms ‌h‌t‌t‌p‌s‌:‌/‌/‌w‌w‌w‌.‌p‌e‌d‌d‌i‌n‌g‌h‌a‌u‌s‌.‌c‌o‌m‌/‌t‌e‌r‌m‌s‌/‌1‌