HSFDB-C New Video Release
Watching:
HSFDB-C New Video Release
Peddinghaus has redefined plate processing with the HSFDB series of CNC plate processors. The HSFDB-C boasts features such as bevel cutting, SignoMat stamping and an expansive 12-station tool changer. Powerful drilling technology, unmatched material handling efficiency and superior design make the HSFDB-C the competitive edge of fabricators across the globe.
Equipped with the ability to drill, mill, tap, countersink, deburr, plasma cut, oxy-fuel cut, bevel cut and mark using the latest in tooling technology, the strength of the HSFDB-C is that it is designed to handle high volumes of heavy plate production. Plate beveling technology on the HSFDB-C is designed so that plate up to 4" thick and 10' wide can be processed with more ease and accuracy than ever before!
"I would say the best feature about the beveling on the HSFDB is the precision." States Vincent Belgiovine, Vice President of B&B Ironworks, Inc. "Prior to this, we were cutting all our plates either with a saw or by hand with a torch. The machine not only can perform all the beveling precisely and nest multiple parts together to save time, but it also completely eliminates the grinding and cleaning afterward."
Enter Today for a Chance to Win
FREE

Machinery

Gift cards and other Peddinghaus merchandise included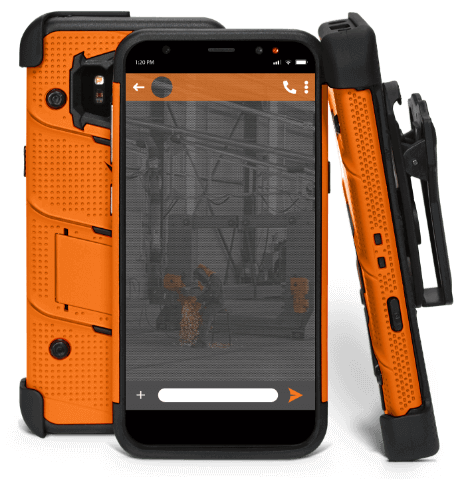 46331 mobile
TEXT KEYWORD
TO
46331
WINNER
Normal text message rates apply. Text "STOP" to opt out. Text "HELP" for help. Up to 3 msgs / month. Terms ‌h‌t‌t‌p‌s‌:‌/‌/‌w‌w‌w‌.‌p‌e‌d‌d‌i‌n‌g‌h‌a‌u‌s‌.‌c‌o‌m‌/‌t‌e‌r‌m‌s‌/‌1‌