Increasing Steel Shop Throughput
Watching:
Increasing Steel Shop Throughput
Caunton Engineering is one of the UK's leading fully computerized structural steel contractors and a global leader in 'Just-in-Time' structural fabrication. They offer a one-stop solution to virtually every steel construction need with directly employed erection and design teams.
Comprised of three Peddinghaus drill/saw tandem systems and three Peddinghaus plate processing lines, Caunton maintains a whopping 35,000 ton per year shop capacity.
"What is so good about the Peddinghaus equipment is the speed." States Simon Bingham, CEO of Caunton Engineering, "The equipment is fast, accurate and technologically advanced. Since the equipment is so fast, you can actually get time back for other fabrication processes including painting, loading, etc."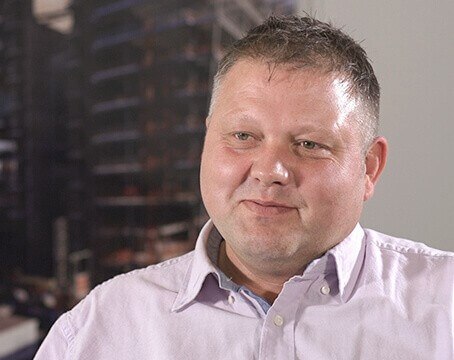 How we run our machines gives us better throughput because each process goes onto the next.
Enter Today for a Chance to Win
FREE

Machinery

Gift cards and other Peddinghaus merchandise included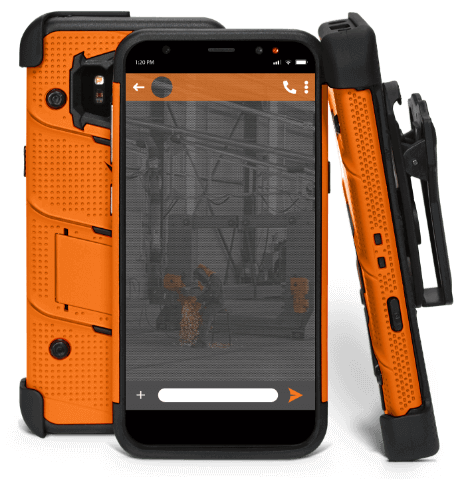 46331 mobile
TEXT KEYWORD
TO
46331
WINNER
Normal text message rates apply. Text "STOP" to opt out. Text "HELP" for help. Up to 3 msgs / month. Terms ‌h‌t‌t‌p‌s‌:‌/‌/‌w‌w‌w‌.‌p‌e‌d‌d‌i‌n‌g‌h‌a‌u‌s‌.‌c‌o‌m‌/‌t‌e‌r‌m‌s‌/‌1‌