Knock Fabrication Out of the Park at NASCC
PeddiNews: NASCC St. Louis 2019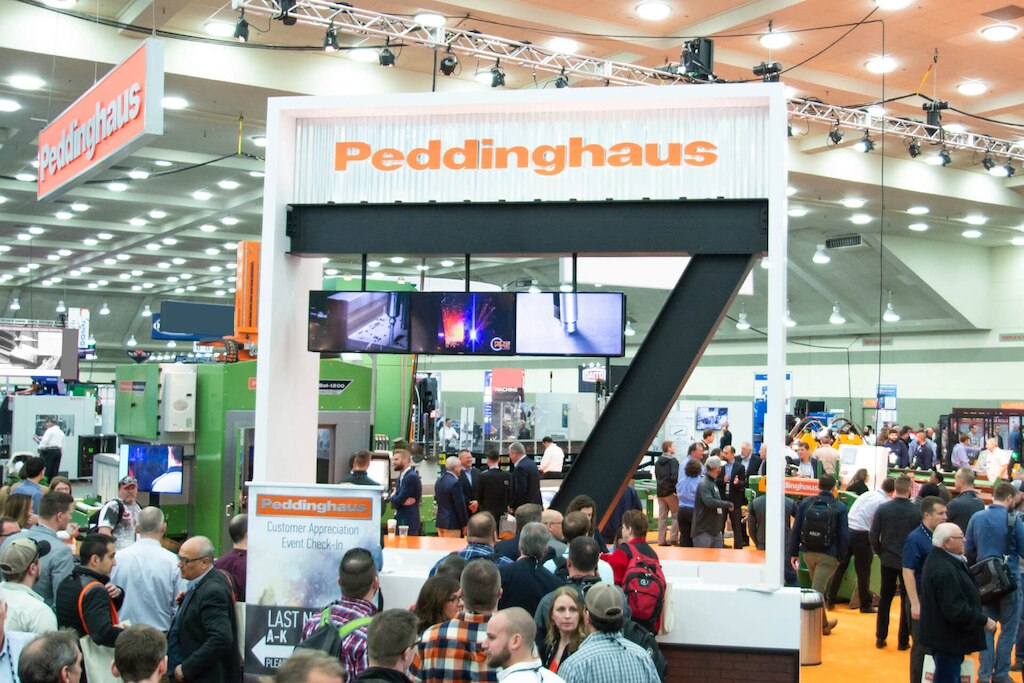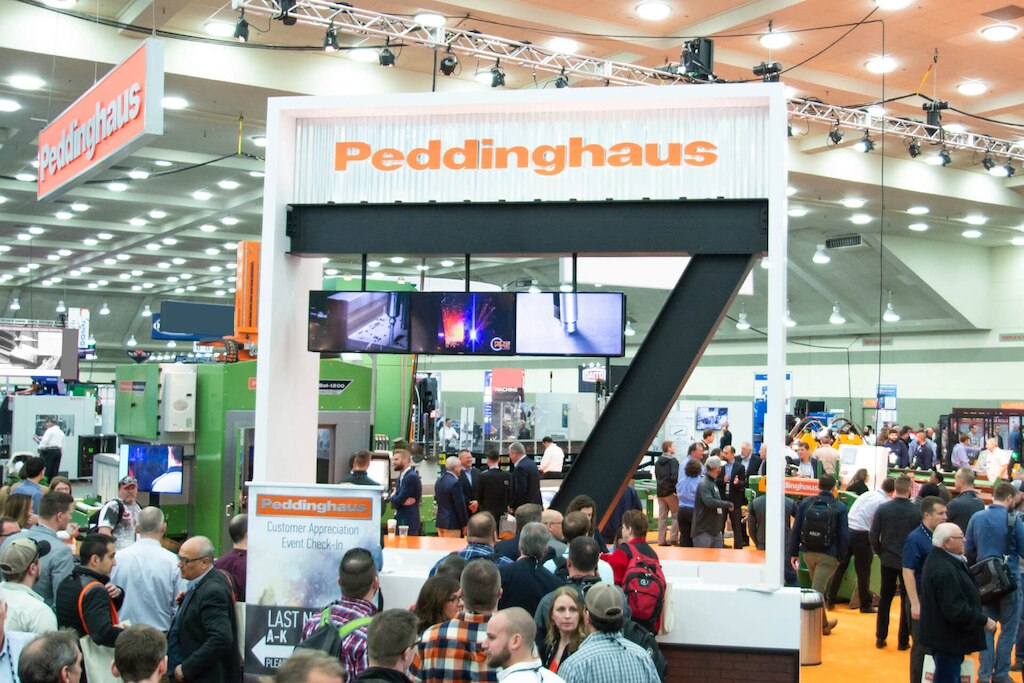 The time has come for the only conference dedicated to the structural steel industry, the NASCC! The annual AISC-hosted event returns to St. Louis, home of the St. Louis Cardinals baseball team. With over 240 exhibitors showcasing everything from fabrication equipment to structural engineering software to over 4,500 industry professionals, this NASCC is sure to hit a grand slam! Our team of Peddinghaus experts are eager to present to you live CNC demonstrations and the latest steel industry innovations.
The Peddinghaus Experience
Get the full Peddinghaus experience inside booth #1607 with the PeddiBot-1200 robotic thermal processor, powered by HGG. Designed to revolutionize your beam cutting production, this advanced robotic technology takes innovation further with a scanning system that measures deviations in material and then adapts the robot's cutting path to ensure perfect fitting - no probing necessary. Specialized torch movements throughout production on the PeddiBot-1200 practically eliminate the need for grinding.
Catering to today's fabricators' need to automate punching, nibbling, shearing and marking for angle and flat bar, a new and improved Roller Feed design is maximizing accuracy on the Anglemaster-663. This patented measurement technology flexes with the material and eliminates errors. Two punch cylinders operate with 100 tons of force and triple tooling, while scribing and stamping capabilities give fabricators greater control of fit up accuracy.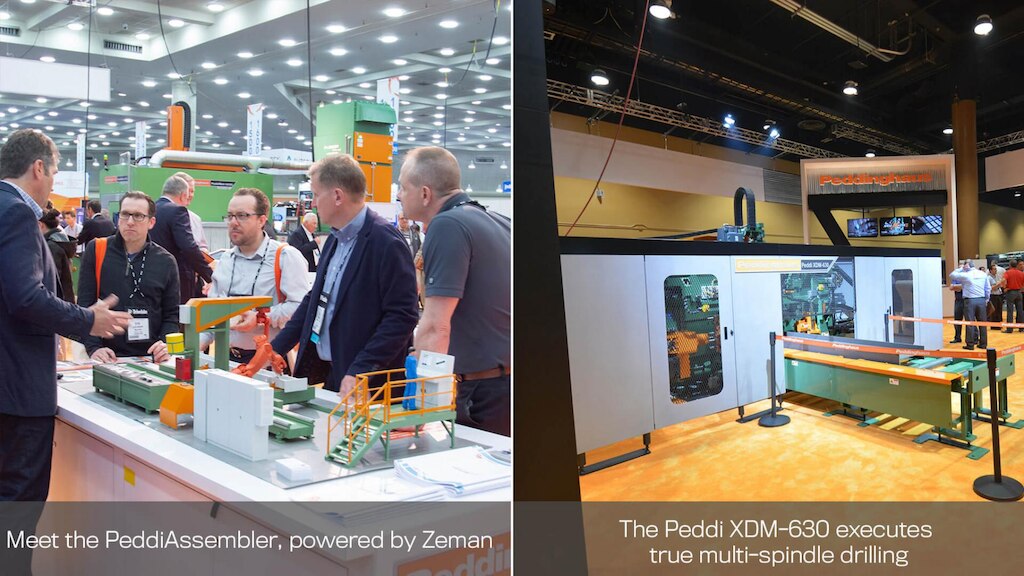 The Peddi XDM-630 has successfully fused drilling, sawing and coping operations into a single fabrication center. Stop and see this high-speed drill line with a double miter cut band saw execute drilling and sawing in harmony. Completing the booth, see the PeddiRotator beam rotator, 510-DGA double miter band saw and PeddiMax ironworker knock fabrication out of the park!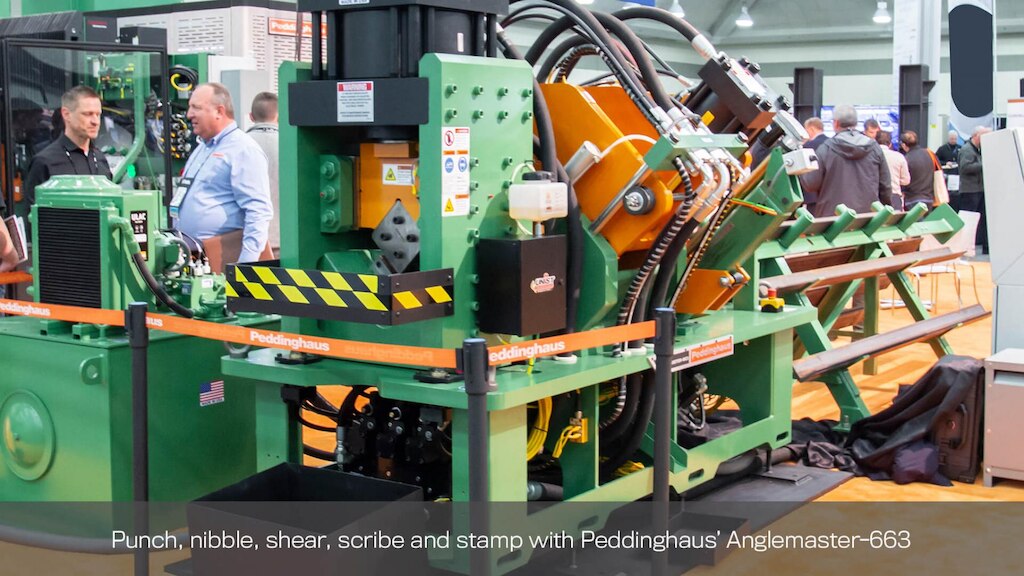 The Event You Don't Want to Miss
Peddinghaus is hosting the most-talked-about networking event of the year on Wednesday, April 3rd following the NASCC! Join us at The Pageant, St. Louis' Premiere Concert Nightclub, for an evening filled with live entertainment, food, drinks and great company.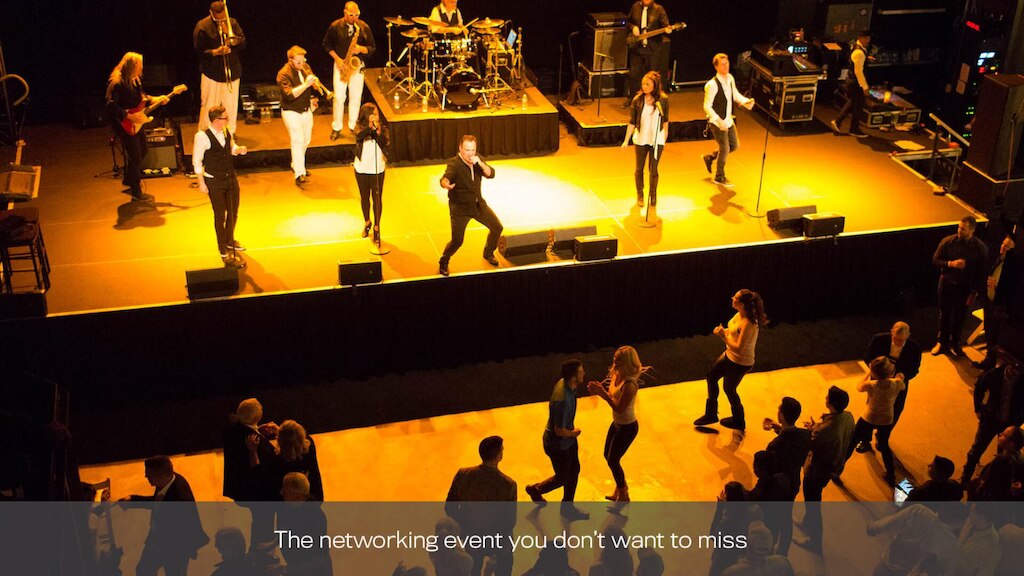 Don't miss the Peddinghaus Band Saw Giveaway announcement and special onstage performance by America's Got Talent dance group, The Silhouettes. Headlining this year's event will be actor and comedic personality, Jack Whitehall! Closing the night in true Peddinghaus fashion, The Emerald City All-Stars will be making their return to the stage.See you in St. Louis!
Product Lines:
High-Speed Drill Lines
Heavy Plate Lines
Angle/Flat Lines
Thermal Cutting Lines
Robotic Welding Lines
Layout Marking Lines
Structural Band Saws
Ironworkers
Shot Blasting Lines
Material Handling Systems
Profile Turning Systems
Raptor 3D CAD/CAM Software
Location:
America's Center Convention Complex
701 Convention Plaza
St. Louis, MO 63101
USA
Exhibit Hours:
Wednesday, April 3rd - 12:00pm to 7:00pm
Thursday, April 4th - 9:30am to 5:30pm
Friday, April 5th - 9:00am to 1:00pm

For additional information and to register for the NASCC, visit www.aisc.org/nascc

For additional information and to register for the Peddinghaus Customer Appreciation Event, visit www.peddinghaus.com/nascc
Enter Today for a Chance to Win
FREE

Machinery

Gift cards and other Peddinghaus merchandise included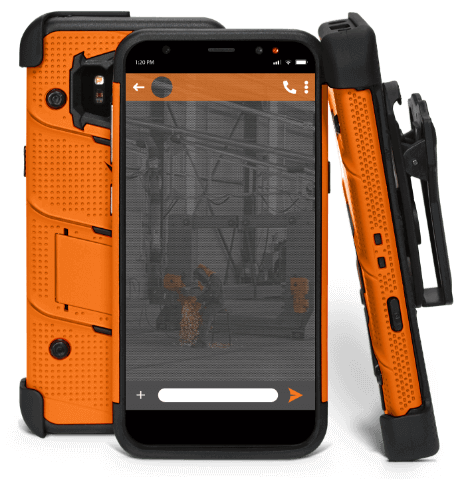 46331 mobile
TEXT KEYWORD
TO
46331
WINNER
Normal text message rates apply. Text "STOP" to opt out. Text "HELP" for help. Up to 3 msgs / month. Terms ‌h‌t‌t‌p‌s‌:‌/‌/‌w‌w‌w‌.‌p‌e‌d‌d‌i‌n‌g‌h‌a‌u‌s‌.‌c‌o‌m‌/‌t‌e‌r‌m‌s‌/‌1‌