Looking Through a Crystal Ball: The Good, The Bad and The Ugly
PeddiNews: John Cross Update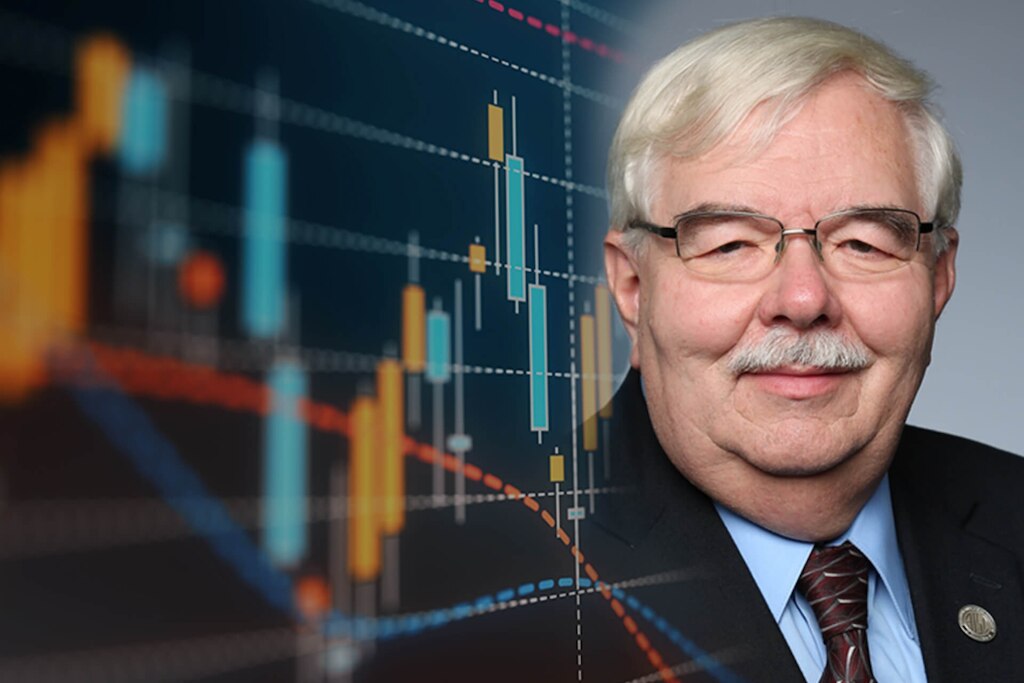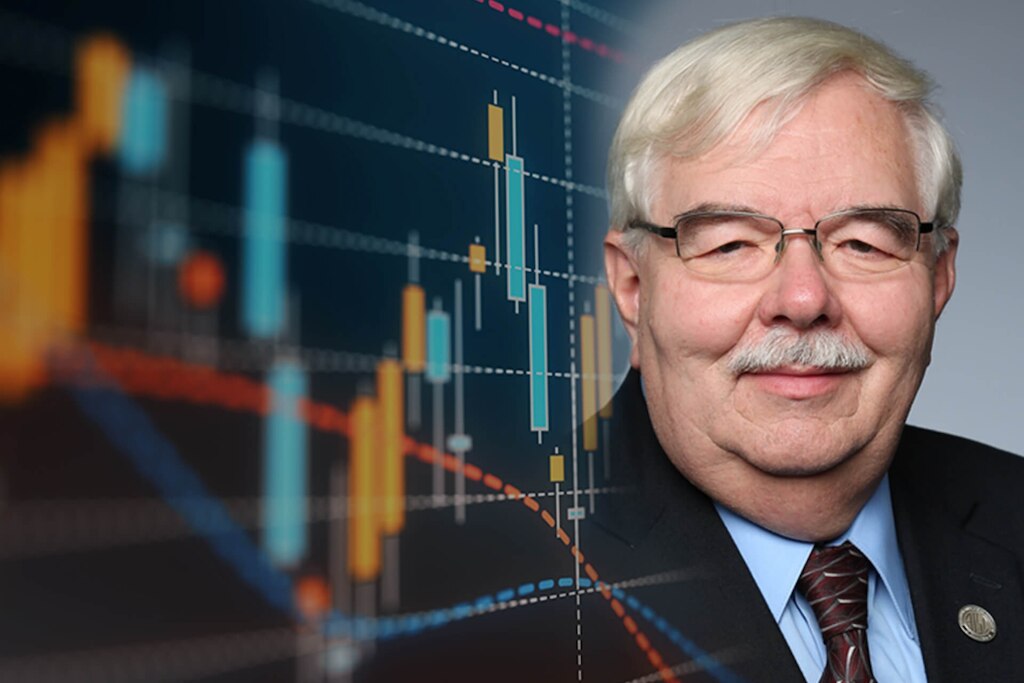 I have a crystal ball on my desk. It was given to me after I spoke at an industry economic forecasting forum several years ago. I look at it every day, but not to see the future. The crystal ball is there to remind me that forecasting the construction economy is not about magic or wishing but about studying trends, examining data and listening to the wise perspective of others.
Twice each year the American Institute of Architects publishes the collective wisdom of eight of the leading construction economists in the United States regarding what they see as the level of construction activity over the next two years. The July update of their forecasts for construction-put-in-place for 2020 and 2021 can be found at: http://info.aia.org/aiarchitect/2020/charts/july2020/ccf_072420.html.
None of these economists used a crystal ball to look into the future to determine the level of construction activity. They looked at facts, figures and trends and weighed them against what they are hearing from owners, contractors and the producers of materials. Some were optimistic (overly optimistic in my opinion), some were pessimistic (overly pessimistic in my opinion as well) and several were quite realistic about the impact that the COVID-19 recession will have on the construction economy. What were their conclusions?

With apologies to Clint Eastwood, Lee Van Cleef and Eli Wallach, this forecast can best be described as The Good, The Bad and The Ugly.
The Good
Good is a relative term. These forecasters all agree that non-residential construction is going to decline in 2020 and 2021 and that the decline will be less in 2021 than in 2020. While the forecasts do not include 2022, the rate of decline in 2021 is less than that in 2020 indicating that a bottom will be reached in 2021 or shortly thereafter. But that's not all the good news. The dip being forecast is significantly less than the dip experienced during the Great Depression. From the 2008 peak, non-residential construction-put-in-place dropped 33% to a low in 2011. If we assume that 2021 is the bottom of the trough, this decline will only total 12% indicating a much shallower recession.
The Bad
Even though the rates of decline in 2021 look better, they are still negative indicating that the construction market will continue the decline at least into, if not through, 2021. If the project dollar level of construction is plotted from 2014 through 2021 the fall-off is noticeable. For non-residential construction the recovery will not be a quick V, but more of a U or a Nike Swoosh.
The Ugly
These forecasts are based on construction-put-in-place, not construction starts. Put-in-place dollars spread the cost of the project out over the length of the project. For example, a 4-year construction project will typically have 20% of cost allocated in year 1, 50% in year 2, 25% in year 3 and 5% in year 4. The result is that the impact of changes in the level of construction starts becomes muted. For specialty contractors, such as structural steel fabricators, who provide products and services at the front end of projects, the roller coaster ride is much steeper. Even though the Dodge Data and Analytics 2020 forecast for non-residential construction put-in-place is for an 8% drop, their forecast for construction starts is indicating an ugly decline of 16%.
Starts drop faster than put-in-place, but also rebound faster. The structural steel leads going into a construction recession and leads coming out. So even in the ugly, there is good news. While this recession will certainly be painful for the structural steel industry, it will not be as deep or as long as the Great Recession.
Signposts Along the Way
The key leading indicators for non-residential building construction are employment levels, economic performance (GDP), the Dodge Momentum index and the Architects Billing Index (ABI). The first estimate of 2nd quarter GDP won't be released until July 30th, but June data is available for the other indicators.
Employment did continue to rebound during June as a function of various areas of the country reopening. To date there is no indication that there has been an increase in new job creation, rather there are still reports of permanent layoffs and company closings. At this point, the increase in rebound employment is masking the underlying recession.
The Dodge Momentum Index continued its decline, but at a surprisingly modest pace. While the number of projects entering their database has slowed as owners, developers and investors are gauging the impacts of the recession, development has not come to a full stop. At this point, this is indicative of optimism among owners and developers that the overall recession will be relatively short-lived.
The Architects Billing Index continued to climb from its dismal April value of 29.5 to 40.0. While this appears encouraging, it is important to realize that this is a cumulative index. The 29.5 in April meant that 70% of architectural firms experiencing a change in billings of more than 5% saw a decrease. The May reading of 32.0 meant that of all architectural firms (including those that were part of the 70% seeing a decrease in April) that experienced a change in billings, 65% saw a decrease in billings. And while an index level of 40 is higher than 29.5 or 32.0, it still means that 60% of firms (again including those that saw decreases in April and May) saw a decrease in June. This is clearly indicative of a slowdown in design activity which will ultimately result in a slowdown in construction starts.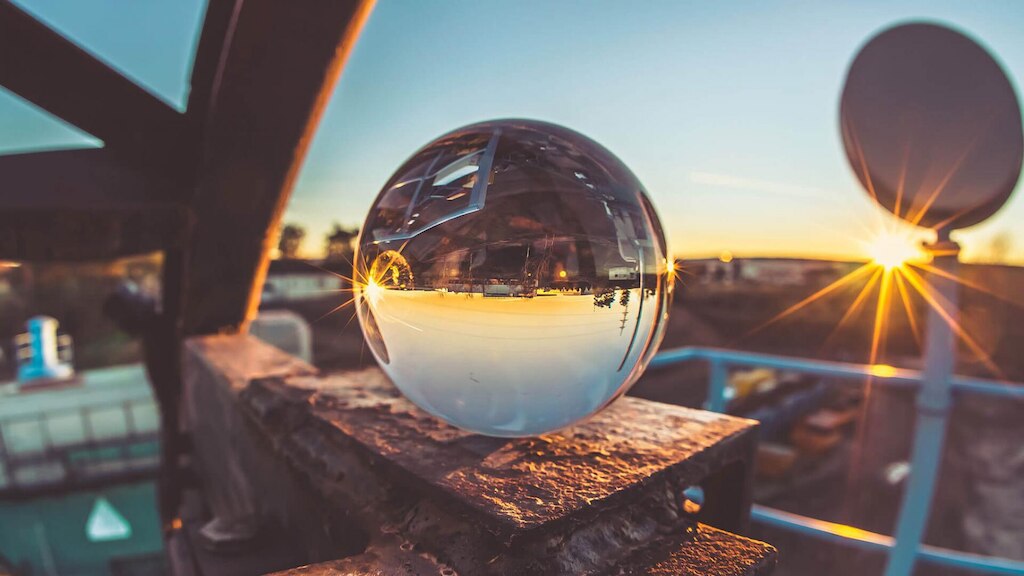 So just what do each of us see in our crystal ball these days? Harry Potter author, J. K. Rowling wrote, "He [Ron] had just made Harry feel better by telling him how he told the examiner in detail about the ugly man with a wart on his nose in the crystal ball, only to look up and realize he had been describing the examiner's reflection." It is still too early and the trends too clouded by a hard economic stop and subsequent rebound to say for sure what the next 2 or 3 years will look like for non-residential construction. At this point what we see in each of our crystal balls is a reflection of our own sentiments, not a clear view of the future. But, in my opinion, the view is already starting to clear revealing a more optimistic and less pessimistic view of non-residential construction activity.
John Cross, PE has tracked construction activity for 20 years. Until his retirement in 2018 he served as Vice President of Market Development for the American Institute of Steel Construction (AISC) and authored a regular column on the impact that economic trends have on the structural steel market for Modern Steel Construction magazine. He can be reached via email at crosswind.consult@gmail.com.
Enter Today for a Chance to Win
FREE

Machinery

Gift cards and other Peddinghaus merchandise included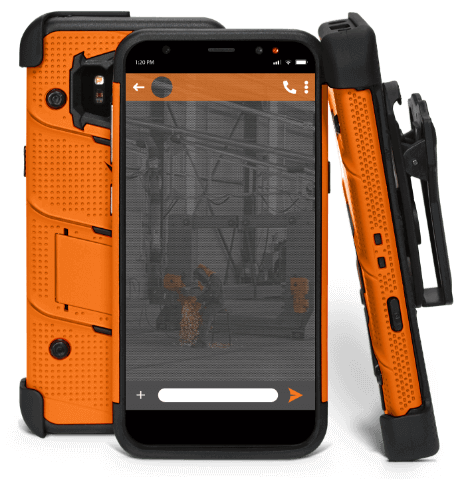 46331 mobile
TEXT KEYWORD
TO
46331
WINNER
Normal text message rates apply. Text "STOP" to opt out. Text "HELP" for help. Up to 3 msgs / month. Terms ‌h‌t‌t‌p‌s‌:‌/‌/‌w‌w‌w‌.‌p‌e‌d‌d‌i‌n‌g‌h‌a‌u‌s‌.‌c‌o‌m‌/‌t‌e‌r‌m‌s‌/‌1‌