MEBA Partnership Shapes Sawing Proficiency
Watching:
MEBA Partnership Shapes Sawing Proficiency
At Peddinghaus, we not only build machines; we build partnerships. These relationships with global industry leaders provide you with the latest advancements in machinery. Success is often the result of teamwork, and with partners like MEBA, we combine structural forces to bring you the most powerful solutions. Together, our common goal is to ensure that today's structural fabricators are the most efficient in the world.
See how Peddinghaus and MEBA successfully fused drilling, sawing and coping operations into a single fabrication center. By combining a high-speed Peddinghaus drill line with a double miter cut MEBA band saw, the Peddi XDM-630 executes drilling and sawing in harmony.
"The Peddi XDM-630 proves itself to the structural steel industry because the possibilities are huge," states Mark Diener, Managing Director of MEBA. "This machine has given our customers even more advantages in workflow, flexibility and production."
Enter Today for a Chance to Win
FREE

Machinery

Gift cards and other Peddinghaus merchandise included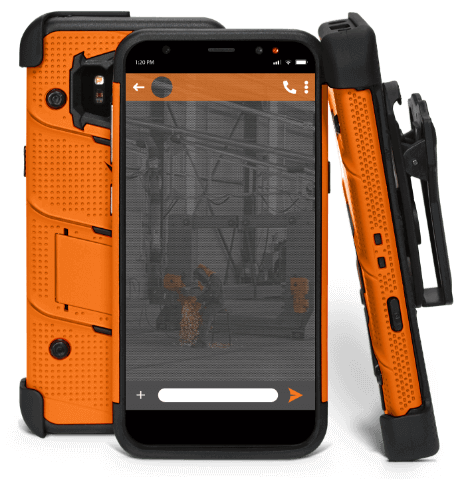 46331 mobile
TEXT KEYWORD
TO
46331
WINNER
Normal text message rates apply. Text "STOP" to opt out. Text "HELP" for help. Up to 3 msgs / month. Terms ‌h‌t‌t‌p‌s‌:‌/‌/‌w‌w‌w‌.‌p‌e‌d‌d‌i‌n‌g‌h‌a‌u‌s‌.‌c‌o‌m‌/‌t‌e‌r‌m‌s‌/‌1‌