New Robotic Technology at FABTECH Chicago
PeddiNews: FABTECH Chicago 2019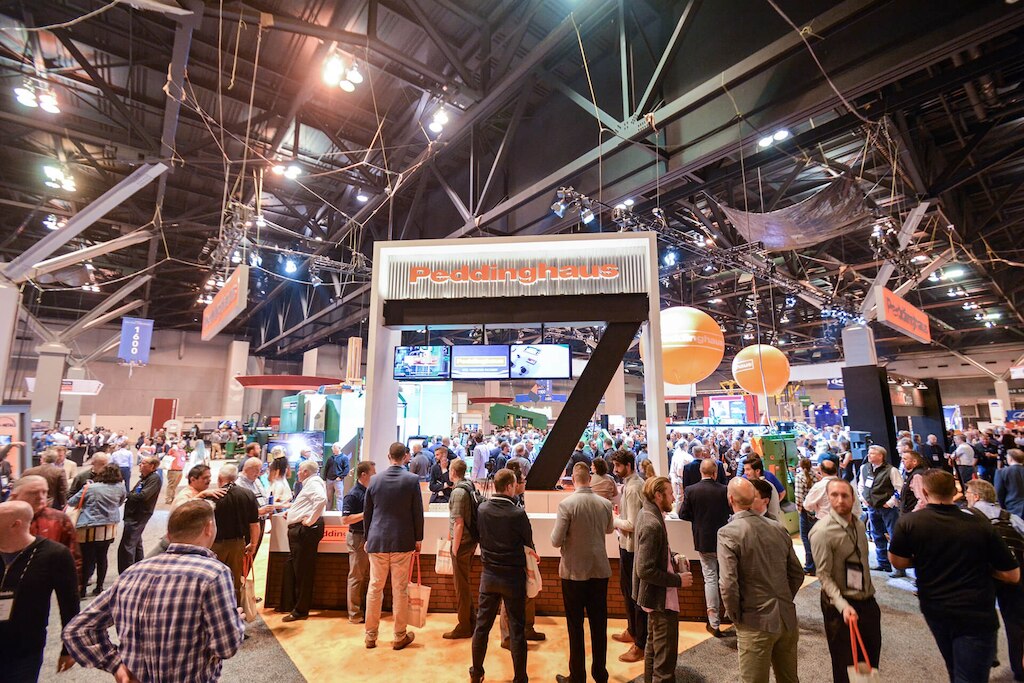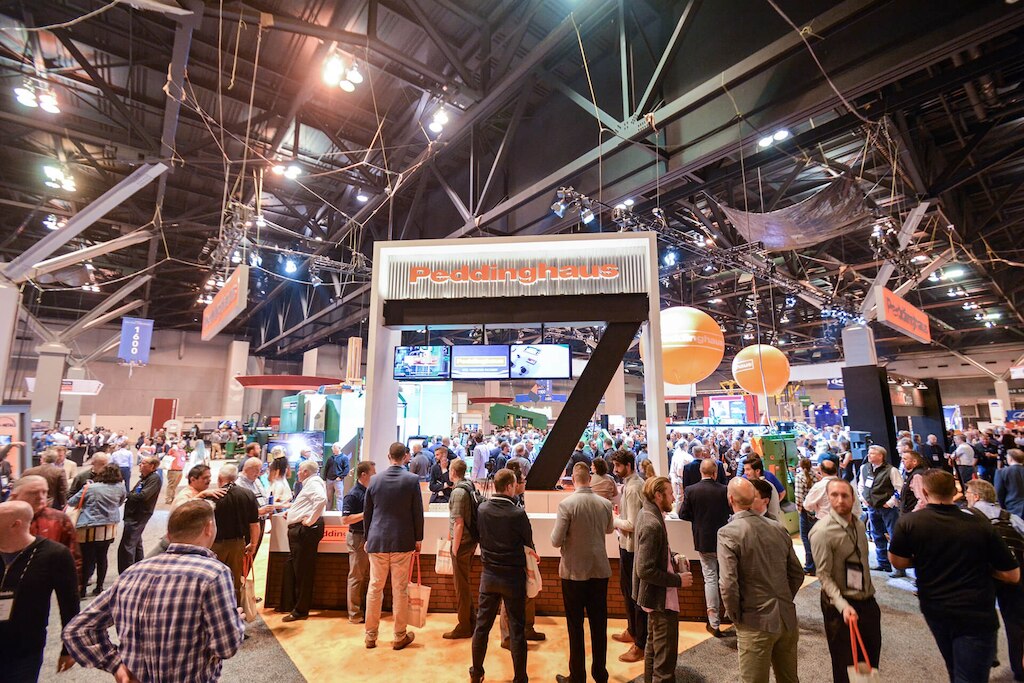 Peddinghaus Showcases New Robotic Technology at FABTECH
FABTECH returns to Chicago, Illinois for North America's largest metal forming, fabricating, welding and finishing event. The annual exhibition hosted by the Fabricators and Manufacturers Association (FMA), is bringing together innovation and world-class CNC technology. With thousands of expected exhibitors and attendees, witness the latest products and developments that pack the halls of McCormick Place. Peddinghaus is proud to present to our visitors the latest tools to improve productivity and ultimately increase shop profits.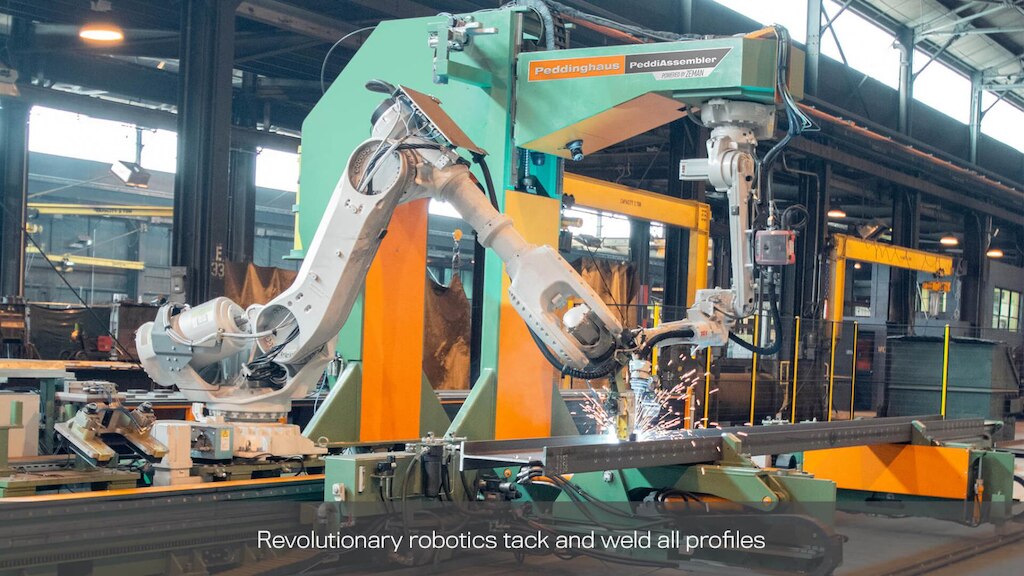 Live Inside the Peddinghaus Booth #A2147
November 11th-14th, meet the next evolution in structural steel fabrication, the PeddiAssembler robotic welder. Tack and weld options on the PeddiAssembler allow fabricators to stay more nimble with each future project. Bottlenecks at the welding process can be alleviated with the tacking function of this robotic beam assembler and give welders a time boost by getting the most costly tasks finished prior to weld stand operations. The key to production is to only use shop cranes when absolutely necessary, each time a piece of material is picked up and rotated with a crane a business can lose money. The PeddiAssembler makes loading and unloading with fork trucks seamless in shop flow. Run by a single operator, the PeddiAssembler excels in repeatability and reliability.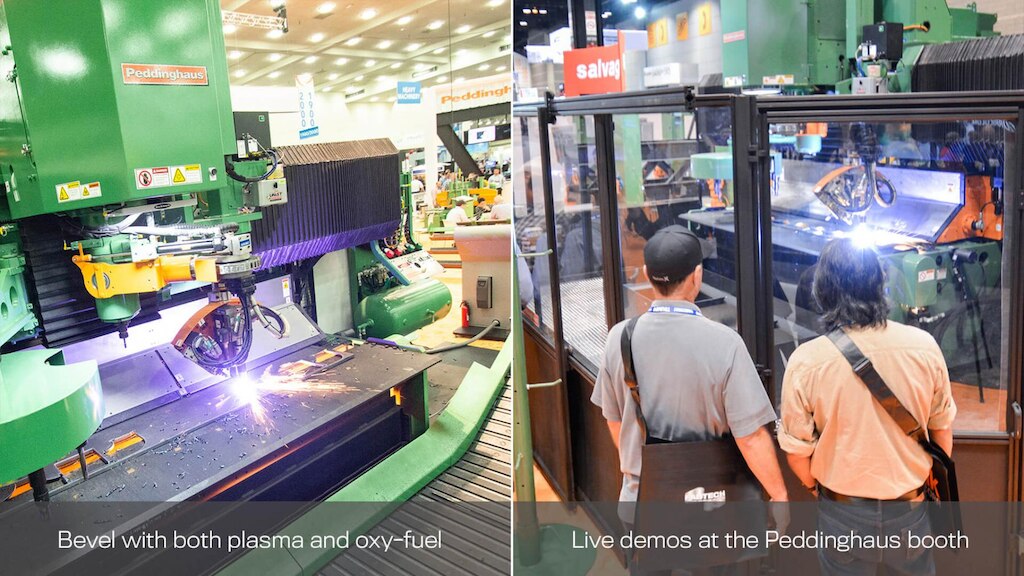 Don't forget to see the HSFDB-C plate processor in action. Powerful drilling technology, unmatched material handling efficiency and a superior design makes the HSFDB-C the competitive edge of fabricators around the world. This steel workhorse has capabilities for plasma cutting, oxy-fuel cutting, bevel cutting, drilling, milling, countersinking, tapping, scribing, plasma marking and hard stamping. The high-speed heavy plate processor boasts a 12-station tool changer, beveling torch and can process material up to 4" (100 mm) thick!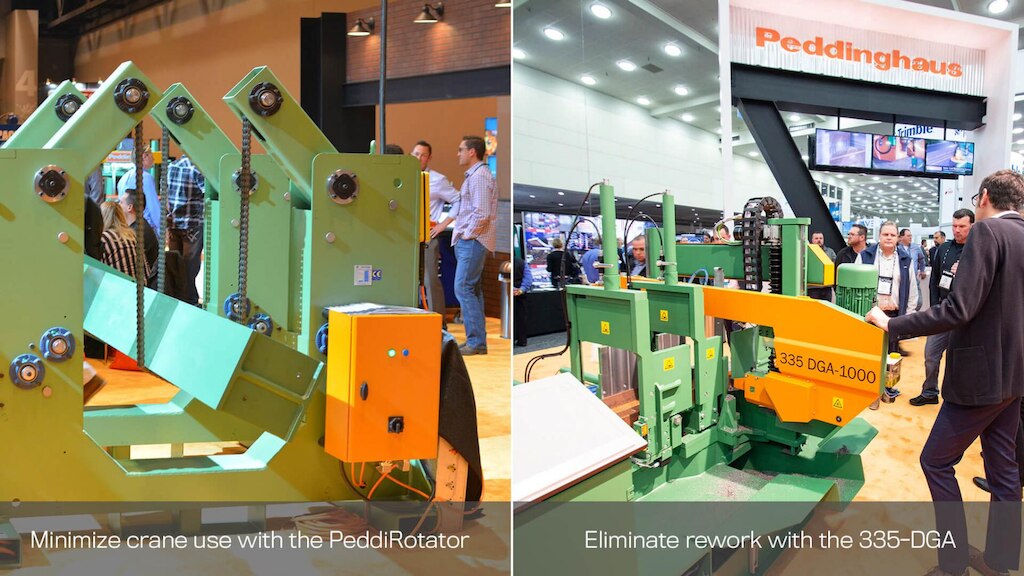 Completing the Peddinghaus booth, the PeddiRotator beam rotator, 335-DGA band saw, and even Peddinghaus' original Raptor 3D CAD/CAM software. A design that you would expect from Peddinghaus, the PeddiRotator falls nothing short of robust, compact and safe. Featuring a small footprint, this beam rotator takes up minimal space in your production line, and remains durable for machine longevity. Avoid typical crane hazards and enhance employee health with improved welding posture.
See you in Chicago!
Enter Today for a Chance to Win
FREE

Machinery

Gift cards and other Peddinghaus merchandise included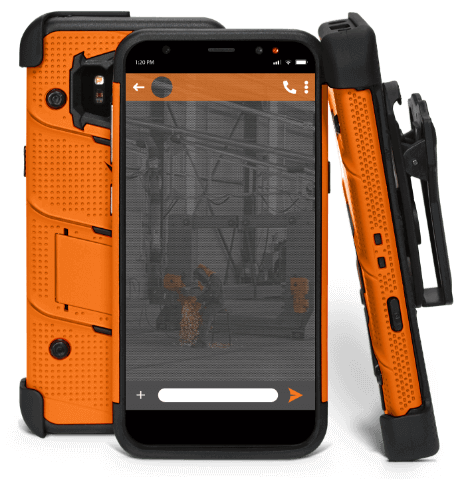 46331 mobile
TEXT KEYWORD
TO
46331
WINNER
Normal text message rates apply. Text "STOP" to opt out. Text "HELP" for help. Up to 3 msgs / month. Terms ‌h‌t‌t‌p‌s‌:‌/‌/‌w‌w‌w‌.‌p‌e‌d‌d‌i‌n‌g‌h‌a‌u‌s‌.‌c‌o‌m‌/‌t‌e‌r‌m‌s‌/‌1‌