Peddi XDM-630 New Video Release
Watching:
Peddi XDM-630 New Video Release
Peddinghaus has successfully fused drilling, sawing and coping operations into a single fabrication center. By combining a high-speed drill line with a double miter cut band saw, the Peddi XDM-630 executes drilling and sawing in harmony. With the ability to be utilized as a primary fabrication system in a small to medium shop or to supplement a large shop, profiles up to 24" / 630 mm wide are processed with no stop in production.
"What made the machine stand out to me is its ability to mill and that saves us a tremendous amount of time and does a more excellent job," says James Corum, Operations Manager at NAFCO. "It saves us at least 20 minutes per cope, so if that's top and bottom at both ends then of course that's 80 minutes of savings immediately times however many beams you have."
Enter Today for a Chance to Win
FREE

Machinery

Gift cards and other Peddinghaus merchandise included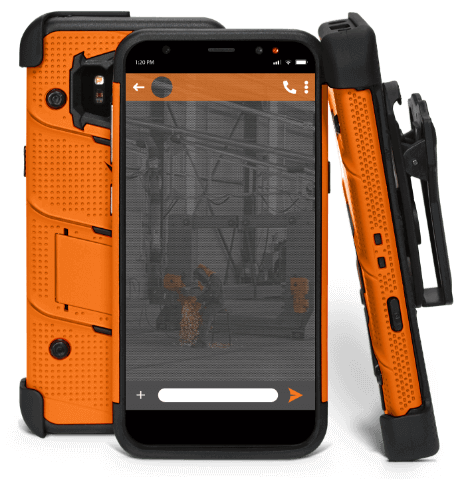 46331 mobile
TEXT KEYWORD
TO
46331
WINNER
Normal text message rates apply. Text "STOP" to opt out. Text "HELP" for help. Up to 3 msgs / month. Terms ‌h‌t‌t‌p‌s‌:‌/‌/‌w‌w‌w‌.‌p‌e‌d‌d‌i‌n‌g‌h‌a‌u‌s‌.‌c‌o‌m‌/‌t‌e‌r‌m‌s‌/‌1‌