Peddinghaus Thanks You for an Unforgettable NASCC
View Your Favorite Moments From Booth #1808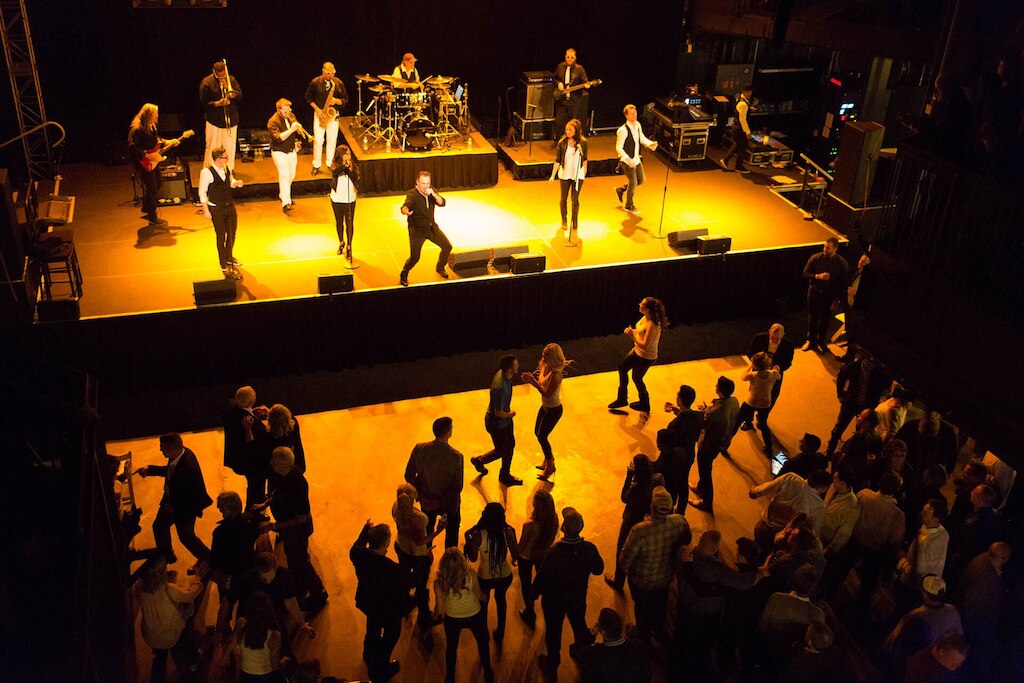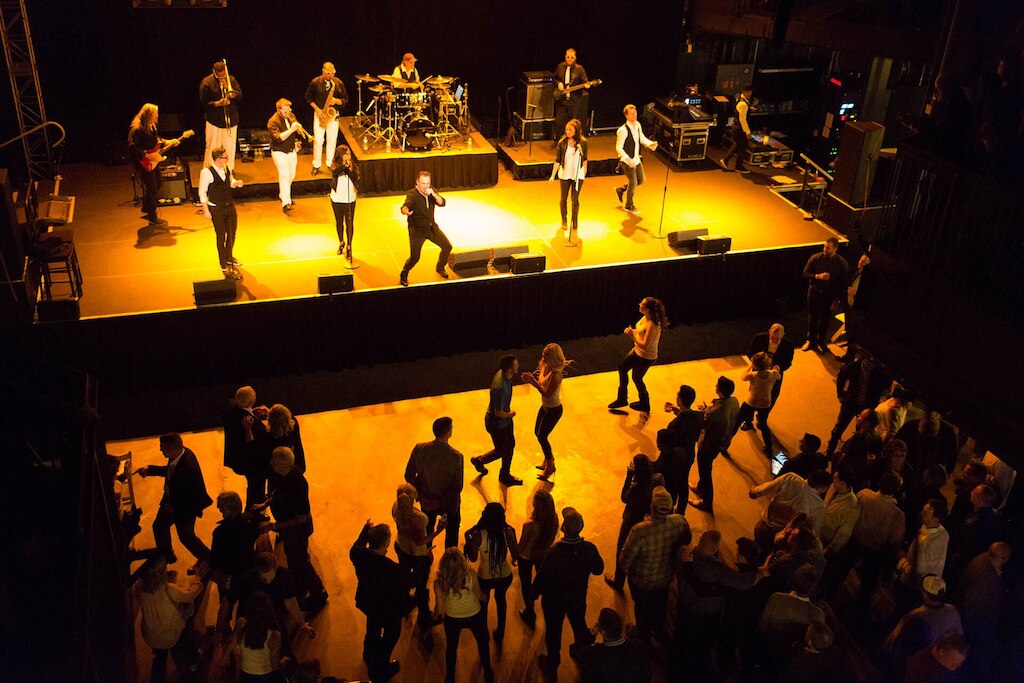 The NASCC 2018 in Baltimore, Maryland has already passed us by! Peddinghaus presented this year's top technology for all of your fabrication needs including the debut of the Anglemaster-663, the PeddiStacker-2500 elevated plate storage machine and the PeddiAssembler robotic welder. Booth highlights also included the PeddiBot-1200 robotic thermal processor, the HSFDB-C high speed plate processor, the 335-DGA band saw and even Peddinghaus' original Raptor 3D CAD/CAM software!
Peddinghaus welcomed over 900 guests to the Customer Appreciation Event at Ram's Head Live! Partners packed the house for headline entertainer and American television personality, David Spade. Stand-up comedian, Greg Fitzsimmons joined us for a one-of-a-kind Lyle Menke roast. The Super Bowl Champion Philadelphia Eagles Cheerleaders even choreographed a special on-stage performance, and the Emerald City All Stars closed the night with song and dance, in true Peddinghaus fashion!
Couldn't attend this year's event? We've got you covered! Visit the Peddinghaus booth inside our NASCC recap video. Hope to see you in St. Louis, Missouri for NASCC 2019!
Enter Today for a Chance to Win
FREE

Machinery

Gift cards and other Peddinghaus merchandise included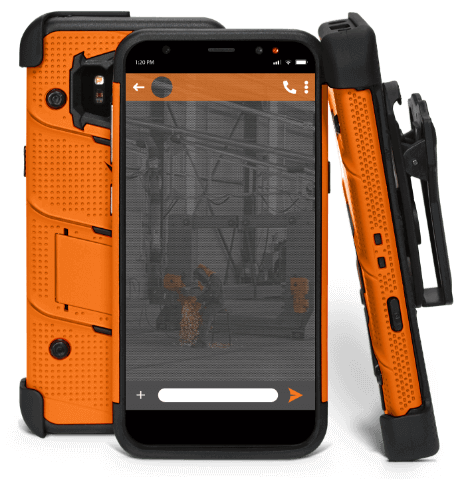 46331 mobile
TEXT KEYWORD
TO
46331
WINNER
Normal text message rates apply. Text "STOP" to opt out. Text "HELP" for help. Up to 3 msgs / month. Terms ‌h‌t‌t‌p‌s‌:‌/‌/‌w‌w‌w‌.‌p‌e‌d‌d‌i‌n‌g‌h‌a‌u‌s‌.‌c‌o‌m‌/‌t‌e‌r‌m‌s‌/‌1‌