Peddinghaus Thanks You for Another Successful NASCC
Watching:
Peddinghaus Thanks You for Another Successful NASCC
The NASCC in St. Louis has already come to an end! Peddinghaus presented this year's top technology for your fabrication needs including the PeddiBot-1200 robotic thermal processor, Anglemaster-663 angle line, Peddi XDM-630 drill/saw combo, PeddiRotator beam turning device, 510-DGA band saw, PeddiMax ironworker and even the PeddiAssembler robotic welder.
Peddinghaus welcomed over a thousand guests to the Customer Appreciation Event at The Pageant! Partners packed the house for headline entertainment, America's Got Talent dance group, The Silhouettes, The Emerald City All-Star band and comedic personality, Jack Whitehall. We are pleased to announce the grand prize winner of the Band Saw Giveaway, Banker Steel! Congratulations on your new Peddinghaus 410-DG band saw!
Couldn't attend this year's event? We've got you covered! Visit the Peddinghaus booth and event inside our NASCC recap video. Hope to see you in Atlanta, GA for NASCC 2020!
Enter Today for a Chance to Win
FREE

Machinery

Gift cards and other Peddinghaus merchandise included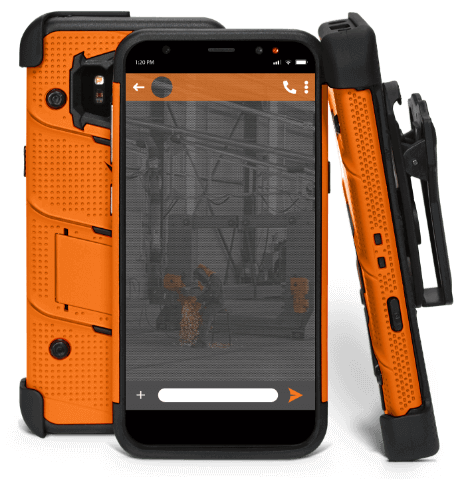 46331 mobile
TEXT KEYWORD
TO
46331
WINNER
Normal text message rates apply. Text "STOP" to opt out. Text "HELP" for help. Up to 3 msgs / month. Terms ‌h‌t‌t‌p‌s‌:‌/‌/‌w‌w‌w‌.‌p‌e‌d‌d‌i‌n‌g‌h‌a‌u‌s‌.‌c‌o‌m‌/‌t‌e‌r‌m‌s‌/‌1‌