PeddiRotator New Video Release
Watching:
PeddiRotator New Video Release
We all know waiting for an overhead crane on the shop floor can be timely and often hold up production. The PeddiRotator is designed to turn heavy loads such as beams and welded connections quickly and safely with a push of a button. When material exits a production line, keeping it in one location gives the welder access to every side of the material without waiting for forklifts, cranes or other manual handling money pits. The robust build quality withstands even the most punishing shop environments.
"With these Rotators, it improves the quality of the weld and also the welders are more comfortable, which results in more production." says Jim Buchan, President of Alpha Iron. "We can take a guy that has been in the industry for a long time welding, a little sore and beat up, put him on a Rotator, and he can be our most efficient employee."
Enter Today for a Chance to Win
FREE

Machinery

Gift cards and other Peddinghaus merchandise included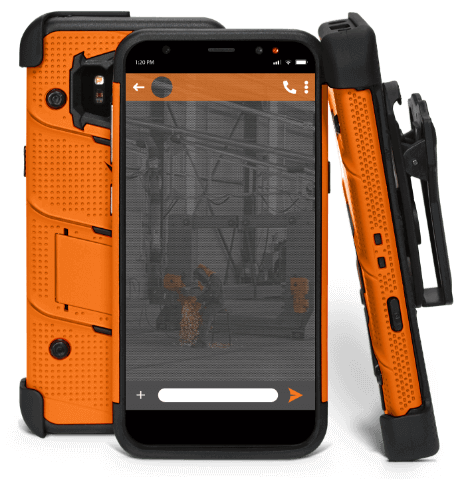 46331 mobile
TEXT KEYWORD
TO
46331
WINNER
Normal text message rates apply. Text "STOP" to opt out. Text "HELP" for help. Up to 3 msgs / month. Terms ‌h‌t‌t‌p‌s‌:‌/‌/‌w‌w‌w‌.‌p‌e‌d‌d‌i‌n‌g‌h‌a‌u‌s‌.‌c‌o‌m‌/‌t‌e‌r‌m‌s‌/‌1‌