Production, Profit and Peddinghaus CNC
Watching:
Production, Profit and Peddinghaus CNC
Structural steel fabrication and erection is in the Wozniczka bloodline and leads them to fabricate everything from buildings to large trusses to bridges. JPW is an AISC approved fabricator as well as an ASME shop for design/build of pressure vessels and heat exchangers. Their versatility leads them to fabricate bridges for the New York DOT.
With great versatility, comes great capacity. In 2016, JPW expressed the need for some reliable, heavy-duty machinery to keep up with their client's demands. The Wozniczka family decided the time was right to invest in a Peddinghaus BDL-1250/9D drill line, a 1250-600 band saw and a PeddiWriter.
"Recently we completed a 5,000 ton project for Novellus Corporation in Oswego, NY. Fifteen years ago that would have been only a dream. Now, it is a wonderful reality. The capacity of this equipment is helping us to grow further and further in our industry. We are able to work now as subcontractors with other fabricators on various sized jobs. Since we "do-it-all", many fabricators and general contractors are taking notice of our capabilities."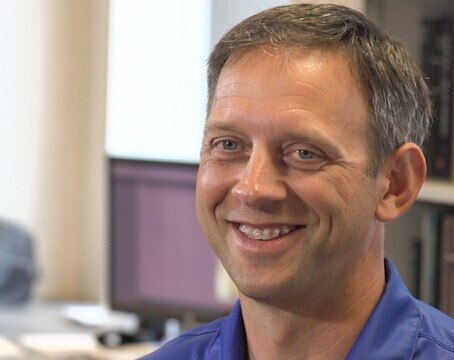 We deal with a lot of different manufacturers in our shop. By far Peddinghaus provides the best service in the industry.
Enter Today for a Chance to Win
FREE

Machinery

Gift cards and other Peddinghaus merchandise included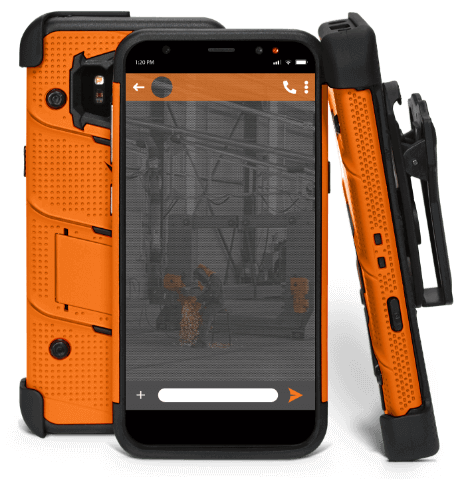 46331 mobile
TEXT KEYWORD
TO
46331
WINNER
Normal text message rates apply. Text "STOP" to opt out. Text "HELP" for help. Up to 3 msgs / month. Terms ‌h‌t‌t‌p‌s‌:‌/‌/‌w‌w‌w‌.‌p‌e‌d‌d‌i‌n‌g‌h‌a‌u‌s‌.‌c‌o‌m‌/‌t‌e‌r‌m‌s‌/‌1‌