Robotic Welding for Structural Steel Fabricators
PeddiNews: PeddiAssembler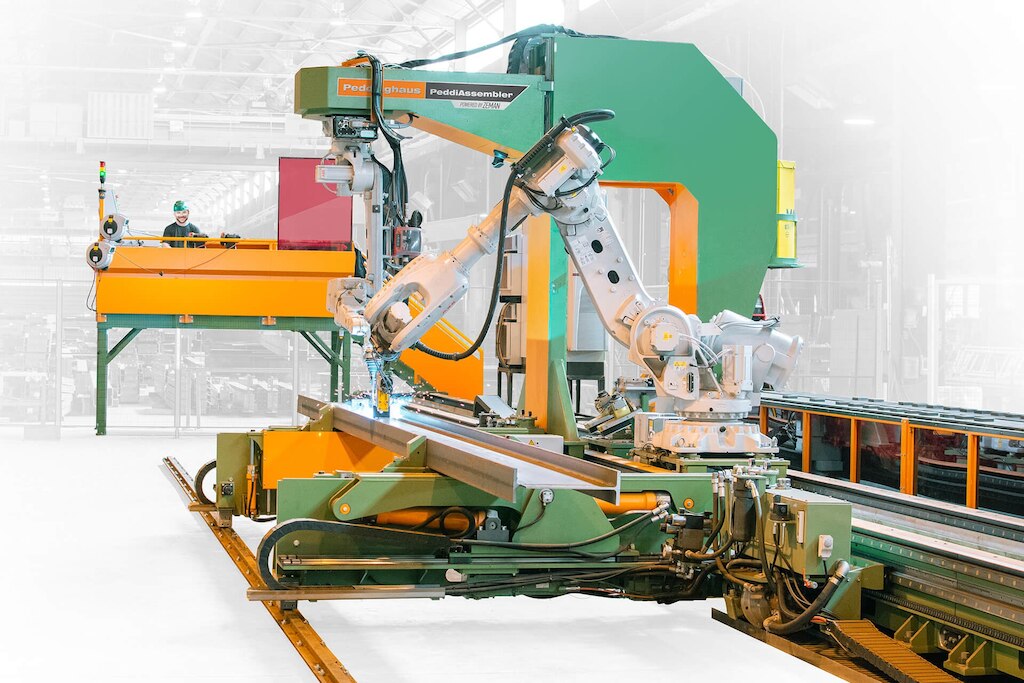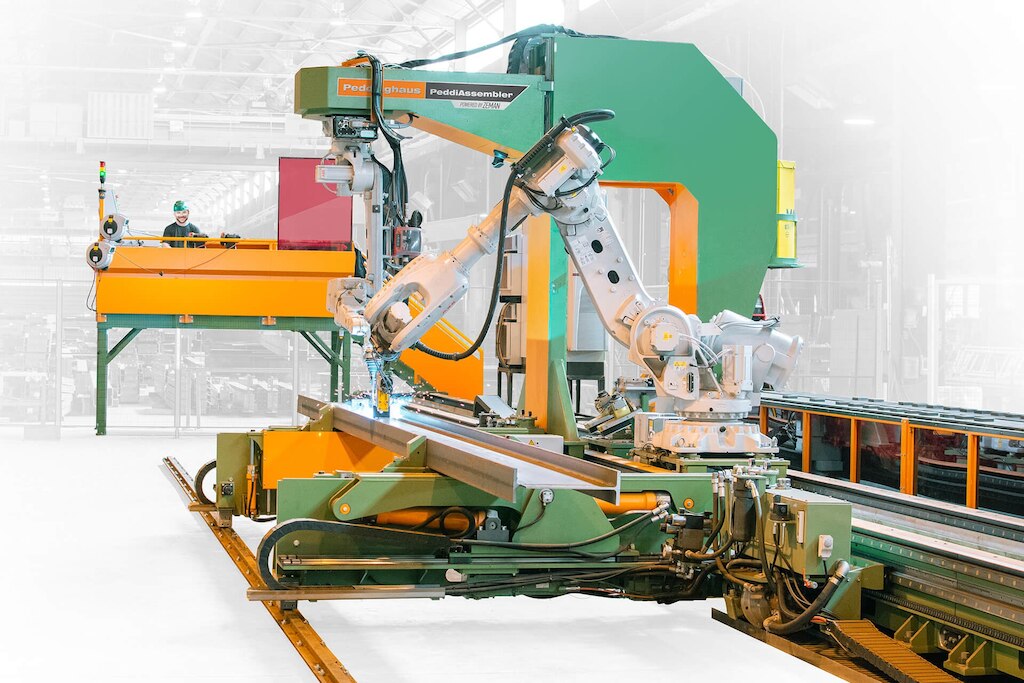 When it comes to the final stage of steel production, quality and accuracy is critical. The PeddiAssembler, powered by Zeman, is designed for robotic assembly and welding of "ready to erect" steel structures. With the ability to perform tack welds and finish welds 360° around material, the PeddiAssembler is capable of increasing annual throughput while reducing labor costs.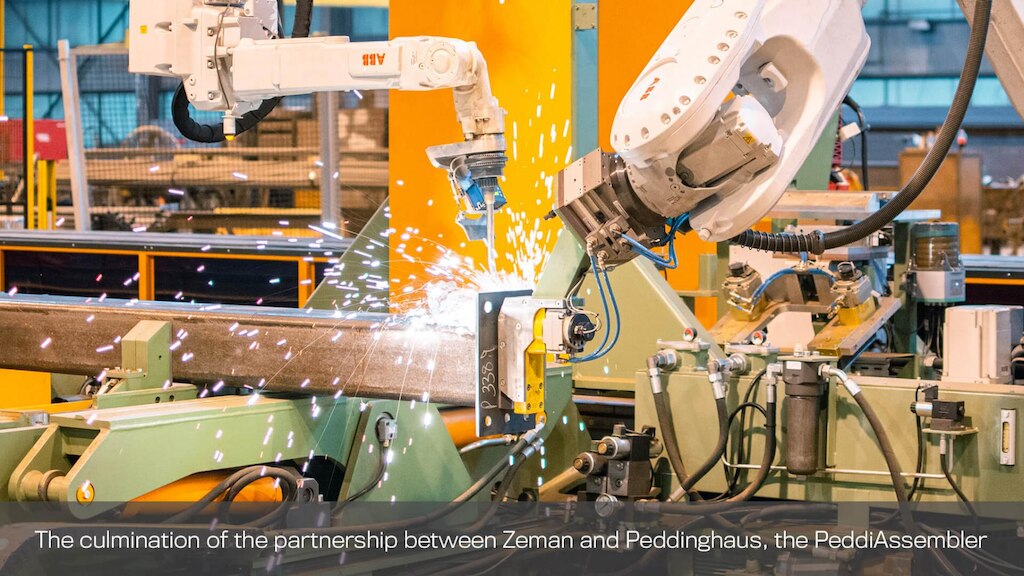 Meet the PeddiAssembler
The PeddiAssembler is a seamless production line for structural steel profiles. This machine employs one welding robot capable of performing tack welds and finish welds. This rigid structure paired with a handling robot allows for dynamic performance and stability during the welding process 360° around material. The PeddiAssembler allows greater capacity to produce more throughput. By running repetitive beam processes through the PeddiAssembler, manual welders are able focus their energy on the more complex and intricate projects that require their expertise.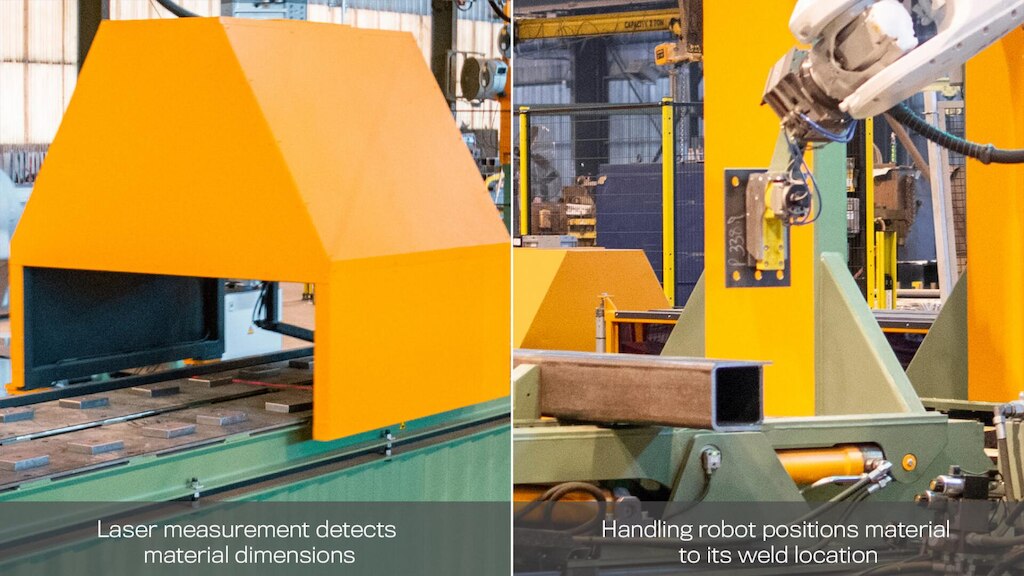 The main profile is first loaded onto integrated profile turning devices via forklift. The PeddiAssembler is strategically designed to minimize shop material handling and eliminate overhead crane usage. By using a forklift to load the main beam into the machine, typical crane hazards are avoided and employees remain safe.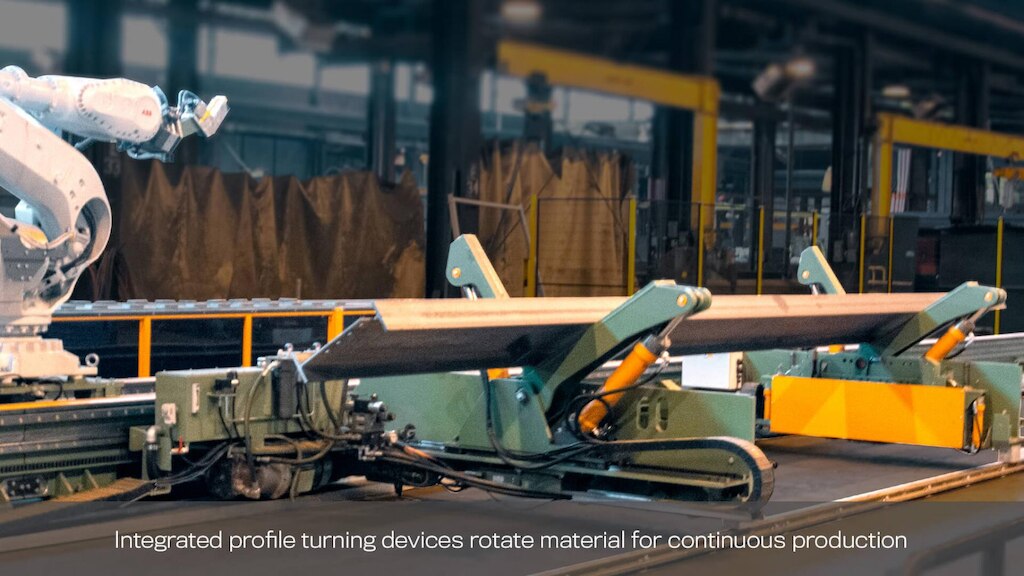 Where Accuracy Meets Repeatability
The PeddiAssembler is equipped with a measurement system to detect positional dimensions and tolerances of the material. This intelligent system consists of a laser scanner for measuring parts. The material scanning takes place as one continuous cycle. Each part will be scanned on the table individually, and can also be in the form of pre-welded parts. Once all sections are scanned, parts are positioned by magnet on the head of the handling robot to their weld location. The PeddiAssembler handling robot assists in turning of the parts to ensure correct orientation to the main profile. Parts will then be welded individually. The footprint of the PeddiAssembler is nearly identical to a typical shop welding station. This robotic assembler can be seemingly placed in line with current shop processes and attribute to easy integration with no interruption in shop flow.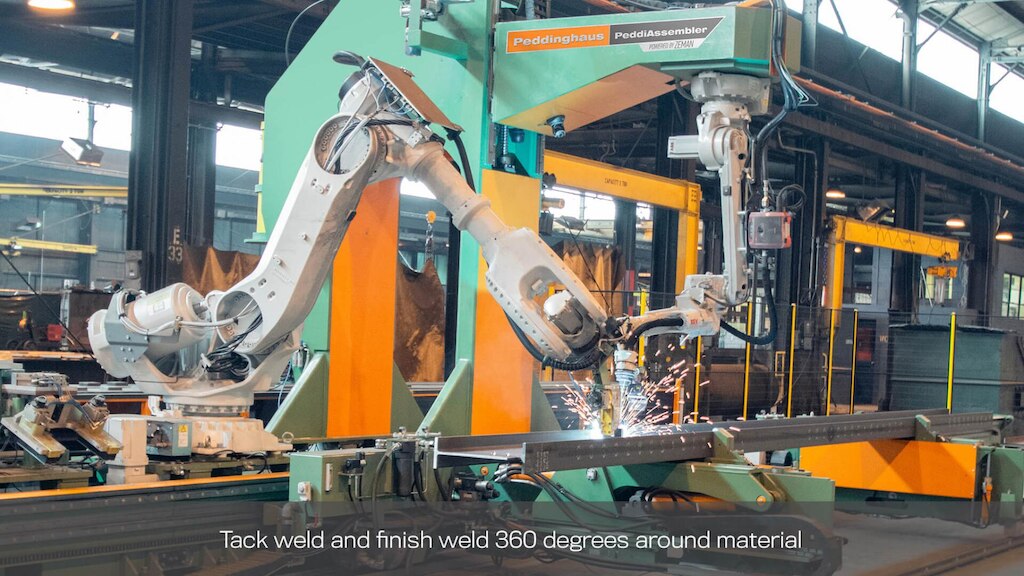 In order to ensure smooth and continuous production, the main profile is stabilized by integrated profile turning devices on the PeddiAssembler. These turning devices rotate the beam as needed for welding on all sides of the material. Once part scanning, assembly and welding of the main profile is complete, the "ready to erect" steel structure can be removed from the profile turning devices. The finished structure is ready for quality check and requires no further processing. With a capacity of processing up to 15,000 tons of steel per year, the PeddiAssembler makes the shortage of skilled workers a problem of the past. To learn more about the PeddiAssembler robotic welder, visit www.peddinghaus.com/peddiassembler
Enter Today for a Chance to Win
FREE

Machinery

Gift cards and other Peddinghaus merchandise included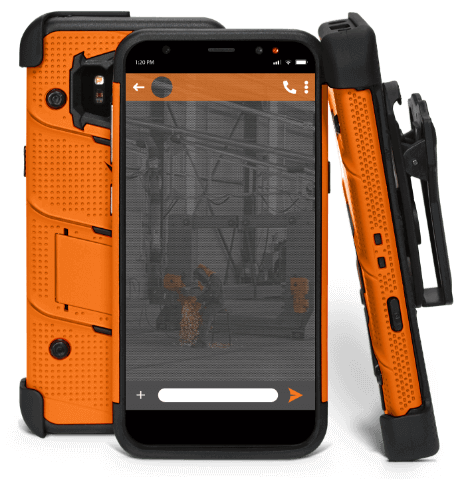 69922 mobile
TEXT KEYWORD
TO
69922
WINNER
Normal text message rates apply. Text "STOP" to opt out. Text "HELP" for help. Up to 3 msgs / month. Terms.