Securing Steel Success
Watching:
Securing Steel Success
Among some of the most impressive steel structures in America lies the work of ASM. They never shy away from a project, no matter how complex. If there's a structural project out there, ASM can confidently bid it with their Peddinghaus machinery. "The new Peddinghaus machines have been crucial to ASM's success. Today, we're able to put out 10,000-12,000 tons of steel per year! We even surprise ourselves with what we can handle with the versatility of our machinery."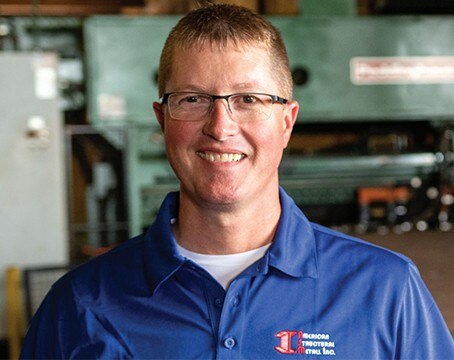 With the Peddinghaus technology in our corner, we have the confidence to profitably execute every single project, big or small.
Enter Today for a Chance to Win
FREE

Machinery

Gift cards and other Peddinghaus merchandise included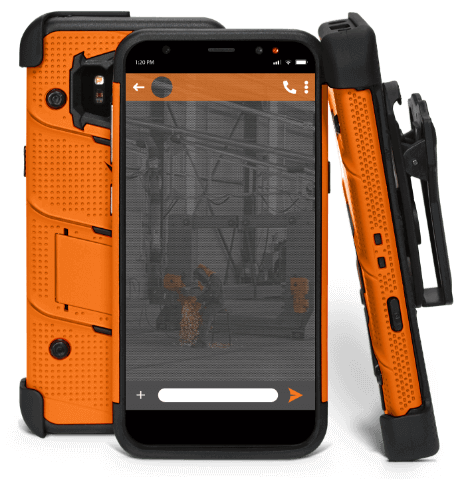 46331 mobile
TEXT KEYWORD
TO
46331
WINNER
Normal text message rates apply. Text "STOP" to opt out. Text "HELP" for help. Up to 3 msgs / month. Terms ‌h‌t‌t‌p‌s‌:‌/‌/‌w‌w‌w‌.‌p‌e‌d‌d‌i‌n‌g‌h‌a‌u‌s‌.‌c‌o‌m‌/‌t‌e‌r‌m‌s‌/‌1‌