Shifting Gears at Suwannee Iron Works
Watching:
Shifting Gears at Suwannee Iron Works
In the early stages of their research, before investing in Peddinghaus, Suwannee experimented with competitor machines as they sought cost-effective solutions for their fabrication needs. While these machines seemed like a reasonable choice at first, it became evident that they were unable to keep up with Suwannee's rapidly growing production goals. The limitations of the competitor machines started to delay the company's progress, leading to more bottlenecks and lower throughput rates.
Recognizing the need for a more robust and reliable solution, Suwannee embarked on a quest to find the best machinery on the market. It was during this search that they encountered Peddinghaus, a renowned name in the steel fabrication industry.
"Whenever I would visit a large shop, all they ever had was this green and orange equipment," Ernie recalls. "I've always wanted to be like those guys, and that's when I realized I could only become one of those guys if I made the switch to Peddinghaus."
Enter Today for a Chance to Win
FREE

Machinery

Gift cards and other Peddinghaus merchandise included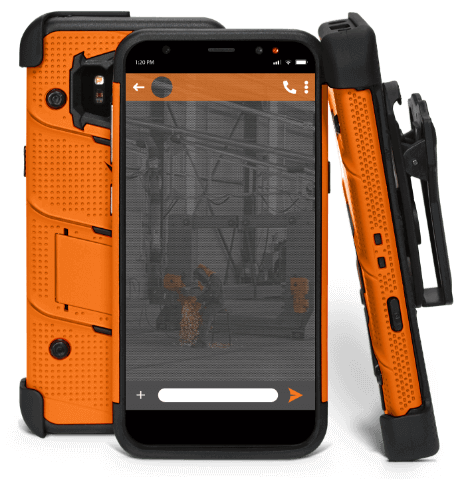 46331 mobile
TEXT KEYWORD
TO
46331
WINNER
Normal text message rates apply. Text "STOP" to opt out. Text "HELP" for help. Up to 3 msgs / month. Terms ‌h‌t‌t‌p‌s‌:‌/‌/‌w‌w‌w‌.‌p‌e‌d‌d‌i‌n‌g‌h‌a‌u‌s‌.‌c‌o‌m‌/‌t‌e‌r‌m‌s‌/‌1‌