Exceeding the Needs of the Steel Industry
Through constant evolution and innovation, Peddinghaus remains at the leading edge of the steel industry. Working together with a common goal in mind, the Peddinghaus Engineering team maintains multiple individualized specialties in order to satisfy the global market of CNC steel fabrication technology. Together, their work culminates into what is widely considered the strongest, fastest and most reliable machines on the market today.
Patent Pending ArcWriting Torch Holder
Torch assemblies that utilize a Hypertherm ArcWriting unit operate completely independent X, Y and Z motions with an independent rack and pinion motion system.
Patented Double Torch Cutting Assembly
Unlike gantry style systems, the CNC plate processor design of Peddinghaus drives material to the operating area of the machine as opposed to bringing the operating area of the machine to material. This plate beveling technology is designed so that both the plasma and oxy-fuel cutting torch of the machine can utilize beveling capabilities with the application of a single cutting assembly.
Patented Advanced Roller Feed Measurement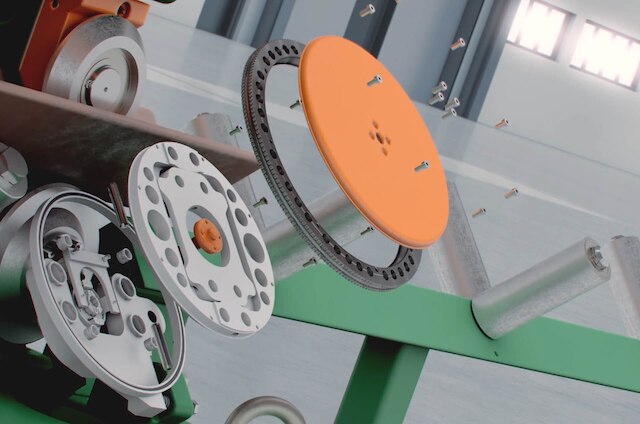 As accurate as measuring material can be, the Roller Feed drive and measurement system from Peddinghaus is designed to improve accuracy even greater than before. Steel can pass through piece after piece with no stop in production. The Roller Feed has been designed to flex with the material maximizing contact with the angle and flat bar and eliminating errors.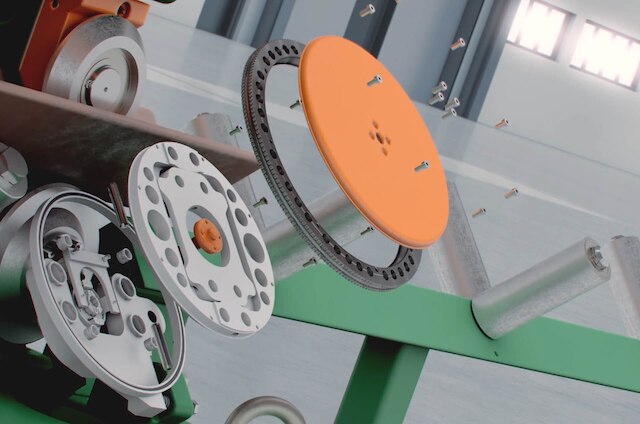 Smart Spindle Drilling Process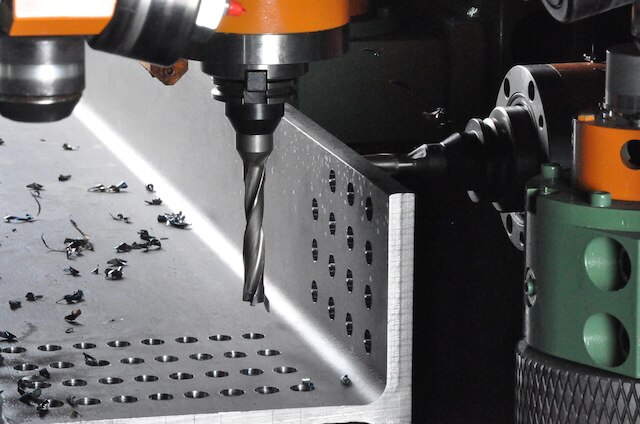 Smart Spindle drilling technology begins by rapidly approaching the material, probing against the material if the length has not already been established. The tool then retracts, spins in open air and samples air drilling torque. As the machine enters drilling speeds and feeds, hole creation begins. Upon breakthrough of the material, the machine senses a drop in torque similar to the air drilling reading.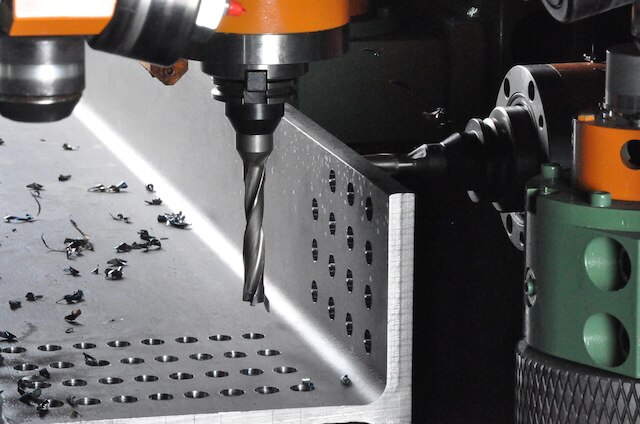 3D Profile Scanning System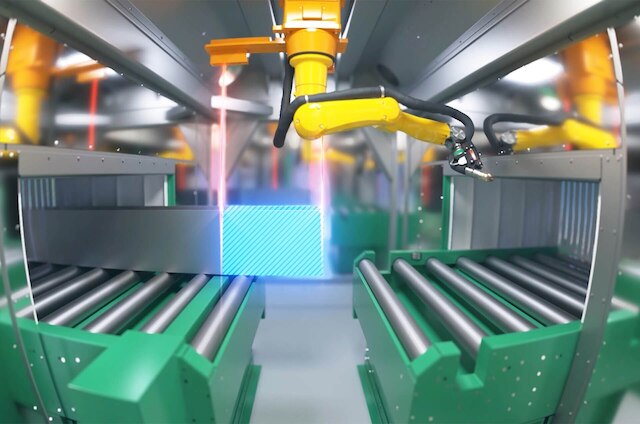 This state-of-the-art measurement system detects positional displacement and distortions of material. The intelligent system consists of a triangulation laser scanner for measuring sections. Material scanning is executed inside the cutting area and is performed in one, continuous cycle.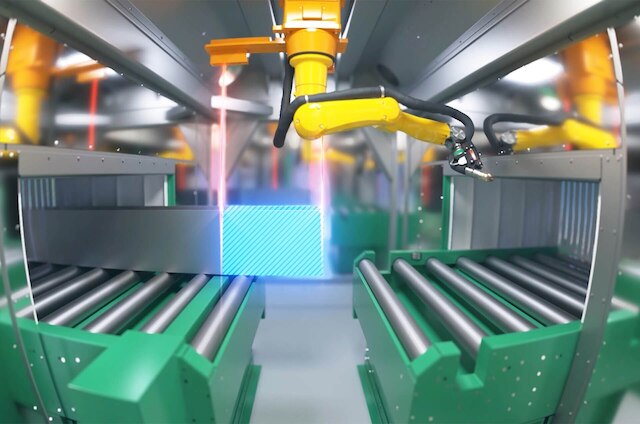 Speed Sawing Technology
Reduce cut times and increase productivity with these saw features: rapid advance blade approach, automatic material sensing, automatic cutting speed transition, feed compensation during the cut, end of cut sensing and automatic retract.
Patented SignoMat Adjustable Character Stamp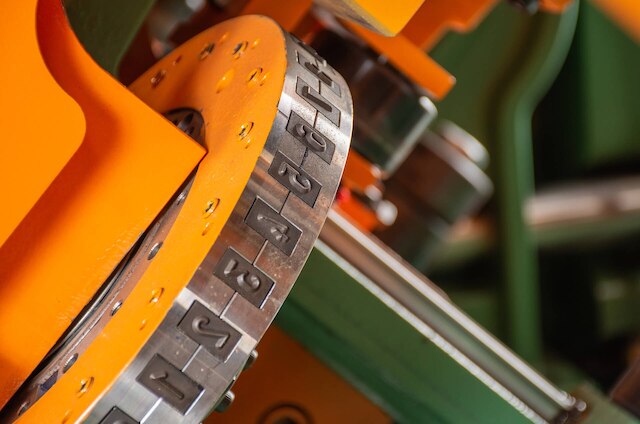 SignoMat part stamping is the high speed part marking alternative to carbide scribing. This hard stamping option will hold up to 36 characters, letters or numbers. These characters are stamped to a depth of 1/32" (.8 mm) and at a height of 1/2" (12 mm) at a swift rate of 1 character per second.