Structural Steel Fabricator Eliminates Outsourcing
Watching:
Structural Steel Fabricator Eliminates Outsourcing
When it comes to Peddinghaus equipment, Capone Iron has it all. This structural steel fabricator never misses the chance to invest in the next best from Peddinghaus. From drill lines and thermal copers to plate processors and shot blasters, the installation and integration process doesn't always come with ease. See how the team at Capone joined forces with Peddinghaus during their latest install to get their machinery up to a perfect processing standard.
"We were reliant on outsourcing our plate and part work prior to the HSFDB-2500/C." States Steven Capone, President of Capone Iron Corporation, "Now, we are an outsource for other fabricators as well."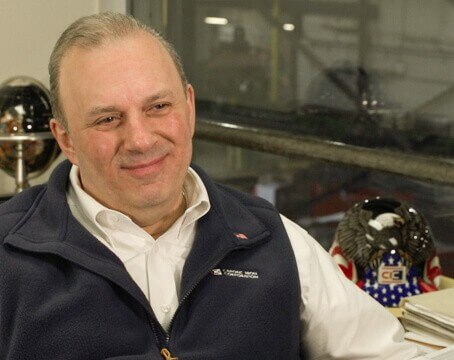 If we buy a piece of equipment from Peddinghaus, we know they're going to stand behind it.
Enter Today for a Chance to Win
FREE

Machinery

Gift cards and other Peddinghaus merchandise included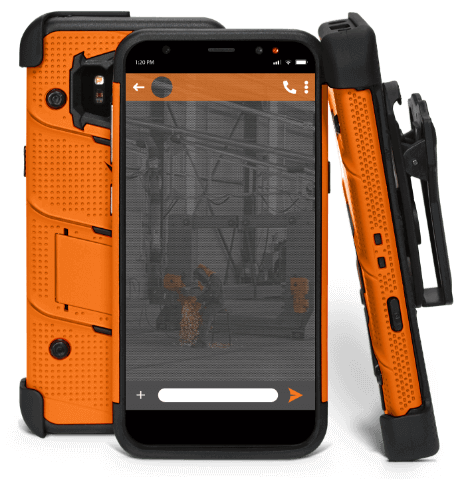 69922 mobile
TEXT KEYWORD
TO
69922
WINNER
Normal text message rates apply. Text "STOP" to opt out. Text "HELP" for help. Up to 3 msgs / month. Terms.