THANK YOU for an Incredible FABTECH
Watching:
THANK YOU for an Incredible FABTECH
To all those who helped make FABTECH Chicago a show to remember, we thank you from the bottom of our hearts. If you missed this year's event, you can catch the highlights inside our recap video!
The Highstool Prophets Irish band rocked the house at the Peddinghaus Customer Appreciation Event! The highlight of the night was the uproarious performance by Irish comedian, David Nihill, whose side-splitting humor left the audience in tears. Not to mention, a moving speech by former Chicago Bulls player, Jay Williams.
Below you will find a link to the professional photos taken during the show and event. Click to view and download your favorite memories:
Enter Today for a Chance to Win
FREE

Machinery

Gift cards and other Peddinghaus merchandise included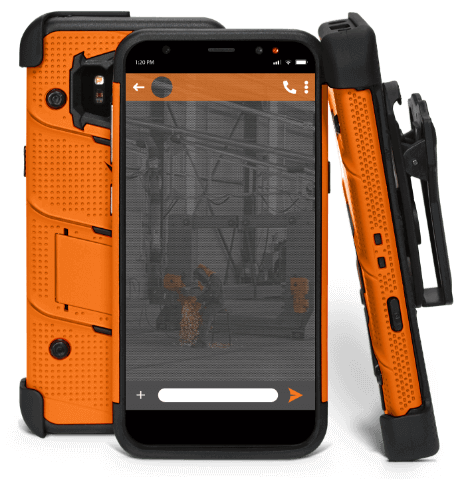 46331 mobile
TEXT KEYWORD
TO
46331
WINNER
Normal text message rates apply. Text "STOP" to opt out. Text "HELP" for help. Up to 3 msgs / month. Terms ‌h‌t‌t‌p‌s‌:‌/‌/‌w‌w‌w‌.‌p‌e‌d‌d‌i‌n‌g‌h‌a‌u‌s‌.‌c‌o‌m‌/‌t‌e‌r‌m‌s‌/‌1‌