Thank You for Rockin' the Queen City with Peddinghaus
Watching:
Thank You for Rockin' the Queen City with Peddinghaus
This NASCC, Peddinghaus welcomed over 1,000 guests to our booth and customer appreciation event. To all those who helped make Charlotte a bash to remember, we thank you from the bottom of our hearts. If you missed this year's event, you can catch the highlights inside our recap video!
The Peddinghaus team hosted an unforgettable night filled with exciting entertainment, starting with a surprise from the Light Balance dance group. Magician Piff the Magic Dragon, known for his appearances on America's Got Talent, captivated the audience with his hilarious magic show. The highlight of the night was the musical performance by One Vision of Queen, featuring the sensational Marc Martel. The band's tribute to the iconic Queen had the crowd rocking to the beats all night long.
Comedian Amos Gill returned to the Peddinghaus stage as the evening's PeddiKaraoke emcee, where attendees competed for a chance to win a $25,000 prize. The crowd went wild for the talent and energy our very own customers brought to the stage. Many thanks to each of you for your outstanding performances.
Katie Franzen - Merrill Steel
Ted Wilson - Black Lion Products
Tommy Hicks - Cooper Steel
Joe Connor - SteelFab
Andy Hobbs - Nashville Fabrication
Below you will find links to the professional photos taken during the show and special event. Click to view and download your favorite moments with Rusty Wallace and Marc Martel!
Enter Today for a Chance to Win
FREE

Machinery

Gift cards and other Peddinghaus merchandise included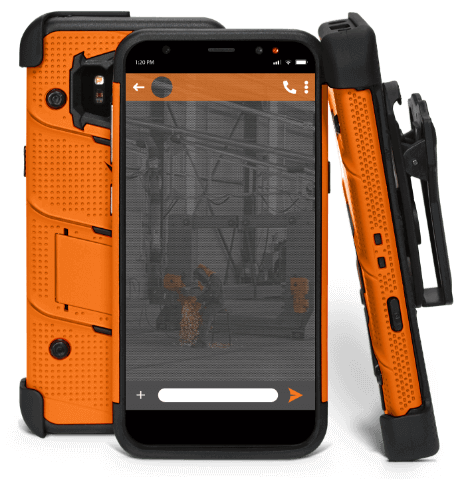 46331 mobile
TEXT KEYWORD
TO
46331
WINNER
Normal text message rates apply. Text "STOP" to opt out. Text "HELP" for help. Up to 3 msgs / month. Terms ‌h‌t‌t‌p‌s‌:‌/‌/‌w‌w‌w‌.‌p‌e‌d‌d‌i‌n‌g‌h‌a‌u‌s‌.‌c‌o‌m‌/‌t‌e‌r‌m‌s‌/‌1‌