The Impact of Sub-X Processing
PeddiNews: Issue 64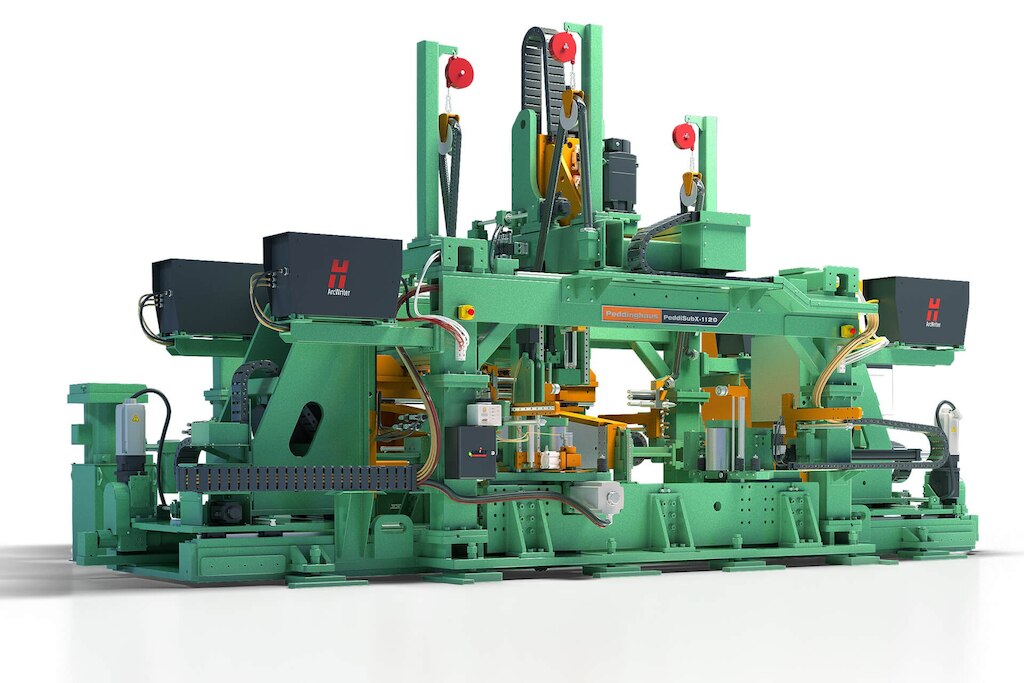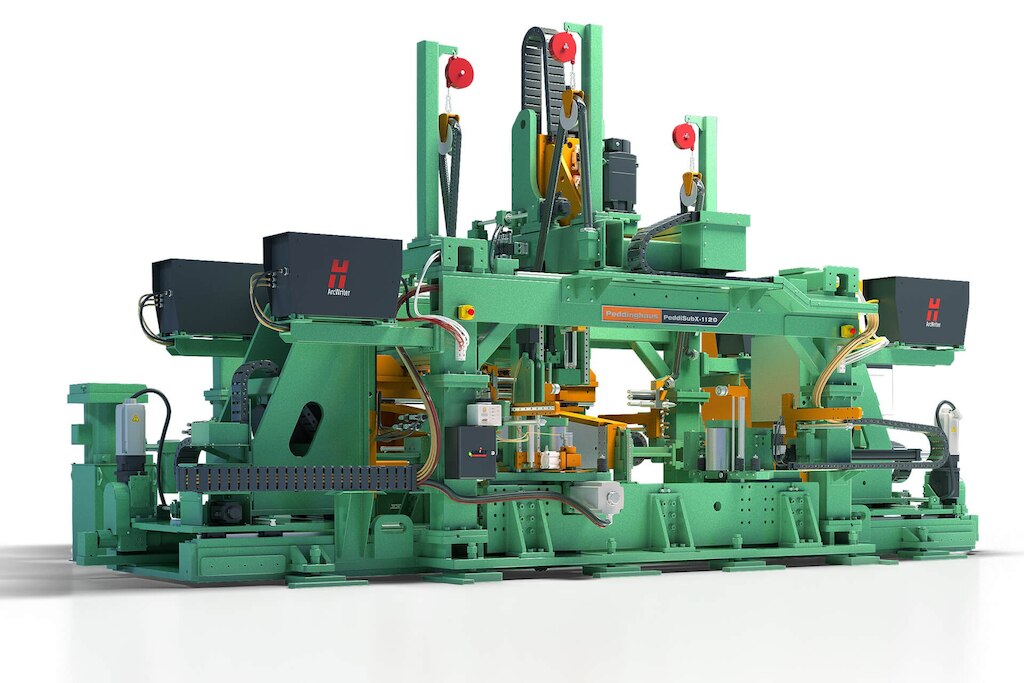 This year, Peddinghaus released the fastest beam drill line the steel industry has ever seen - the PeddiSubX-1120. The latest machine from Peddinghaus has rewritten the book on innovation with the adoption of multi-spindle Sub-X engineering. Drilling, milling, coping, layout marking and more have been accelerated to a level never before seen.
The PeddiSubX-1120 is no ordinary drill line, but what makes Sub-X processing so special? The answer is simple: independent drilling axes. Steel fabrication machines operate on a coordinate system based upon the X, Y and Z-axes. It is common knowledge that these coordinates define the direction of travel for each individual drill spindle. The Z-axis is responsible for travel toward the material. The Y-axis advances the drill horizontally across the web of the material and vertically on the flanges. Most importantly, the X-axis progresses spindles to the next function in the process with left and right travel. The X-axis has become a bottleneck in structural steel processing since two spindles often sit idle while one finishes a given program. For years fabricators have been desperate for a machine that can do tool changes and mill at the same time, or scribe on the bottom flange while drilling and milling on the top flange. Steel fabrication has become much more intricate, and intelligent machines now require fresh designs and functions to meet these new challenges.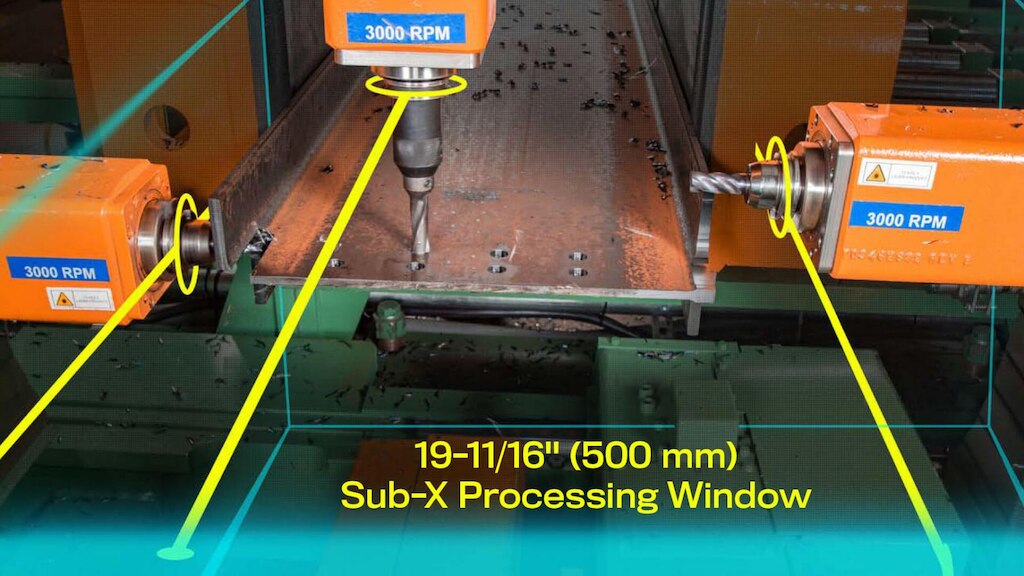 The PeddiSubX-1120 is completely unrestricted within its operating window to spindle travel in the X direction on all drilling axes and the industry finally has a machine that can cope, drill and tool change simultaneously. The three Sub-X axes allow nearly 20" (500 mm) of spindle travel making for an exceptionally large operating window and an incredible range of processing. The PeddiSubX-1120 encompasses many capabilities and functions for processing copes, rat holes, flange thins, drilled holes, tapped holes, countersunk holes and more without the restriction of other drilling axes being at the same x-location that can hinder production. Multi-spindle Sub-X travel is a relatively new technology that empowers fabricators with complex applications to take advantage of the cost savings that are only available with this versatile option for processing.
Imagine processing a beam with milled block copes on both flanges in just 90 seconds without any rework or touching a grinder. When coping with a plasma torch, manual grinding is typically required to cut away slag and finish the part. By eliminating the need for grinding or any other type of post-processing, man hours are restored and profits are maximized. Plus, no other beam drill line has the ability to plasma mark on all 4 surfaces of a beam simultaneously. Plasma marking minimizes the overhead and human error associated with manual layouts by marking weld data onto a profile.
The PeddiSubX-1120 transcends typical beam drill lines into a brand new machine process for the steel industry. Fabricators have never seen such a sharp spike in savings.
Enter Today for a Chance to Win
FREE

Machinery

Gift cards and other Peddinghaus merchandise included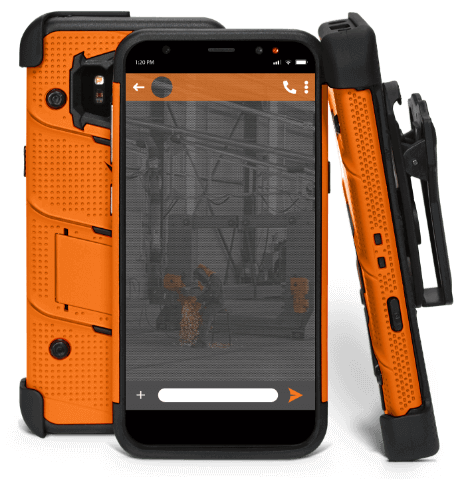 46331 mobile
TEXT KEYWORD
TO
46331
WINNER
Normal text message rates apply. Text "STOP" to opt out. Text "HELP" for help. Up to 3 msgs / month. Terms ‌h‌t‌t‌p‌s‌:‌/‌/‌w‌w‌w‌.‌p‌e‌d‌d‌i‌n‌g‌h‌a‌u‌s‌.‌c‌o‌m‌/‌t‌e‌r‌m‌s‌/‌1‌