Welcome to the New Peddinghaus Webstore
Save 10% with Promo Code FIRST10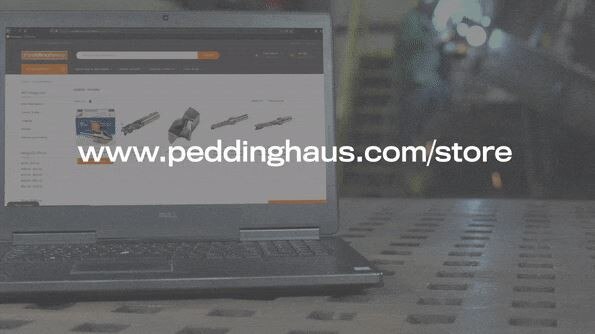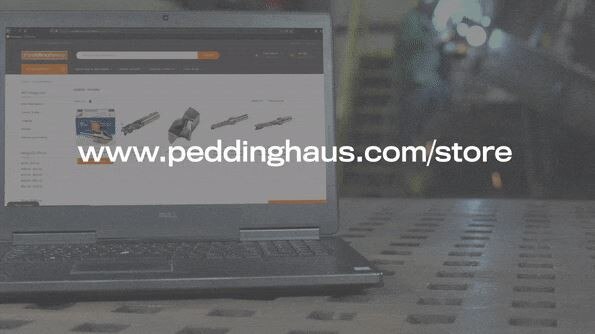 We're ditching our old webstore and unboxing something new for the most effortless online shopping experience. Designed with your needs in mind, enjoy features like real-time shipping estimates at checkout, order history for fast reordering, loyalty rewards and a fresh look! Now with order tracking, check the location of your shipments anytime through text and email notifications. Check out our new products and save 10% on your first order, and don't forget to join Peddinghaus Rewards!
What is Peddinghaus Rewards? A loyalty program like no other, every purchase automatically earns you points to unlock discounted consumables. Every $5 spent earns you 1 point, collect points to earn up to 15% off your entire order! By creating an account, you'll also gain access to special notifications helping you earn bonus points and FREE Peddinghaus merch all year long. After all, who doesn't love free stuff? Create your account and start earning exclusive Peddinghaus Rewards today!
Chat live with one of our inside sales representatives 24/7 for order assistance.
Enter Today for a Chance to Win
FREE

Machinery

Gift cards and other Peddinghaus merchandise included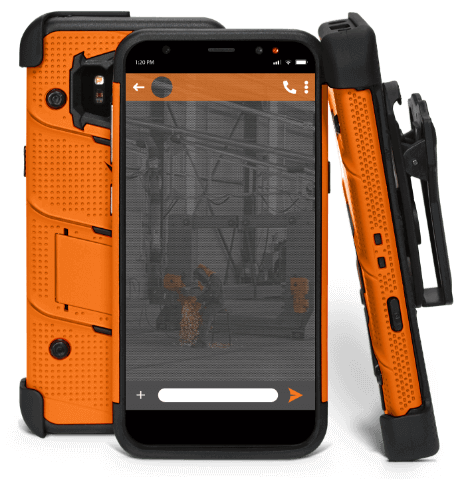 46331 mobile
TEXT KEYWORD
TO
46331
WINNER
Normal text message rates apply. Text "STOP" to opt out. Text "HELP" for help. Up to 3 msgs / month. Terms ‌h‌t‌t‌p‌s‌:‌/‌/‌w‌w‌w‌.‌p‌e‌d‌d‌i‌n‌g‌h‌a‌u‌s‌.‌c‌o‌m‌/‌t‌e‌r‌m‌s‌/‌1‌