World's Fastest Drill Line
PeddiNews: PeddiSubX-1120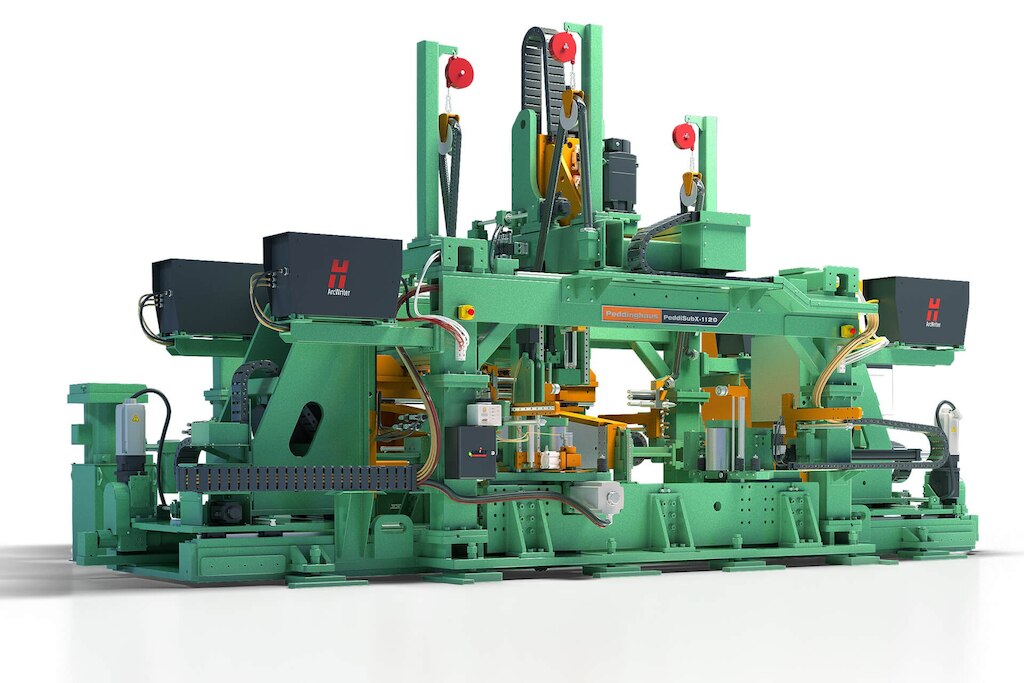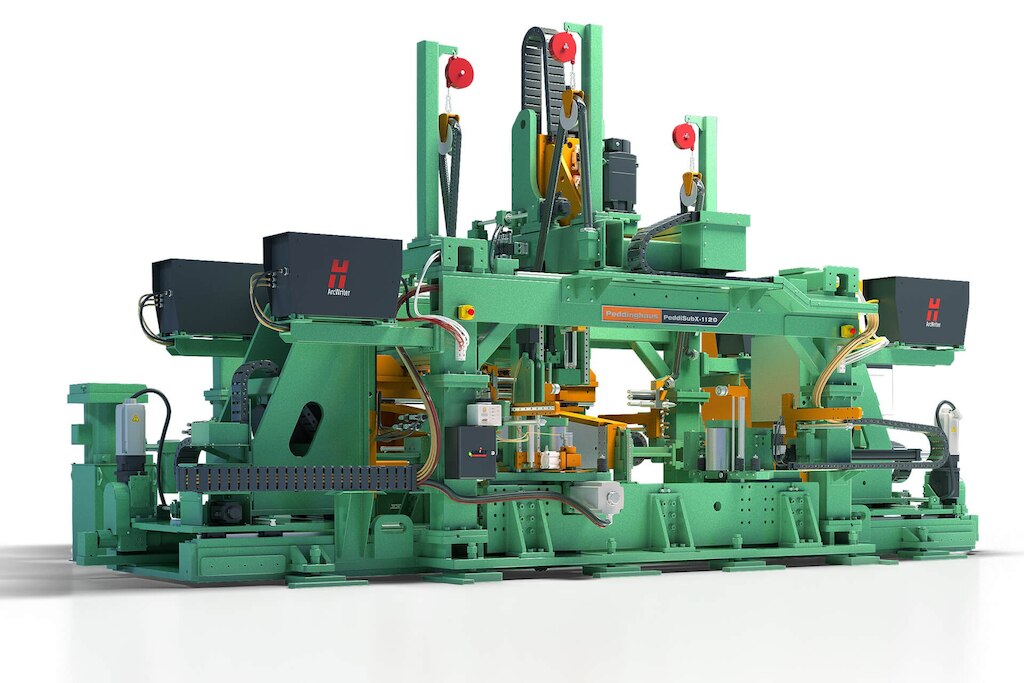 Accelerate Production Timetables
A major difference between shops that succeed and shops that fall behind is the investment in new technology. The ability to recognize when the processes you are accustomed to are failing to meet industry standards is paramount to remaining competitive in the structural steel landscape. Peddinghaus has rewritten the drilling and milling standard with the PeddiSubX-1120. By rapidly decreasing the time it takes to process profiles, we have given the steel fabrication industry a way to keep production timetables ahead of schedule for years to come.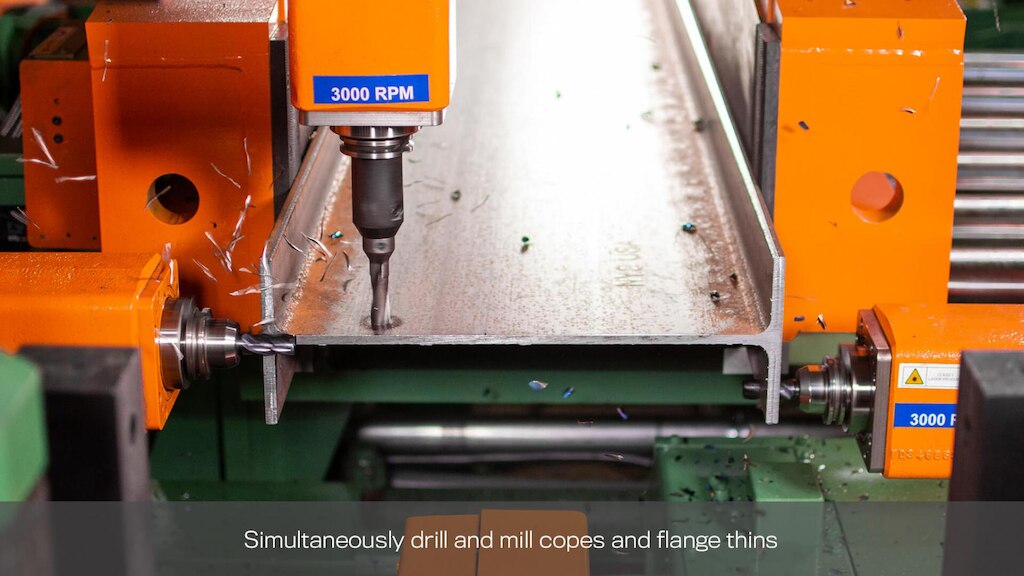 Meet the PeddiSubX-1120
Setting higher processing standards than ever before, Peddinghaus has successfully designed the fastest drill line on the market. With the ability to mill out copes in just 90 seconds, the PeddiSubX-1120 has revolutionized structural steel drilling technology once again. Speedy Sub-X spindles on this drill line can process drilling, milling, tapping and countersinking on 3 surfaces at once. An operating area of 19-11/16" (500 mm) per spindle allows processing on an entire section of material without spindle downtime.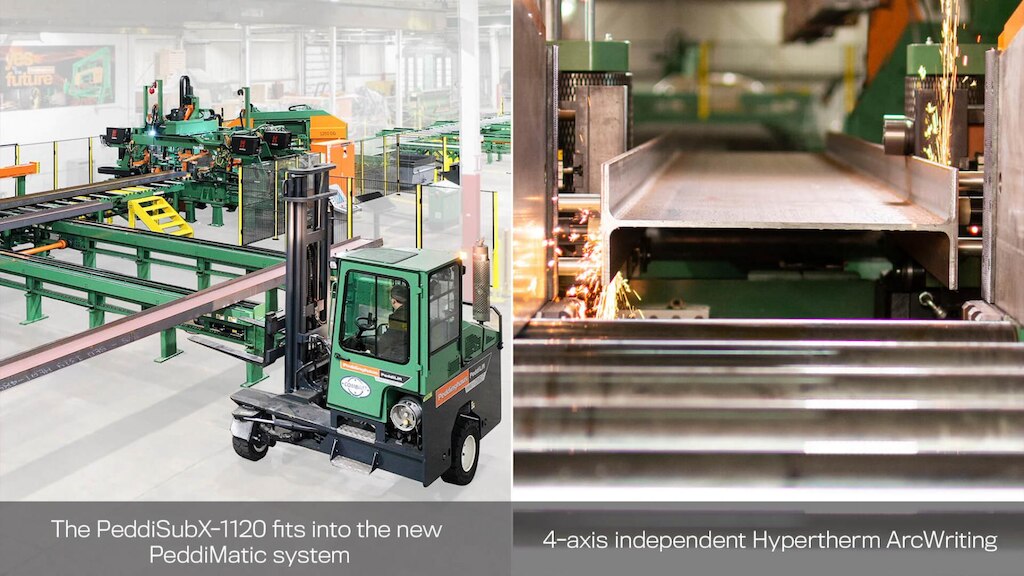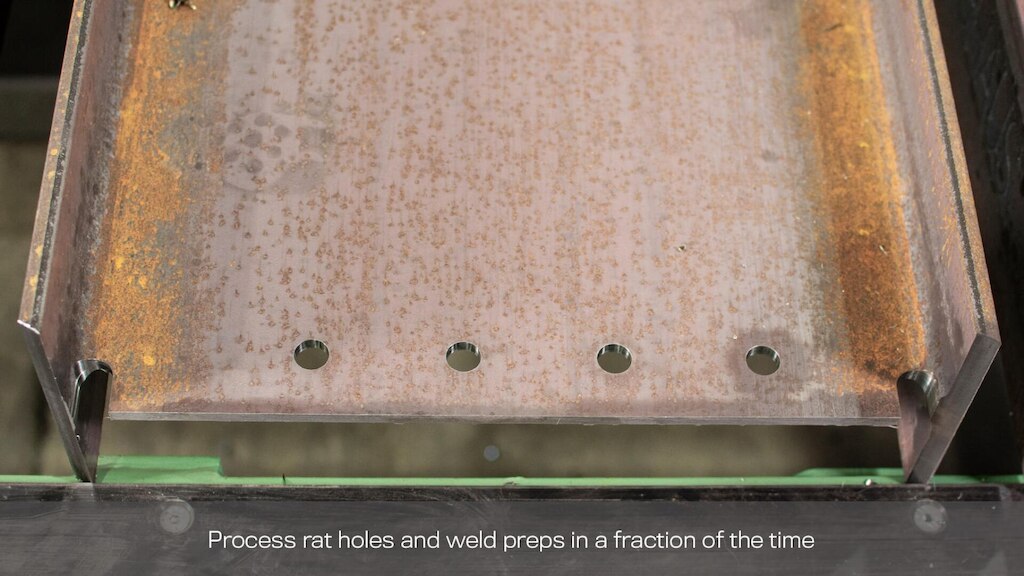 Mark on all four sides of material simultaneously with 9-axis Hypertherm ArcWriting and scribing. Part marking tools are stored within each of the drilling axes and selected upon program command. The PeddiSubX-1120 employs the most aggressive clamping system for maximum rigidity of the workpiece. Carbide drilling, milling and tool life is best achieved with the least amount of vibration possible. With a machine as versatile as the PeddiSubX-1120, a robust tool change method is required to maintain ultimate efficiency. Three 6-station tool changing stations are located on all axes with a holder design that ensures all tools are secured in their station.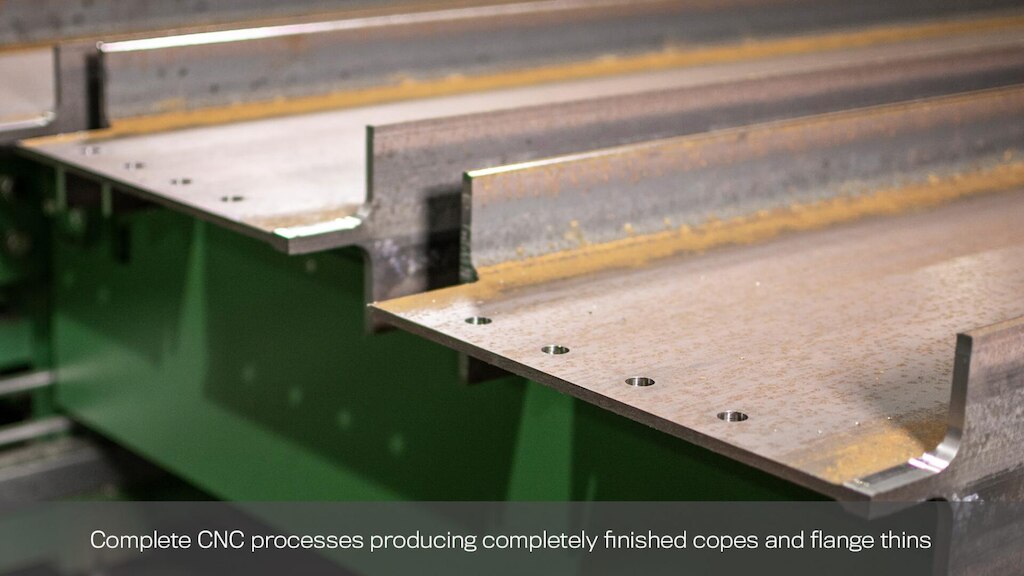 Sub-X drilling, milling and ArcWriting processes have been mastered with the PeddiSubX-1120. By setting new standards for structural steel drilling technology, Peddinghaus is about to give you the key to increased profit.
Stay tuned for the official release of the PeddiSubX-1120 coming soon!
Enter Today for a Chance to Win
FREE

Machinery

Gift cards and other Peddinghaus merchandise included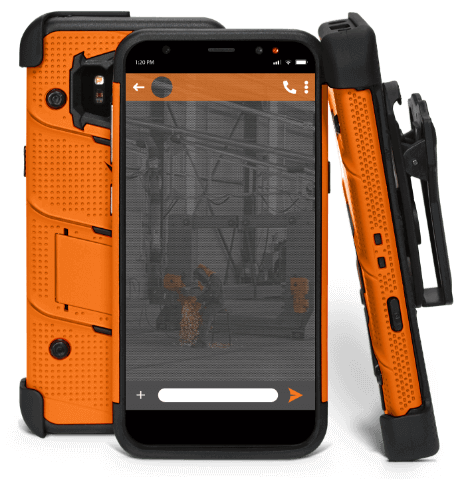 46331 mobile
TEXT KEYWORD
TO
46331
WINNER
Normal text message rates apply. Text "STOP" to opt out. Text "HELP" for help. Up to 3 msgs / month. Terms ‌h‌t‌t‌p‌s‌:‌/‌/‌w‌w‌w‌.‌p‌e‌d‌d‌i‌n‌g‌h‌a‌u‌s‌.‌c‌o‌m‌/‌t‌e‌r‌m‌s‌/‌1‌