Robotic Welding for Structural Steel Fabricators
Watching:
Robotic Welding for Structural Steel Fabricators
November 11th-14th, see the next evolution in structural steel fabrication live at FABTECH Chicago! Tack and weld options on the PeddiAssembler allow fabricators to stay more nimble with each future project. Bottlenecks at the welding process can be alleviated with the tacking function of this robotic beam assembler and give welders a time boost by getting the most costly tasks finished prior to weld stand operations. Run by a single operator, see the robotic welding machine for structural steel excel in repeatability and reliability in booth #A2147.
"The PeddiAssembler gives us the opportunity to fit beams and give them to the welders. While they're welding, we're able to continue to preassemble beams that are right on the number," explains Joshua James, Project Manager at Northwest Steel Fab, Inc. "The welders love that they're not chasing soapstone lines and they're not flipping beams."
Enter Today for a Chance to Win
FREE

Machinery

Gift cards and other Peddinghaus merchandise included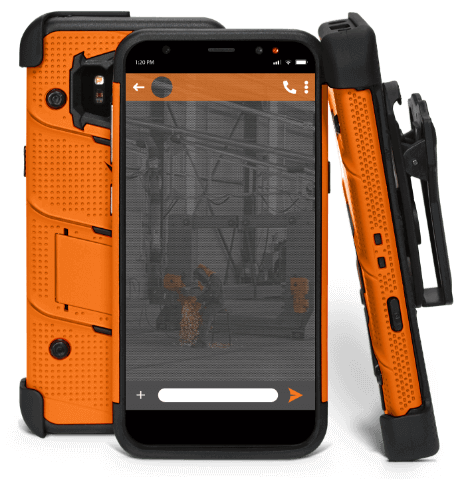 46331 mobile
TEXT KEYWORD
TO
46331
WINNER
Normal text message rates apply. Text "STOP" to opt out. Text "HELP" for help. Up to 3 msgs / month. Terms ‌h‌t‌t‌p‌s‌:‌/‌/‌w‌w‌w‌.‌p‌e‌d‌d‌i‌n‌g‌h‌a‌u‌s‌.‌c‌o‌m‌/‌t‌e‌r‌m‌s‌/‌1‌