Enter Today for a Chance to Win
FREE

Machinery

Gift cards and other Peddinghaus merchandise included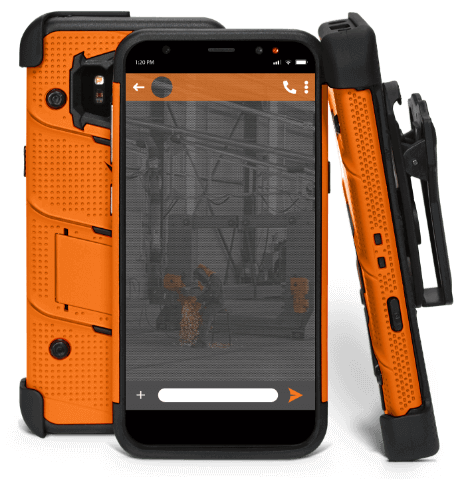 46331 mobile
TEXT KEYWORD
TO
46331
WINNER
Normal text message rates apply. Text "STOP" to opt out. Text "HELP" for help. Up to 3 msgs / month. Terms ‌h‌t‌t‌p‌s‌:‌/‌/‌w‌w‌w‌.‌p‌e‌d‌d‌i‌n‌g‌h‌a‌u‌s‌.‌c‌o‌m‌/‌t‌e‌r‌m‌s‌/‌1‌
We Are Stronger Than Steel
We do more than make machines for steel fabricators. We keep you ahead of the fabrication curve through unparalleled partnerships, constant research and development, industry-leading service, cutting-edge technology and quality components to create machines that are built to last. At Peddinghaus, our customers succeed.
Watching:
We Are Stronger Than Steel
Smith Ironworks Slashes Man Hours in Half
Smith Ironworks uncovered the hidden potential of the PeddiBot-1200 in 2021 when they were faced with a shortage of joists. A staple of steel construction, joists play a critical role in supporting the concentrated loads of a building. Without main member support, heavy constructions cannot be completed. Kelli and Blake com...
Doherty Steel, Inc: Laying a New Foundation
The Doherty name has long been associated with American structural steel fabrication. In 1959, James Doherty established what would later become Doherty Steel in his parent's garage. Like many fabricators, his early work in ornamental iron led him down the path of structural steel. Once steel is in your family bloodline, it tends to strengthen from g...
Superior in Every Category Against the Competition
Steel Fabricates Best on Peddinghaus Machines

Faster processing power leads to increased shop throughput

Built stronger to withstand the toughest material and the most taxing environments

Precision enhancements eliminate erection-site rework

Reduced machine downtime with 24/7 support team
Robotic Automation Is Shaping the Future of the Structural Steel Fabrication Industry
Robotic features allow fabricators with complex applications to take advantage of cost savings offered by a compact, versatile and more productive option for processing. By providing constant material output to fitters and welders, robotics handle the heavy lifting and allow them to focus on assembling the end-product.

Machines Worldwide
Largest supplier of steel fabrication machinery in the world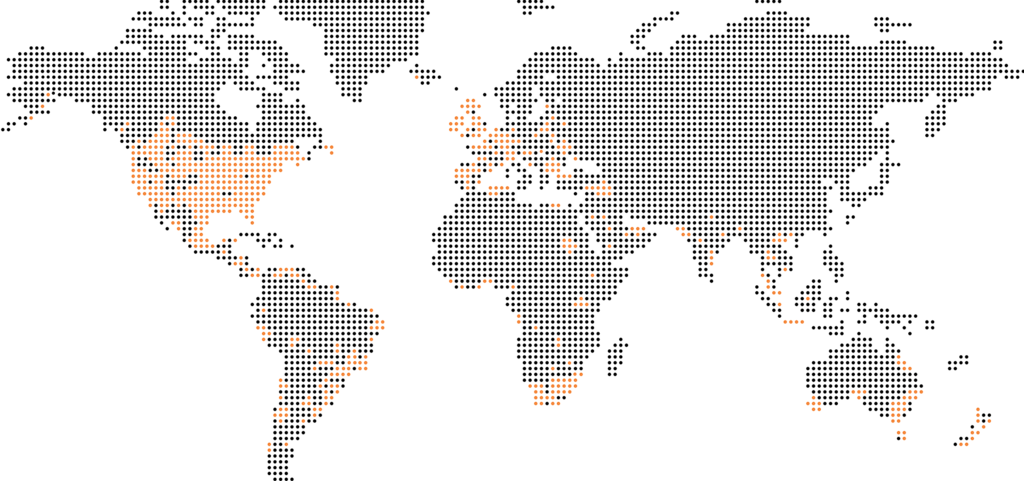 9,000+

Machines

89+

Countries

7

Branches
We Empower the World's Most Successful Fabricators
Don't just take our word for it, hear their stories